Members
:
#1 Mabel, author of themabelstory.blogspot.com, the driver and Photographer 1.
#2 Calvyn, the author of thisiscalvyn.blogspot.com, Photographer 2.
#3 Ramin, author of raminkrause.wordpress.com, Photographer 3 - exchange student from Germany.
Location
: Memory Lane, along Jalan Lim Bo Seng (operates from 6am - 12pm++).
Day
: Sunday.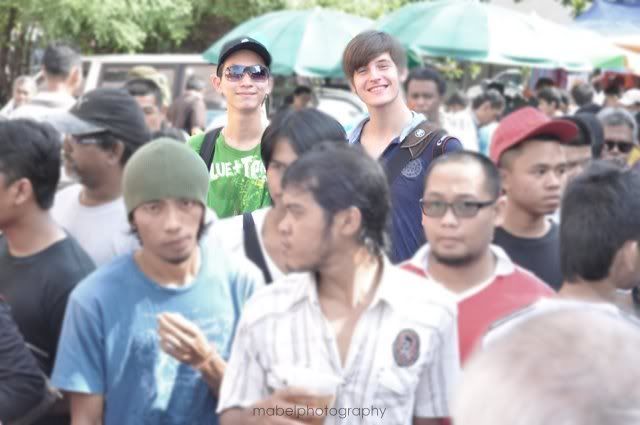 #4
Requirements
: Must have sharp eyes and sparkly smiles. Not kidding. :P
#5 Cha-pa-lang.
This place is seriously great for treasure hunting, finding whatever junks for deformation and transformation projects.
Better than any board games yo!
#6
Obviously everything here are mostly preloved / used and some are so old they are not even useable anymore. Perhaps only collectors would pay a price for certain dinosaur fragile stuffs while other buyers may use them as interior deco props.
However i've heard that some items there may include stolen goods. So if you're lucky you may see something familiar that used to be of your possession.
#7
#8
#9 The scariest stuffs i saw there... o.o! Especially that big-eyed thing... used to freak the daylights out of me when i was little!
#10 Super duper old beverages.
#11
They have handmade stuffs too... ... ... which could be stolen. *shrugs.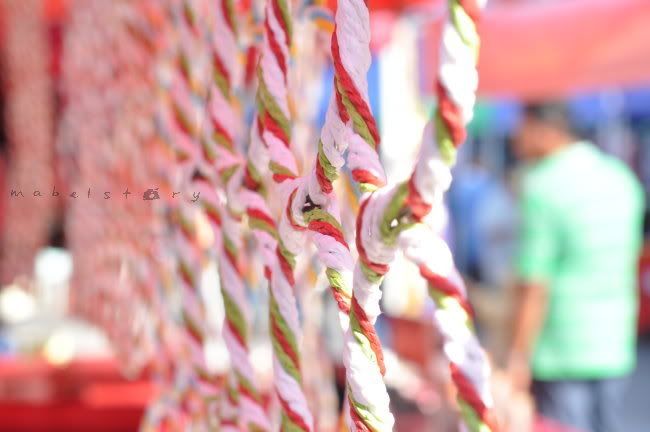 #12
#13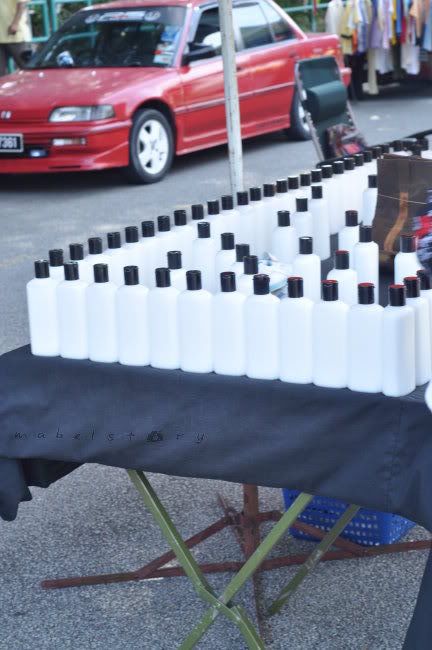 #14 Doesn't this remind you of the Brand X used in most advertisements?? Hahahahha.... Give it to me free, i would still refuse it~!
#15
You will find dead stuffs.....
#16
...and the living stuffs.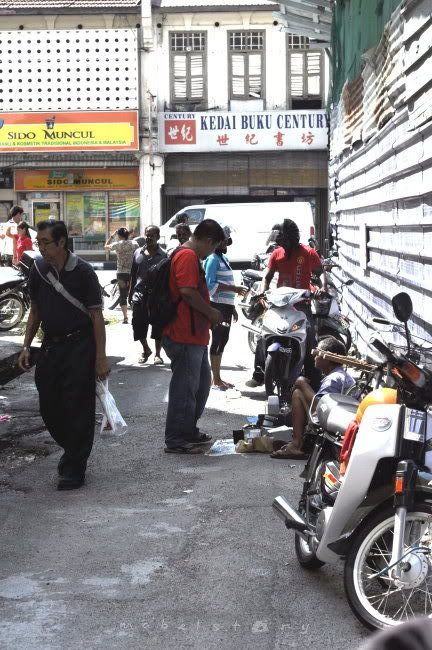 #17 Spotted Kelly's history teacher / my scout master.
Scariest living stuff.
*runs before he spots us*
#18 Some super old pics.
#19
Ramin bought a random bunch of old photographs and i must say, he's pretty good in bargaining.
#20
Some of the photographs are even older than myself!
#21 Ramin's.
He bought the older camera from the flea market for a little more than a hundred (i think) but sadly the lens didn't survive very long. Cracked while he traveled up and down M'sia.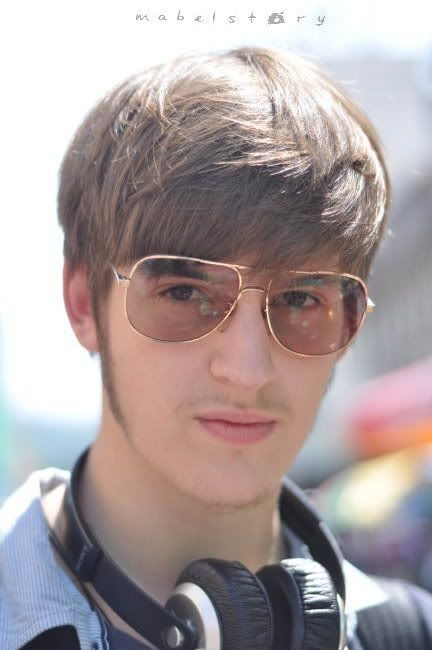 #22
Another sad story on his gladiator shades; gained popularity among the peeps of a club he was at in Langkawi and they started passing it around and eventually landed in the hands of Mr. Vanish.
Some random pictures Ramin captured from my macro lens...
#23
#24
#25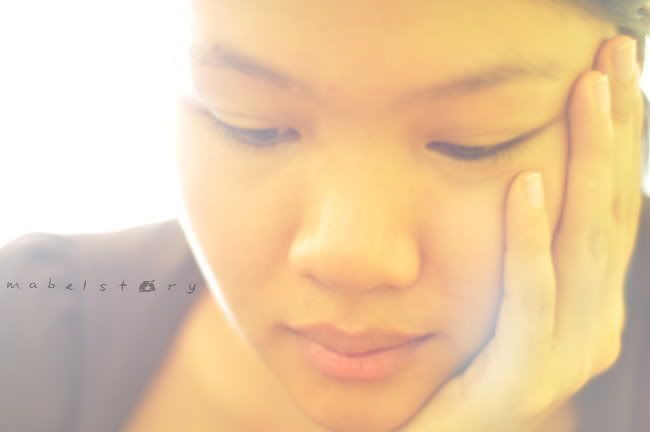 #26
Soooooooo looking forward to having another trip there!!
P.s. Instagram finally made a page viewable from the web! Here's all the pics i posted there, which i don't really see the point of reposting it here.
instagram.com/mabelstory