There was an intruder some time ago and i decided to do some spying on the living thing like a professional stalker and i caught it doing... err... private stuffs.
Actually i dunno lah cause no idea how to read the body language of a hornet so you do the judging.
Also, you have to be
9823475 years old and above to view this.
Viewer's discretion is advised.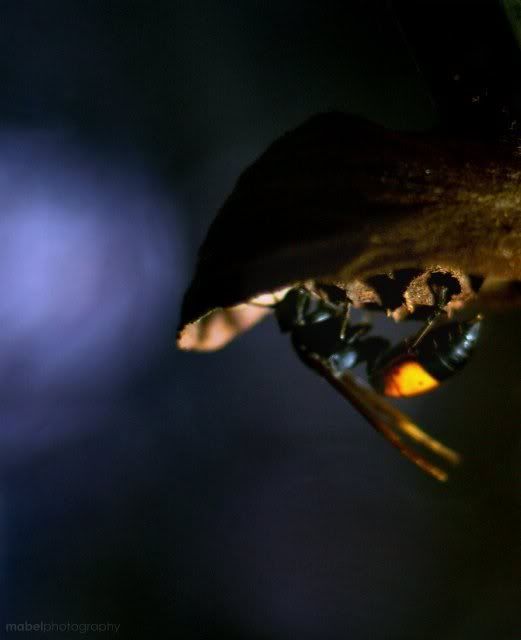 #1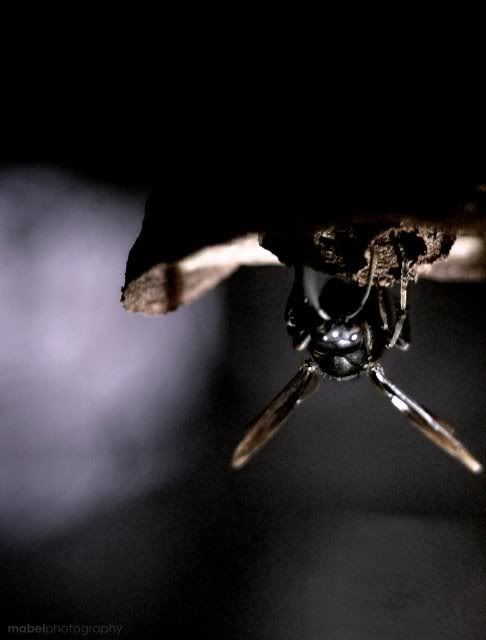 #2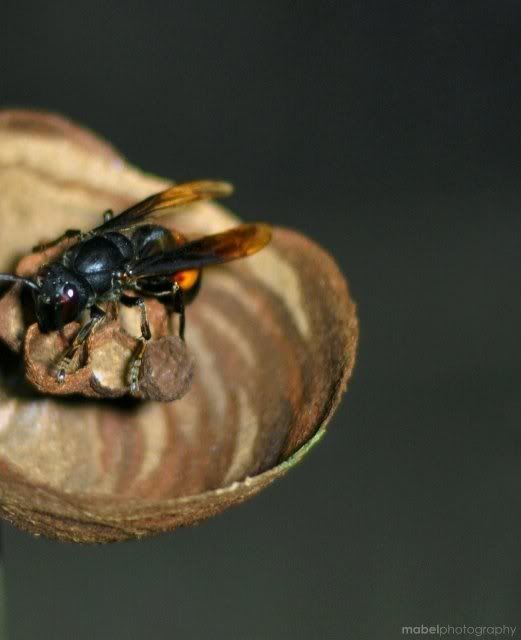 #3
#4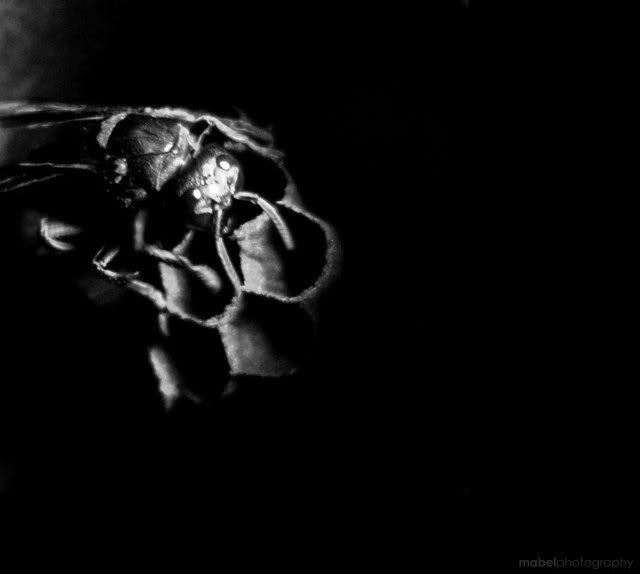 #5
So sexy right? These posters are gonna be the next big thing for nose bleeds. After a sting.
And you'll prolly see these posted on hawker center walls promoting some beer brand or maybe on some sexy calenders and lingerie adverts yeah~!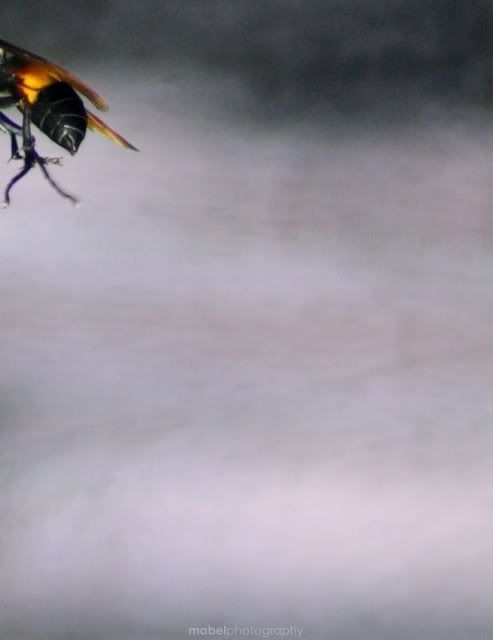 #6
Fascinating.
Watch hornets. Delete porn. And have nose bleeds...after a sting.
The end.