Because it has been raining lately and i miss the sandy beach.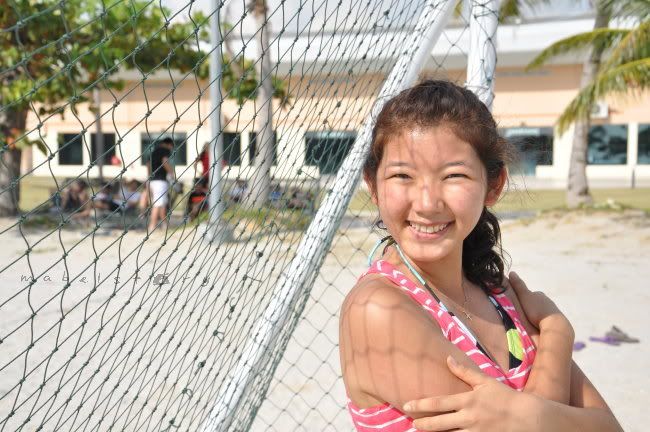 #1 Dad's cousin which makes her my aunt, who is younger than me lol.
There's only one place i can stand the sun's presence because along with it there's the symphony of the waves and the sparkly hot sand to make sand castles with.
I wanna make sand castles. D: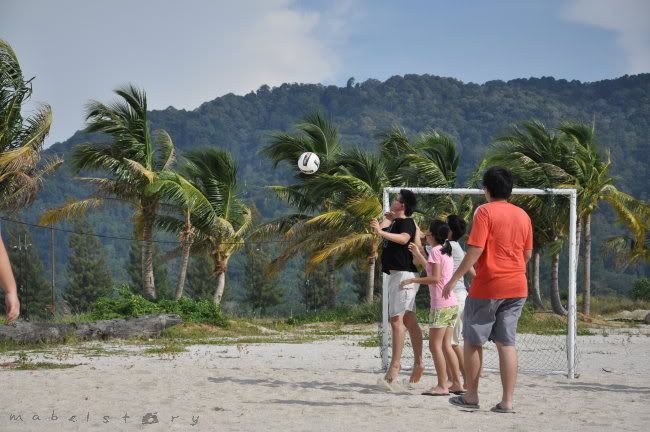 #2
You see peeps playing sports, sweating and all covered with glittery sand. Getting tanned by the microsecond.
Some of my friends testify their experiences of smelling burnt essence from their hair HAHAHA i don't believe but i won't try heh.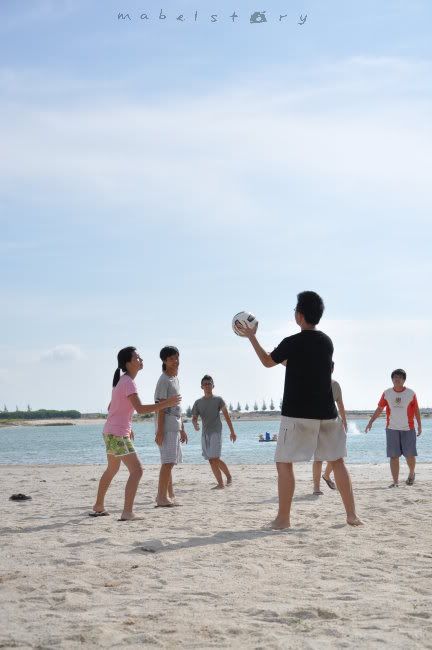 #3 See the ball? I'm gonna make it disappear.
#4 Ooof! My head!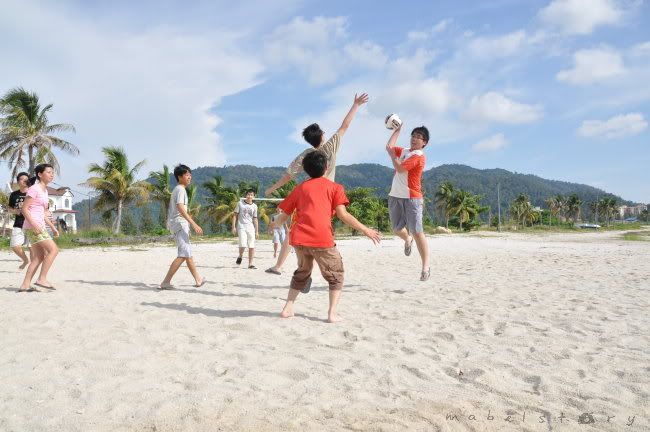 #5 Hyuk! Usin' mah kungfu skills to throw!
#6 Kungfu absorbing-the-ball skills... fail.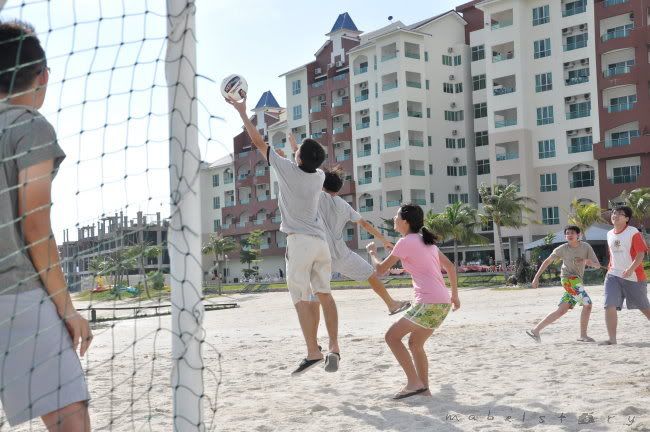 #7 Kick her and get the ball!
Spamming a lot of useless shots on the sport just because i wanted to caption them lamely.
I got some more pics for lame captions!
#8 Boy 1 : Hah! I'm good at this! I'm good at this!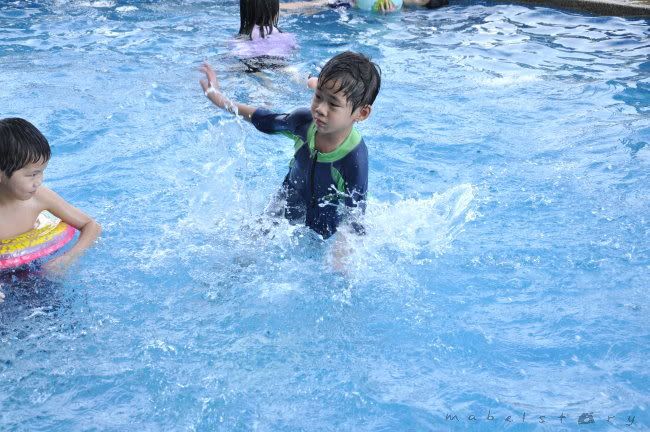 #9 Boy 1 : I'm good at this! I'm...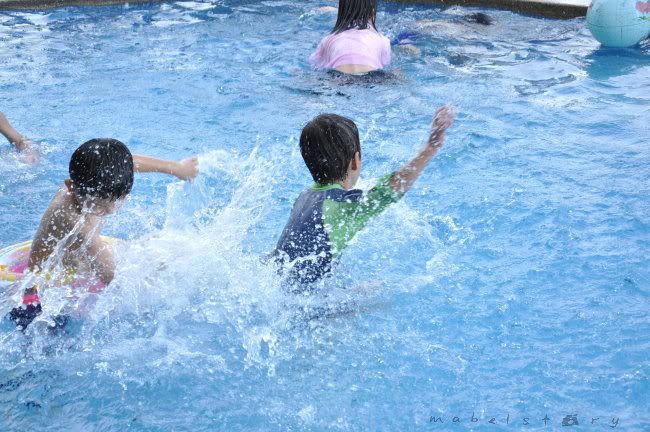 #10 Boy 2 : RAWR!
Boy 1 : ... oh crap!
#11 Double eagle.
Actually i took them pictures during last year's annual church camp in Lumut, near Pangkor.
I didn't do any sports nor did i swim - just did a lotttt of shooting.
What i did manage to do was bike riding! A long forgotten sport which i find nostalgic!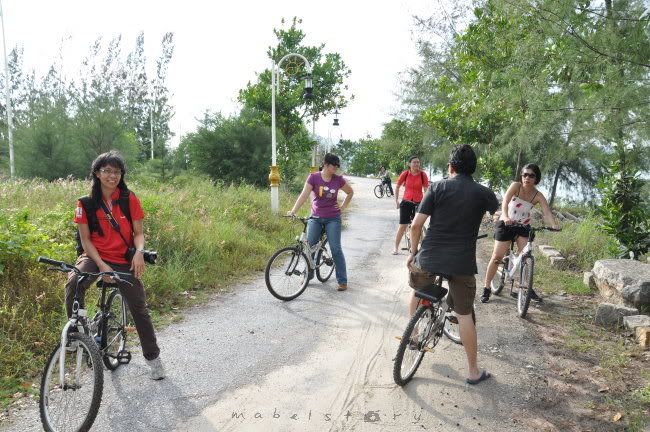 #12 Left to right : Cass, Steph, MinSze (the tiniest at the back), Jeannee, EeMeng (in black) and Wanda.
Long long time ago i rode the bike and crashed into a neighborhood kid and gave up cycling the end.
#13 Flower girls and a ring-bearer.
#14 The couple.
Guess what else i never thought would be part of my adventure??? Along with Cass, we crashed a wedding event. A wedding event of someone that
we are not acquainted to!
Interesting huh?
We had nothing but the bicycles and our dslr cam so we hid the bike somewhere, got geared up with the camera, and pretended to be the event's photographers. HAHAHA. Cass even went as close as the back of the open stage and stood right in front of E-VRY-BO-DY!!! *solutes.
No one stopped us. No one asked. So we just go along with it lo.
Since she was doing close-ups, i decided to go somewhere far. And found a view so breath-taking i almost forgot bout the wedding!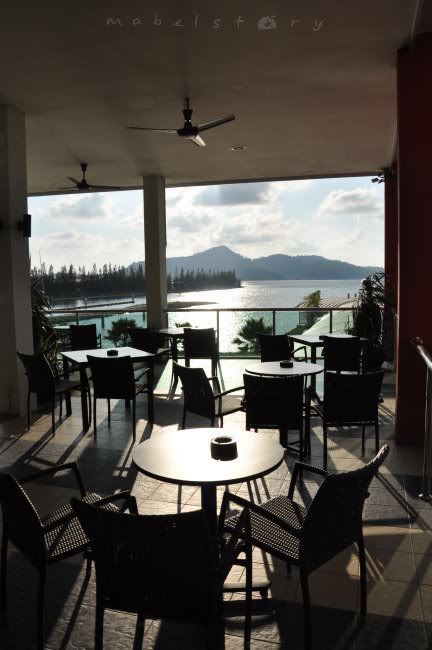 #15 Ah a cup of coffee would be ideal to spectate the setting of the sun. Loves~
Enough with the wedding crashing event.
Got back to the camp hall for the night's jam session. And my adventure goes on.
#16 Loooveee this effect i took of Ben on the ukelele. Sad thing is I HAVE NO IDEA HOW TO MAKE THIS EFFECT PROPERLY AGAIN! D:
#17 Jolly ol' Uncle Liew who pose so quickly for my candid shot. :')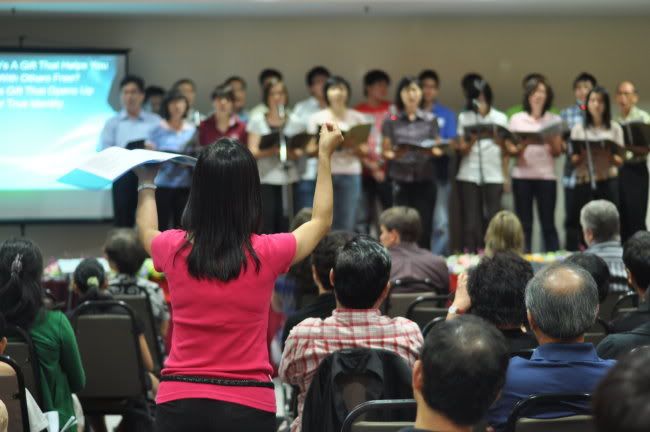 #18 Choir item from the KLCC folks.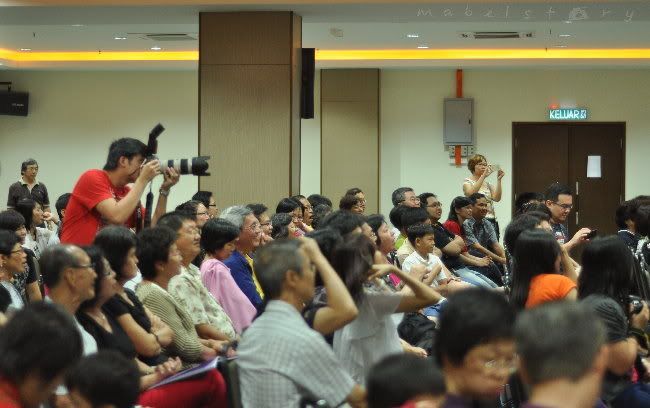 #19 Fellow photographer from KLCC, Kelvin Yap.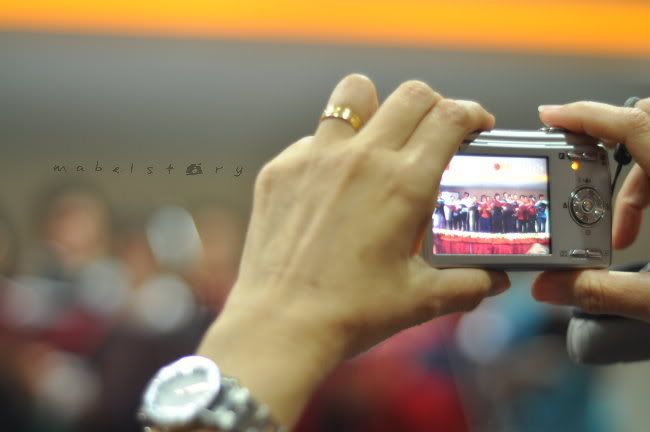 #20 Compact camera? Yeah you're a photographer too!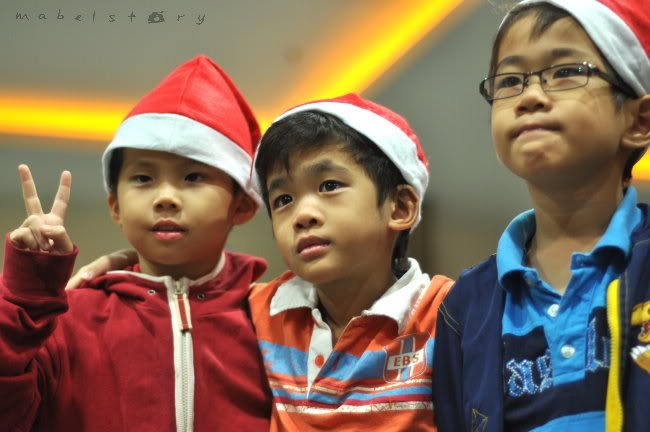 #21 The Three Trouble Makers.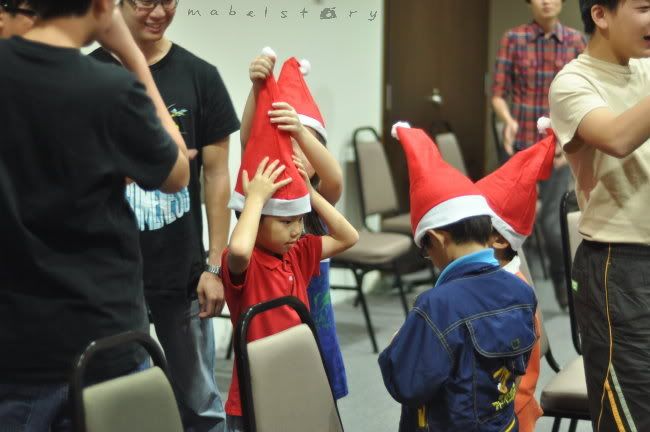 #22 Their mission of the night was to go around kicking butts. But the butt is too high up for their mini heights, so they relented to calve kicking! =.= #truestory you can ask Alex he was the first victim.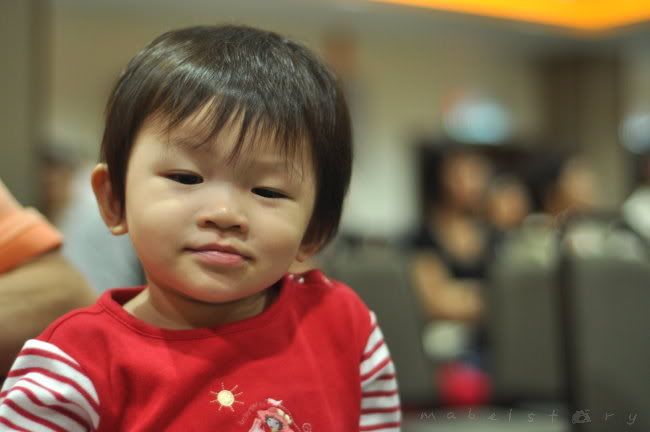 #23 The girl whose smile is expensive.
Awesome adventure. With my camera.
Kay bye.