Pangkor is fantabulous!
Superb place to feed your piranha camerawrs! *
Bamm!
Gotta give my partner in crime Cass some credit 'cause she was the one who initiated the adventure.
Folks, let me now begin the tale that has never been told - a tale so true that... it is actually
trueee.
In a land not so far away across the sea and some reefs and crabs and seashells, is an island called Pung-Korr, a place potential for various exciting happenings you could not even imagine about it!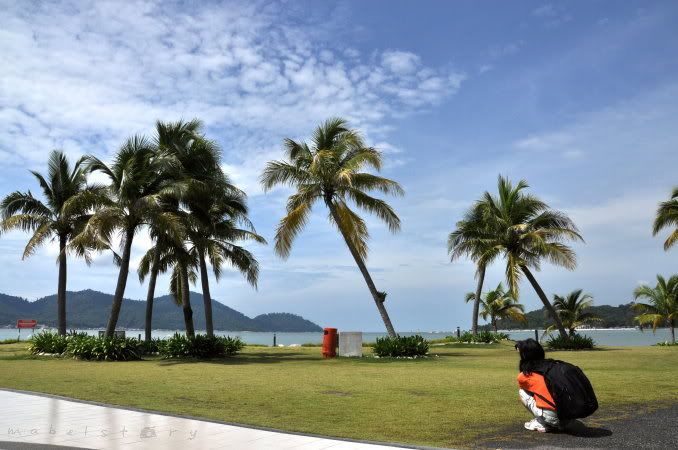 #1
This place is so awesome that even the trees will stand one kind, having their own unique style of posing. And such pose is extremely popular among brides. And grooms...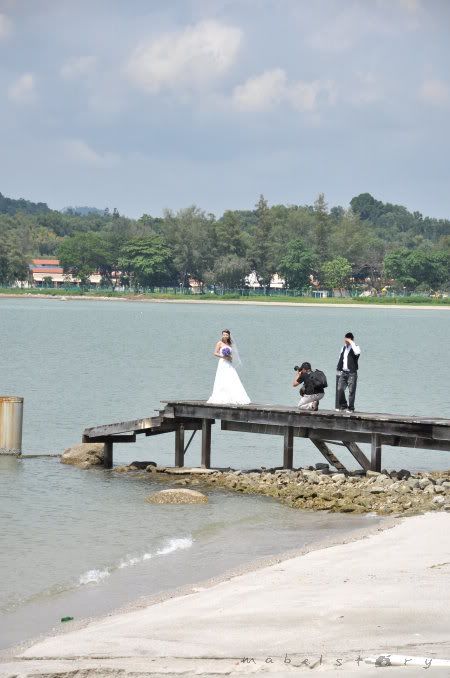 #2
The magical place makes people go... er... act like.. a way so amazing i can't even explain...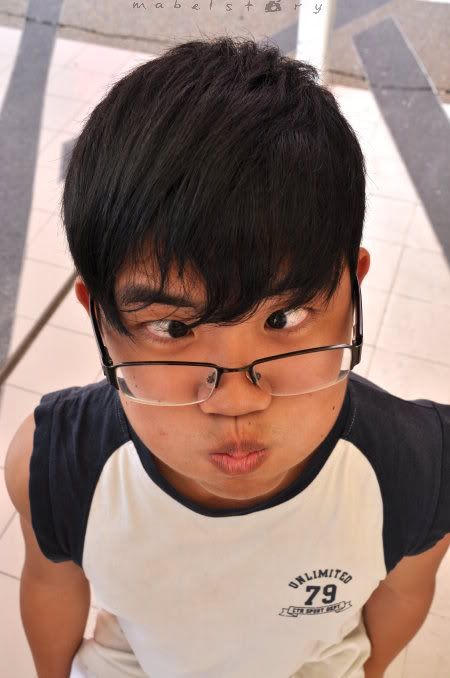 #3
This is John.
#4
The natives can somehow camouflage themselves so be aware that they are in fact watching. No littering okay? Or you'll get sucked into the sea. And become sticks.
#5 Me and my pet t-rex and my precious camera! The perfect team for any adventure!
If any of you do decide to hop onto the island, i should alert you about this diva spiral maze that craves for attention. Just take a pic with it as the background and you'll escape from it's entangling vines of vanity.
#6 Li Rong.
Pung-Korr has got some really hi-tech defense system that works by itself but don't be fooled by its antique-like features! It can come to live... at night (not a proven fact but is a possible theory).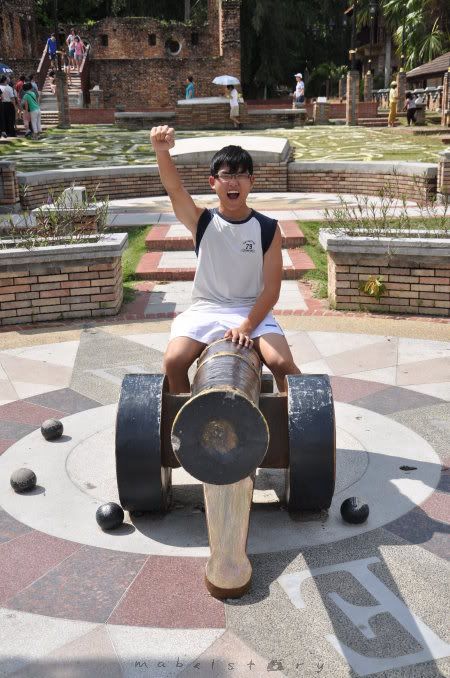 #7 This is John. Again.
I really admire the disguise.. there's so much detail that it seems legit.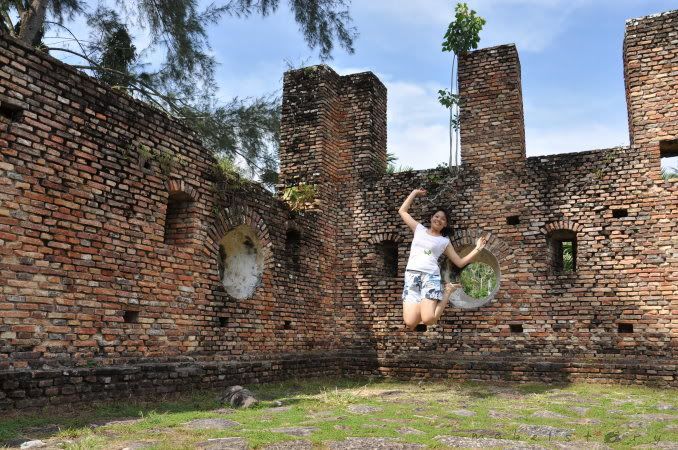 #8 Could the backdrop be made of cereal cardboard? You wouldn't believe it.
#9 Testing its durability. It's a giant cereal cardboard. Yeah that's believable.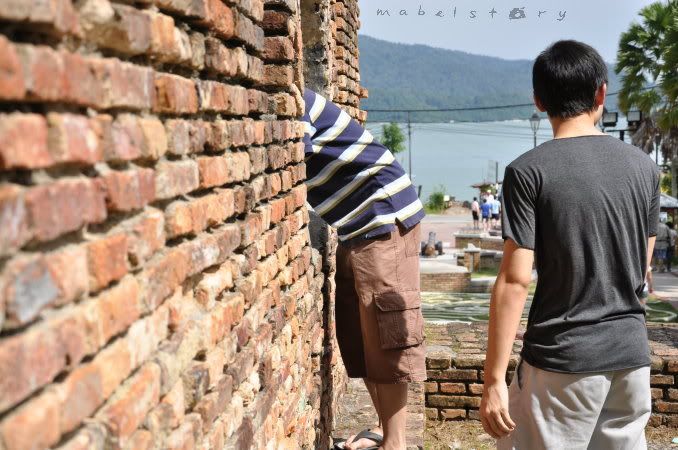 #10 It's a human sucking cereal cardboard. Awesomeness!!!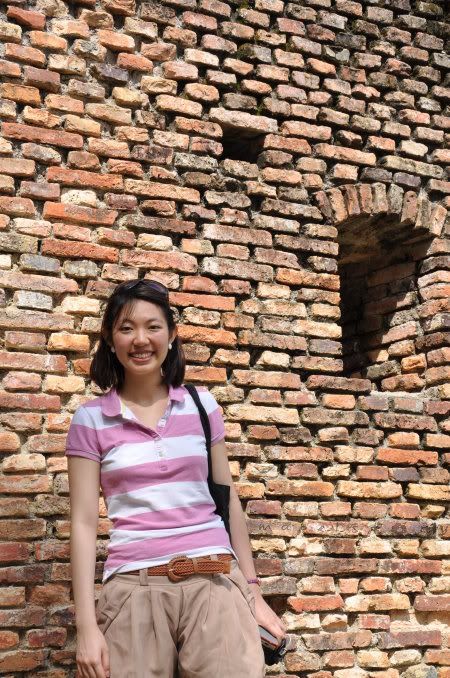 #11 This is Alpha. Ambassador of ancient human-eating cereal cardboard?
Moving on to the land of silhouettes, where everyone's face is nothing but black, charcoal black (i'm not being racist... or colorist).
#12 Within the blackness they sell keropok and snacks and other edible crunchy stuffs that promotes zits.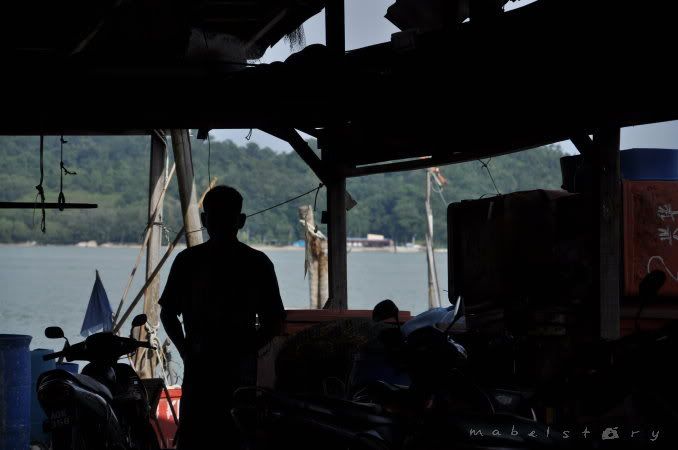 #13 What did i say about black faced people?
#14 He heard me. Sorry...


#15 Buncho painted boats.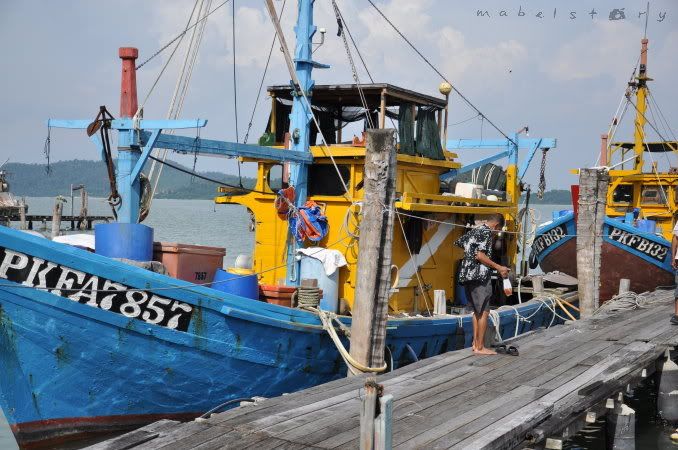 #16
Don't be surprised if you smell something during your adventure here... It is absolutely normal.
#17 What's that over there?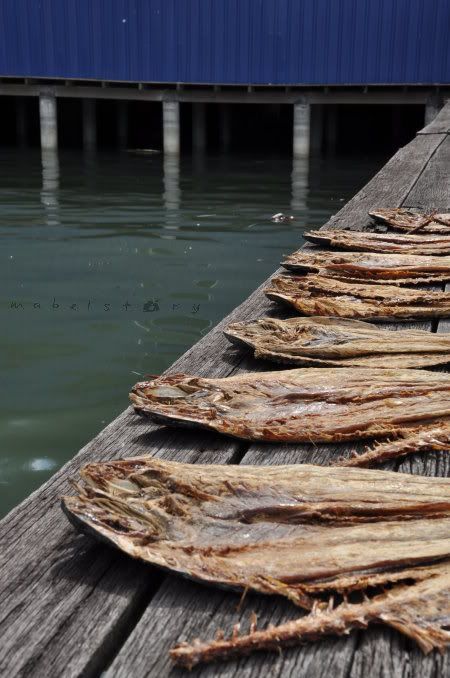 #18 Salty sun-bathing fishes. Don't talk to them, they bite.
#19 And don't talk to the cat either. You'll look stupid.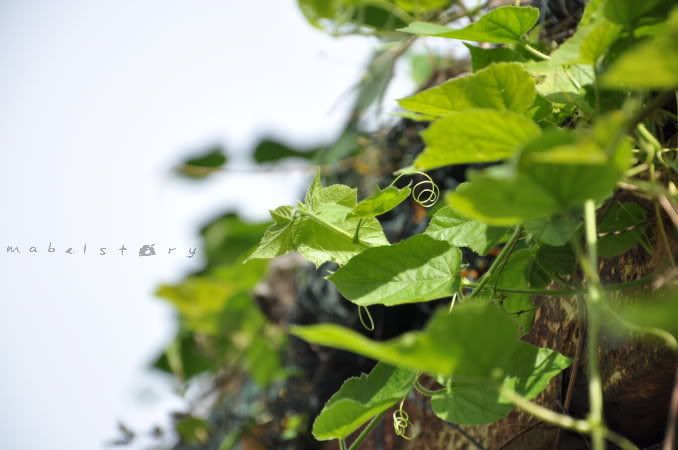 #20 You can talk to leaves. They keep secrets really well. Guaranteed.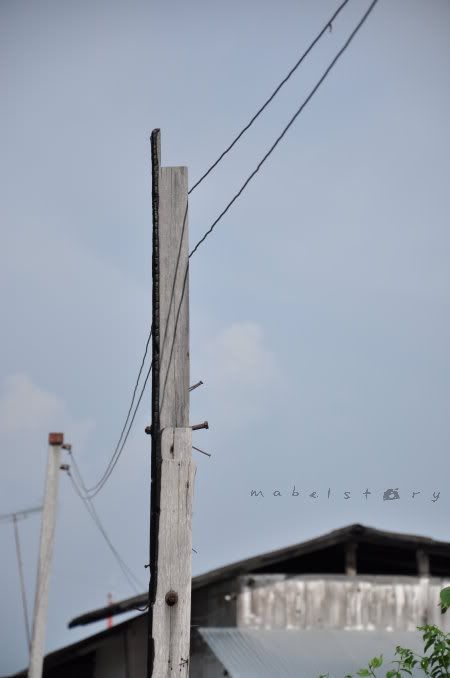 #21 Rusted nails seems talkable too. Try it.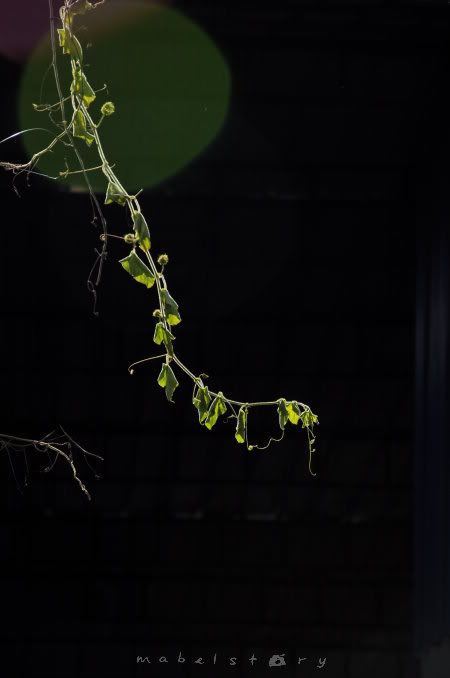 #22
This leaf shot marks the spot where i told my secrets at. They seemed to be drooping from the info-overload. Hmmm...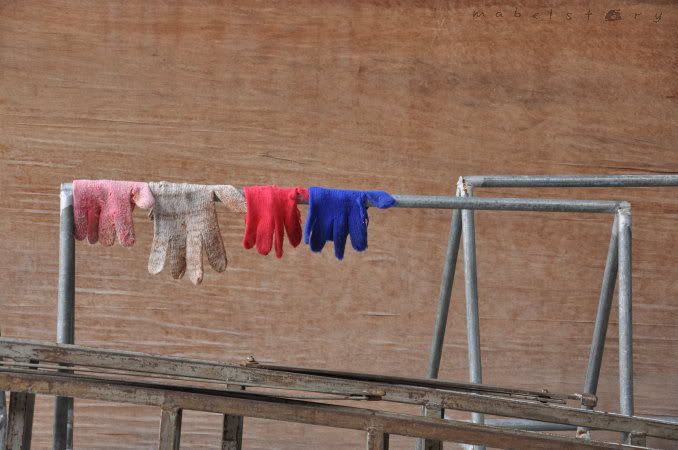 #22 Don't talk to gloves. They'll betray you.
There's a place to grow younger? Or shrink younger? I dunno i'm not brave enough to try.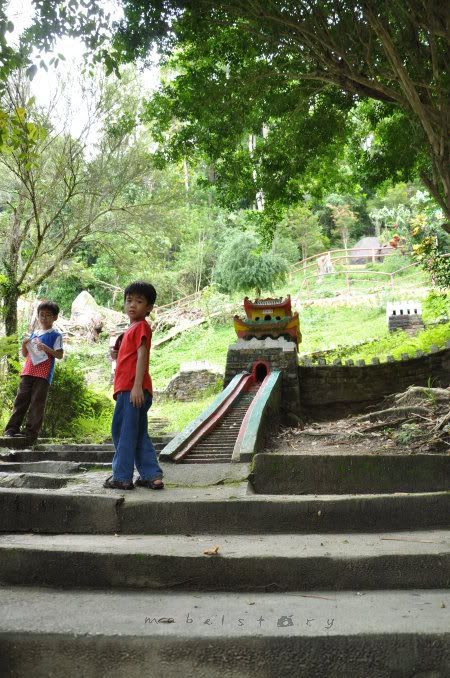 #23
And they have taxi vans that are pink in color. Super colorist lorr....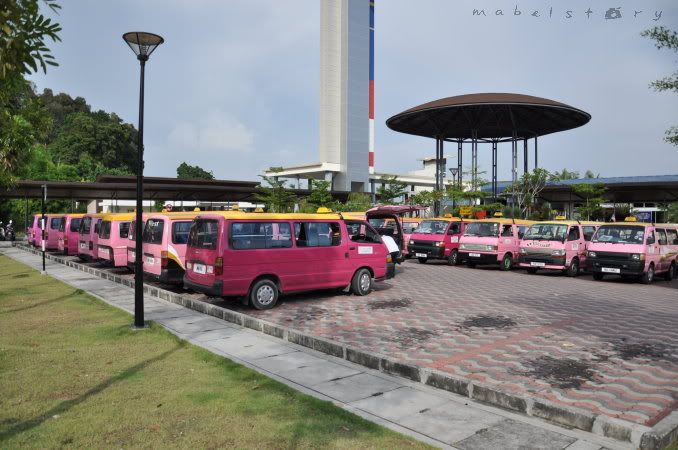 #24
If you're planning to embark on this trip, go get a good pair of sunnies...
#25
#26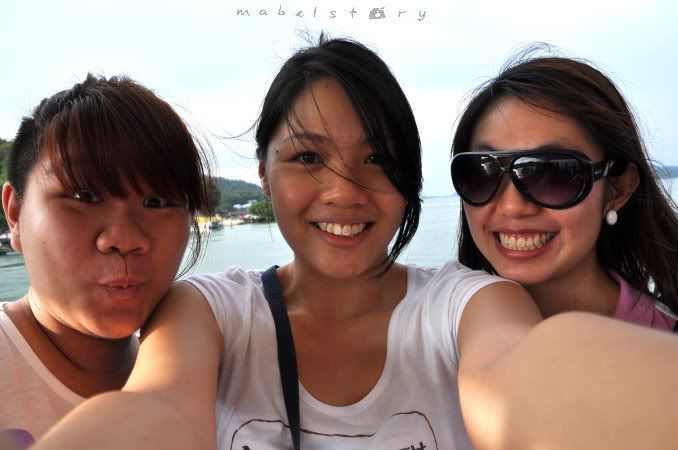 #27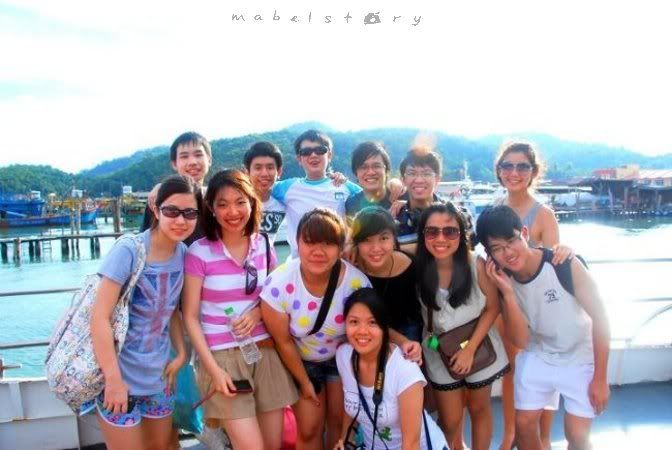 #28
Good luck. (:
#29
This is the end of a fictional story by mabelstory. Kbye.