For now. Hehehehe.
Ah. Sometimes it is good to not be a full time blogger, not having to rely on the keyboard for revenue or going around promoting this domain shamelessly.
Best of all, i can neglect this zone without feeling guilty. #
megusta.jpg
Actually i'm back because i'm currently in a self-denial state of i-have-to-go-study-now so yeah now dear blog i'm gonna be occupied with you here first kay?
Soo... i've been busy. With church events and other stuffs like crafts and food and... yknow.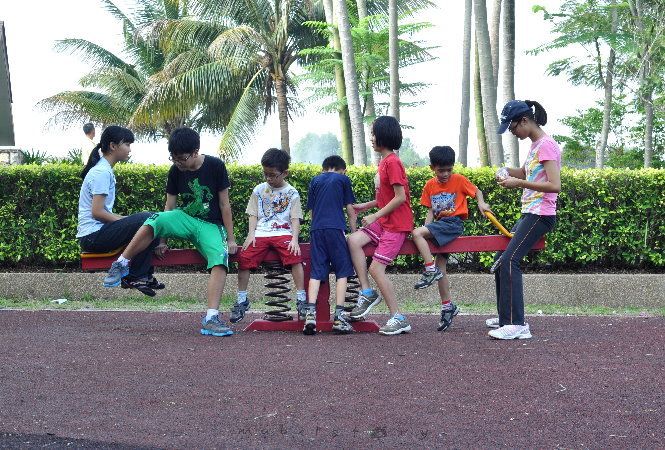 #1 Sunday School outing to Botanic Garden.
I'm not part of the Sunday School anymore (over-aged) but this is the beauty of being a photographer - able to tag along any activity even tho it is none of your business.
#proudtobeaphotographer
But since this is the church's event, anybody can come lah...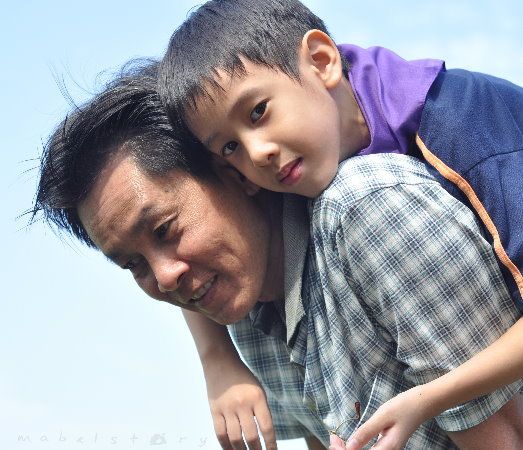 #2 Father and son.
Now now, the games session was the best! Simple yet entertaining at the same time (planned by Sarah). She had them lil kids play the game of 'Pass the Message' in drawing form. One word is given and the first person will have to draw it out, show it to the next and he/she starts drawing, and it goes on til the last person who is suppose to give the answer on what he/she thinks the 'word' is based on the drawing.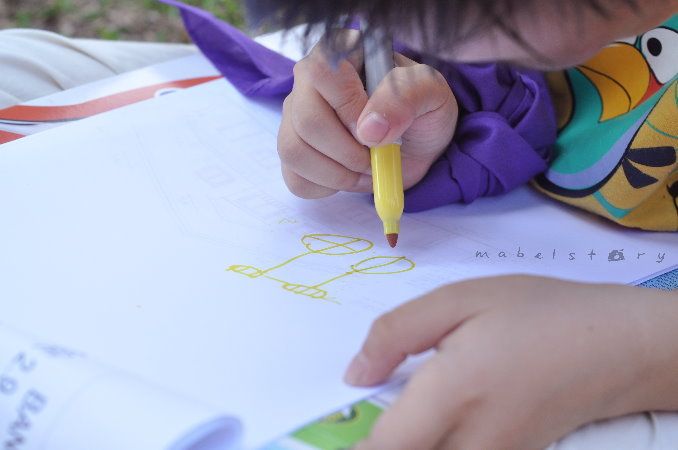 #3 Fancy bicycle.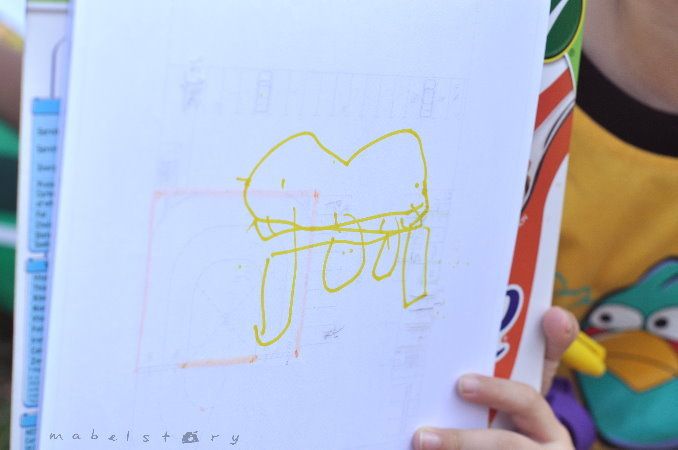 #4 Fancy... piano. HAHAHHA.
The minds of the young ones are.. FANCY. Har har har!
There were no other events ever since. But i've been... err... making things happen.
Like doing pastel cotton candy painting experiment on ma' nails...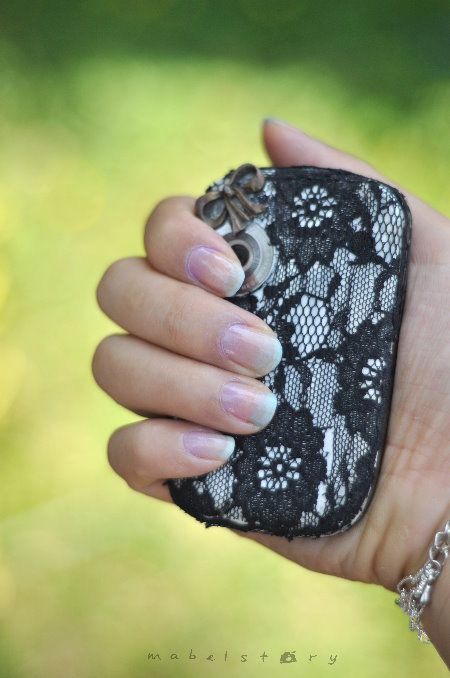 #5 Purple pink blue.
Turned out superb! Just swipe the colors on those cotton sponges and stamp it on the nail. Just like that!
Then i did some crafts, turning cardboard into something wearable.
#6 Unfinished crown. Inspired by the crown Queen Ravenna (the evil queen) in Snow White and the Huntsman movie.
Didn't turn out quite as expected for my photo shoot but soon got that fixed... I'll paste 'em pictures on you dear blog if i remember next time. :3
And oh! Speaking of crowns! I made a crown of flowers for
Jane
's friend. She requested it for her upcoming graduation event.
#7 Inspired by K is for Kani (thanks to Kim who intro-ed her art pieces to me!)
I did these once for Jane's surprise party (in
A Janalama Day
) and now Jun's floral headpiece would be my second one.
I tell you... sourcing out for those teal roses was really no easy task man! In fact, i
couldn't even find any
teal flowers at all!! I had to dye them myself - which i was both surprised and delighted with the success. Dying flowers is definitely my first time.
However i guess the only fail was that the flowers were a lil bigger than what she wanted. #
athousandapologies.
Hope she would still wear it...
*fingers crossed.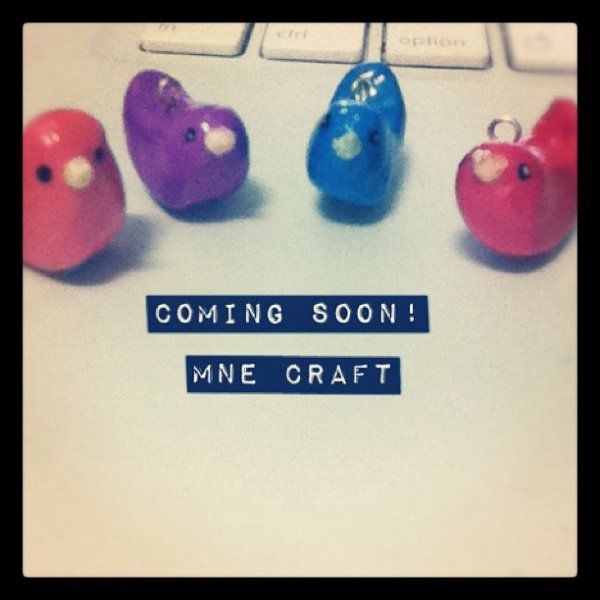 #8 Handmade and handpainted clay charms.
I've been playing with clay too!
Not sure if i'll ever sell any of them cause... they're imperfect :/ And it's superrrrr difficulttttt to make identical ones. D: Sooo... whether or not it is coming soon on
MNE Craft
, will depend on me lah... :/
As for now, i'll just continue to make more and more and more and... play. Whoop!
Now now... flowers and clays aren't the only thang i find very awesome. Dinosaurs - i love dinosaurs!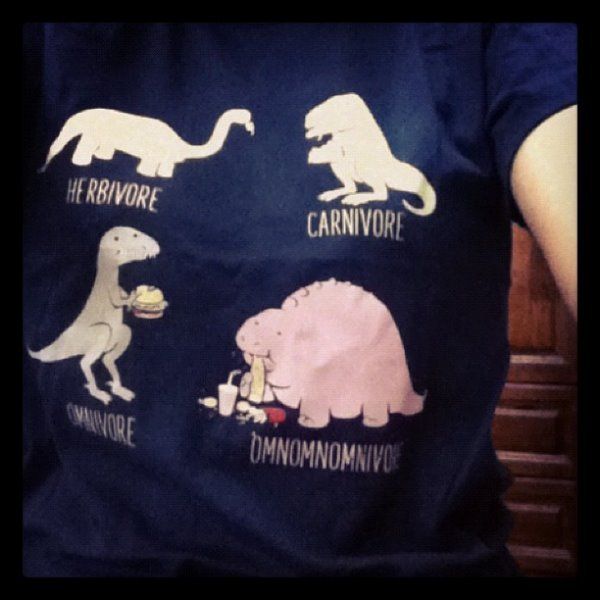 #9 Best Shirt Ever! The illustration which went viral on the net is finally wearable thanks to Treadless.com
Thanks to Alex also for showing me the site!! ARGH this shirt is so nice i squeal every time i see it!!!
I received a parcel not long ago
from Korea
which made me squeal also!!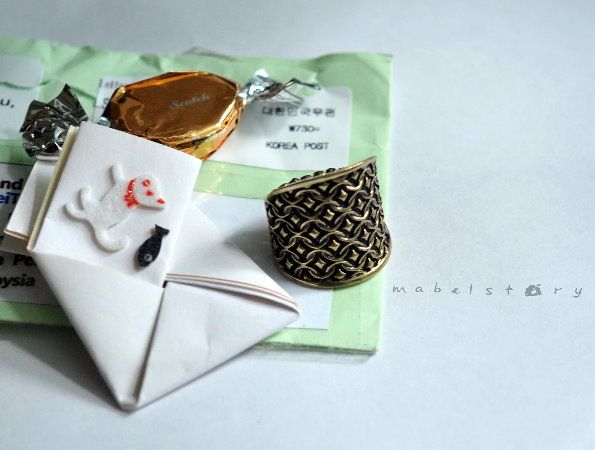 #10 Vintage adjustable ring bought from eBay for online RM4+.
Partly because it is from Korea which i thought, i don't have friends there how come i get this. I thought they sent to the wrong person but my name was there! See see it was from an eBay buyer lol.
She left me a note and a caramel candy that got me excited all over!!
Didn't know such simple things can leave such a good impression on the buyer (even tho the ring bukanlah cantik sangat kan... sikit tak ngam pun suka lah!).
And i squealed the third time when
Kelly
called.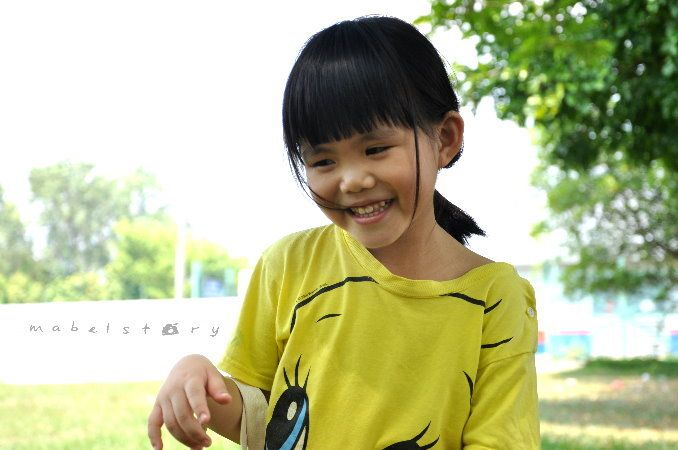 #11 Remember this sweet girl i mentioned here (link ) about a video shooting competition?
Kelly called and gave me a rather pleasant surprise.
Pleasant
because our video we submitted got us the consolation prize.
Rather
pleasant because they got extra prize only gave us one.
Surprising
because we were completely satisfied with not winning (didn't get shortlisted).
Apparently the competition is in some sort of a charity form thus the 'extras' in prizes. Don't really understand how it works but whatever lah we're getting cash~ *
eyebrows up and down.
Here's the vid. Just to give you a heads up, the vid quality is quite sucky okay so don't expect so much.
Soooo.... i'm a happy girl.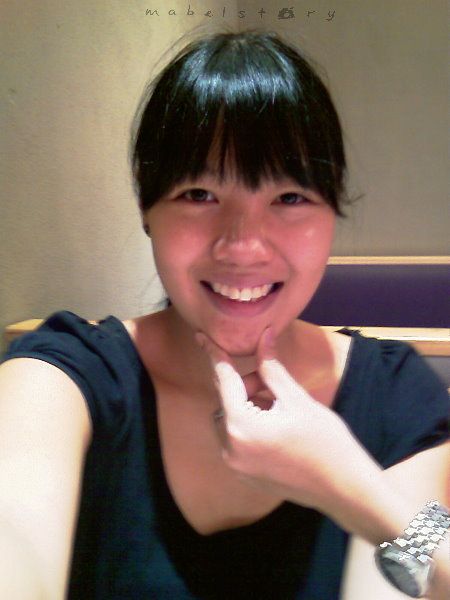 #12 First time at a Chatime outlet. First time trying out Chatime's drink (don't like). Got introduced to Monopoly Deal there also (like max).
Oh btw Big Bang Theory Season 6 is out!!!! I'll go laugh on the floor awhile before hitting the un-laughable books :/
Pfft... have to workout today summore. Must. Laugh. More!
Kbye.
P.s. I haz got Instagram. @mabelstory.
Or you can just view it here via the comp. : link.
So whenever i'm not updating my blog, i'll be in Facebook or Instagram lah^^