Jane (aka
Janalama
)'s birthday. And we decided to give her a "special" treatment.
First VIP treatment was to blindfold her.
Kudos to Deb and Eva who had to deal with the non-stop questioning Jane.
#2 Birthday girl.
Treatment two - crowned with a handmade floral headpiece.
#3
Treatment three - reveal surprise 'picnic'.
Supposed to have more food but was with the kidnapping team.. so... not much in this pic.
#4 Bought these under tight budget..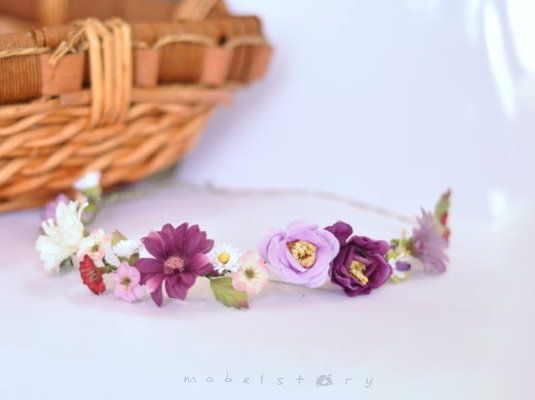 #5..and made into these!
#6 Made ten of these, one for each pretty lady present!
Treatment four - floral themed party begins!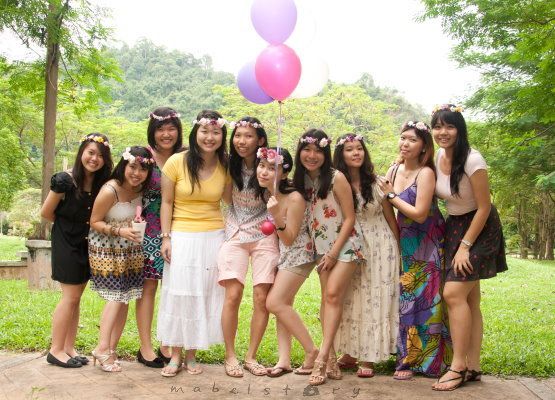 #7 Left-Right : Eva, Angy, Adeline, Kelly, Mei Yen, Jane, Debbie, Sook Yee, Tengky, Me!
#8 Love this group pic!

There was a lot of catching up going round the circle and it was time well spent really!


#9
Picture time.
Didn't get to take much pictures (and none with the kite D: ) due to time restrain.
Had to catch the boat to get back to the other side.
#10
That's all.

Most of the pictures are in Facebook while these are my personal favorites,
thus i've sorted them out specially for this blog post.


Kbye.