...and have it as your slave in making nice nice pictures! Hah!
Consequence of such slavery may lead to having sun-burn.
So treat the sun well, for your skin's sake. (fret not for this statement has zero sense.)
This is a Mission Possible with a simple thing that to some may consider to be the hardest; that could terminate this entire project - getting up early before the sun rises.
For myself, determination is my only ultimate alarm, the desire to catch that golden jackpot and make it a
daebak!!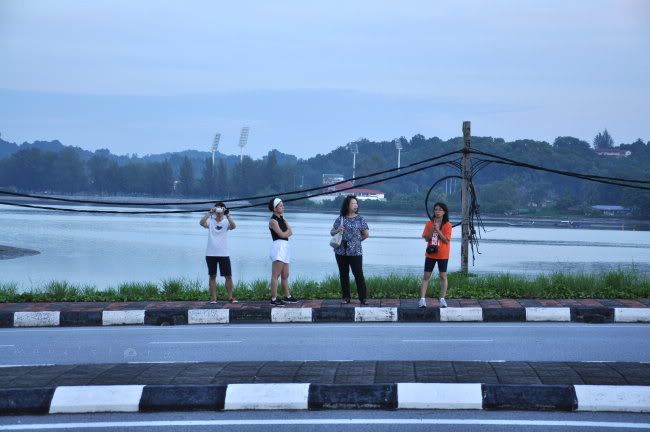 #1 If i'm not mistaken, this was around 6.30am-7.00am
.
Even i surprised myself for waking up earlier than my parents! Also to the fact that i didn't pig in a little more considering how comfortable was the bed in my hotel room!
Went down to the lobby for my rendezvous with the four ladies in the picture above, and set off inhaling the morning's air.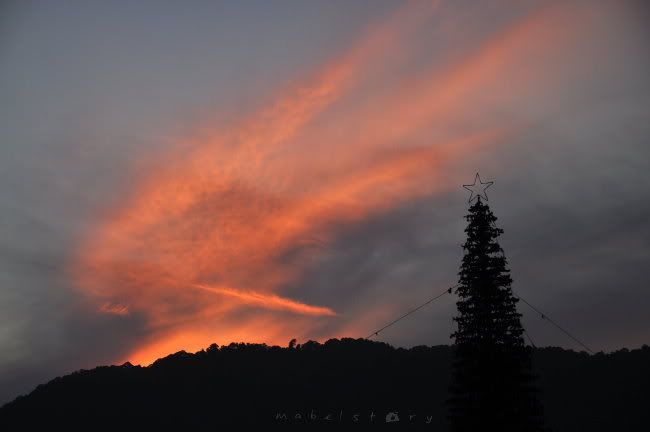 #2 Spotted the sun's beautiful essence
♥
#3 I see you, Sun!
#4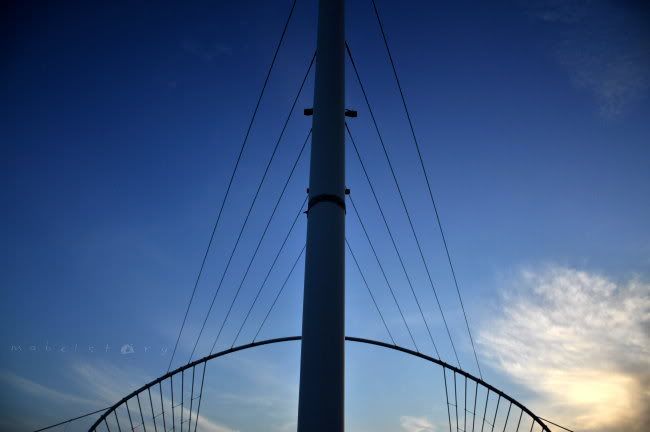 #5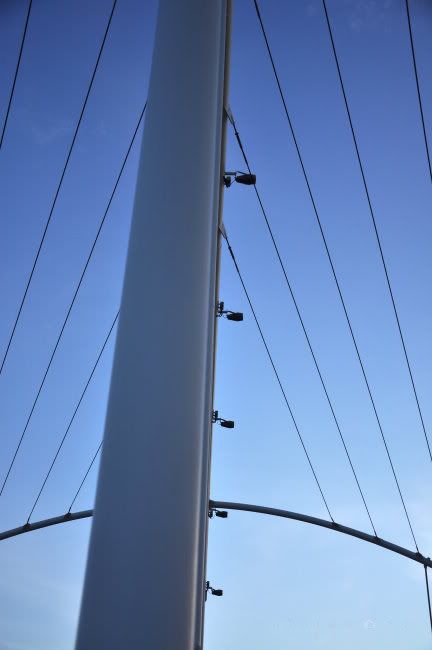 #6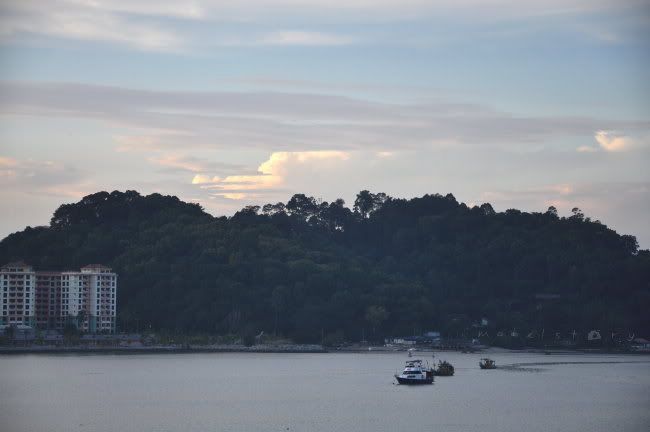 #7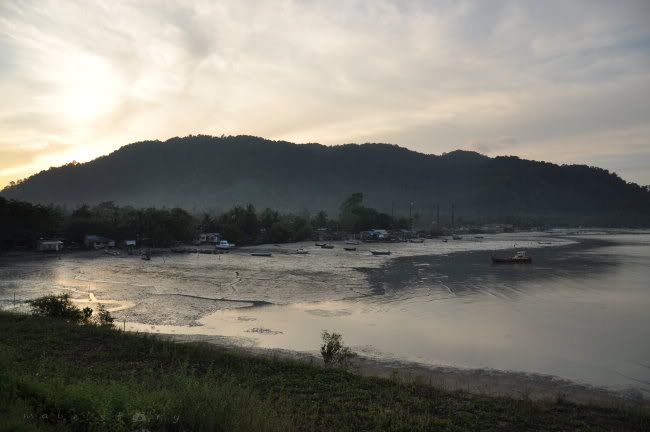 #8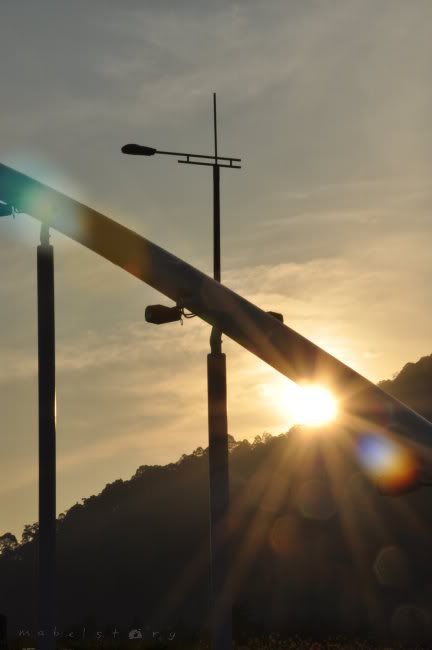 #9
This is actually my first time catching a date with the sun for photography's sake and i was SO IMPRESSED with the outcome of my pictures! I didn't even need to edit much on the lighting, color, etc. cause they were all naturally so pretty already!
Thank God for making the sun. :D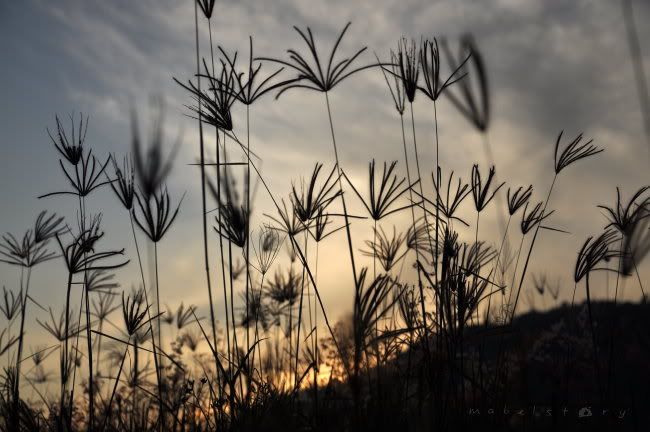 #10
#11
Waddya know... even weeds look pretty in silhouette!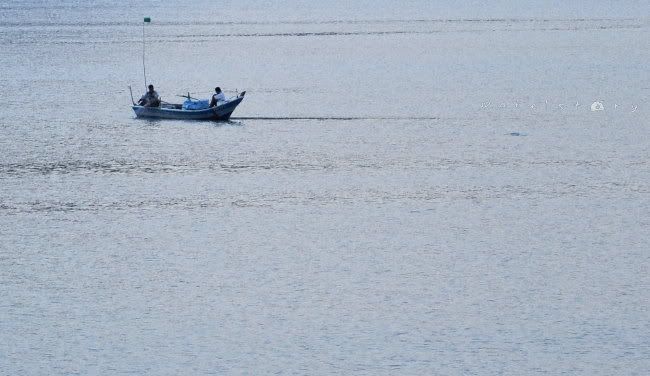 #12
#13
Cass spotted the nets from afar, while i caught sight of the muddy texture. Looks a bit like mashed oreos. :9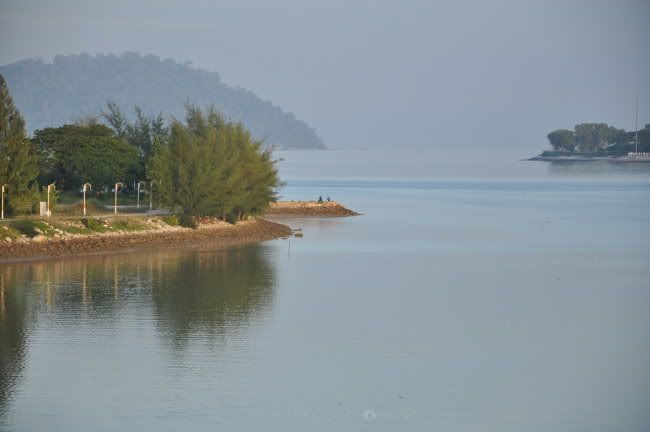 #14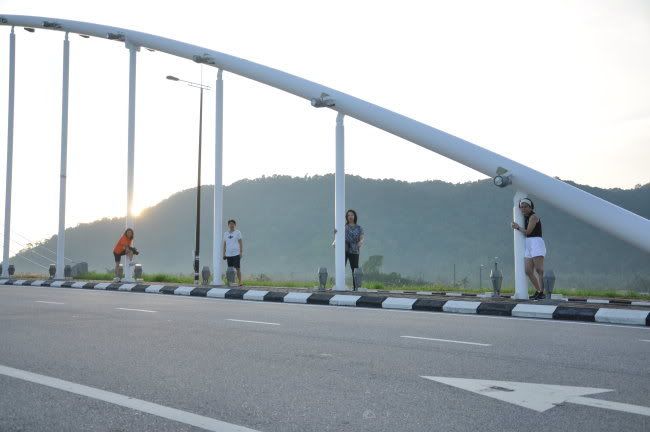 #15 From left : Cass, Monica, Elaine and Wanda.
These were the peeps with whom i joined in the morning hunt...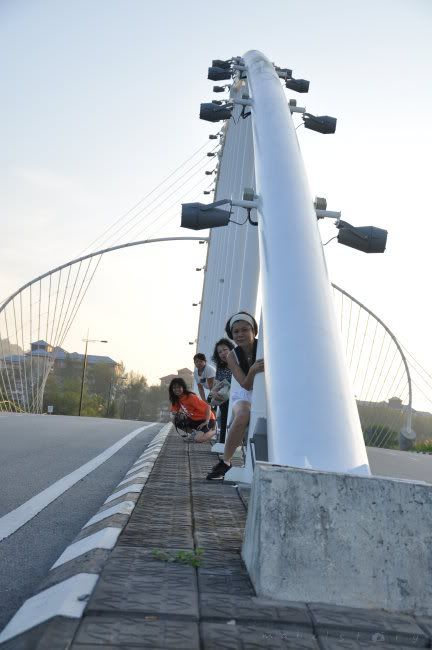 #16
#17
Oh by the way! When we were heading back to our hotel after the walk (for we had enough of the sun already), we met a stranger nearby...a very interesting stranger!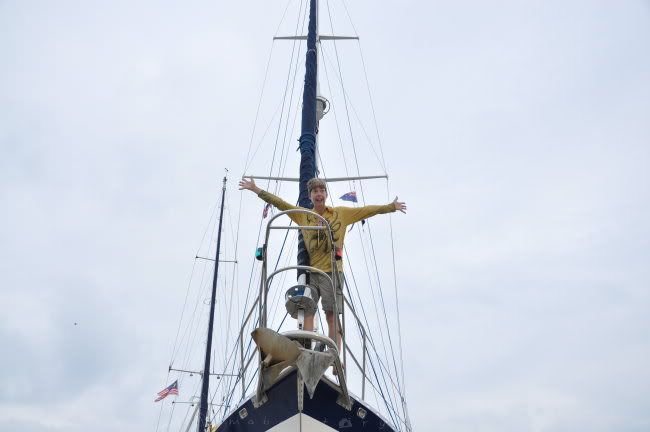 #18
Though i can't remember her name, i do know that this American woman (and her husband) actually lives on a boat! They sold their home back in the States (?) and began their voyage right after! *
solutes!
I bet if i were to spend the night with them, i'd get many many non-fictional bedtime stories from them!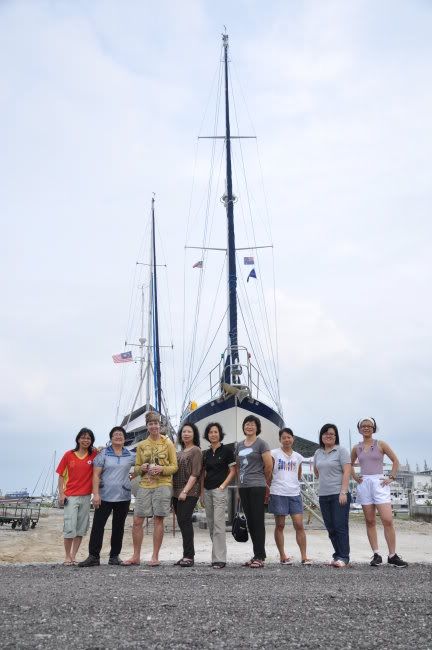 #19
As wonderful as it was to start off the day, the end before night falls seemed to be just as pleasing to me.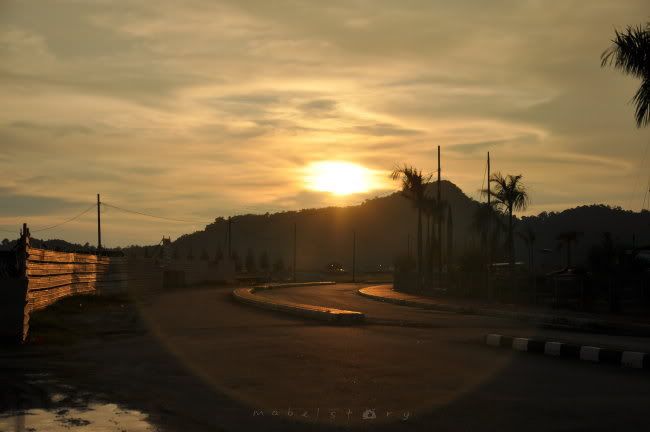 #20 The sun setting.
This was at sunset outside of the hotel. Alone this time because i noted my rendezvous with Cass at the wrong location. Heh.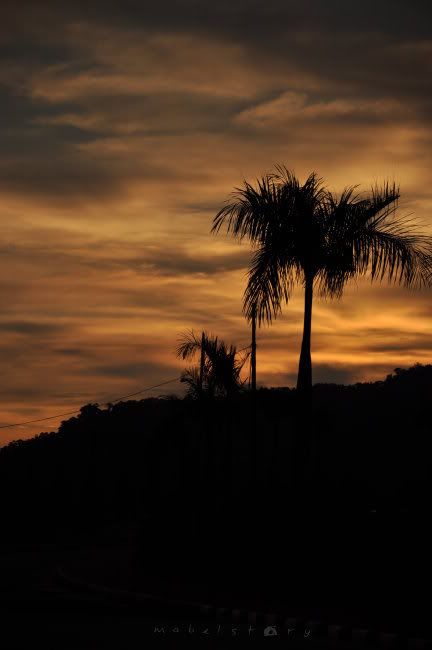 #21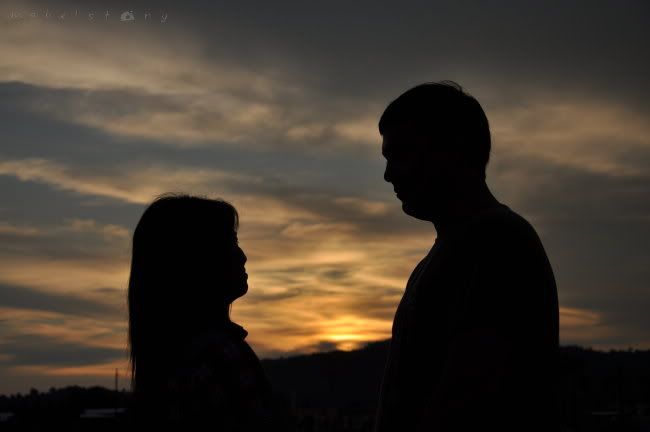 #22
And then there were two 'passer-bys' who assisted me in this picture. Hehehehe...
#23 End of Sunny date.
Ahhh.... i've been wanting to stay cooped up in my home for a looooong time and i am actually making plans to stay at home as long as possible. Yknow this sort of longing for a period of being anti-social for a bit? Being away from the sun?
Yeah... that's my current emotional state. And it is quite ironic that i had to choose this '
sunny post
' to blog on at this moment. :/