It was the 9th of January, 2012.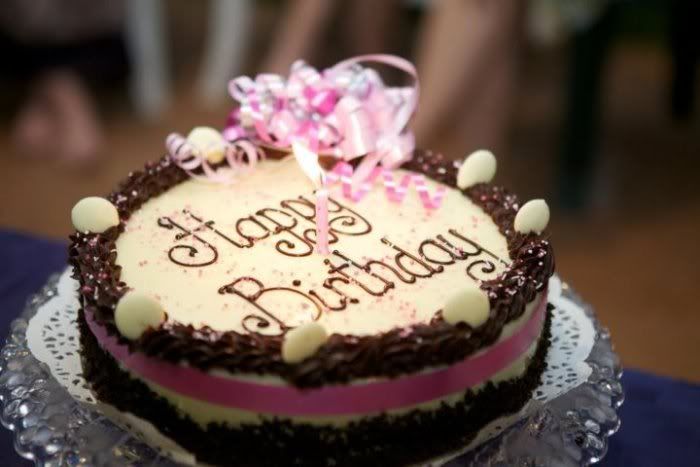 #1 I had cake.
#2 And it was a surprise.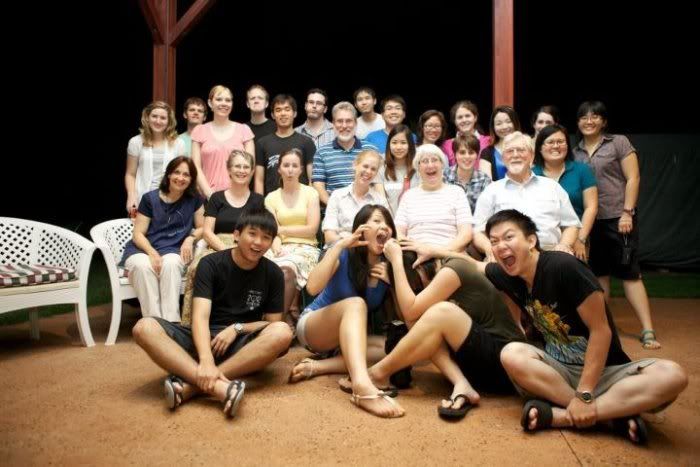 #3 I trolled Jeannee.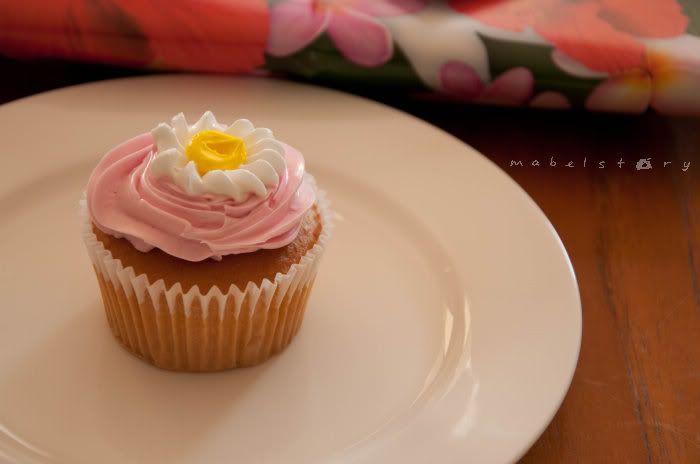 #4 My morning was greeted by a surprise cupcake by Jen...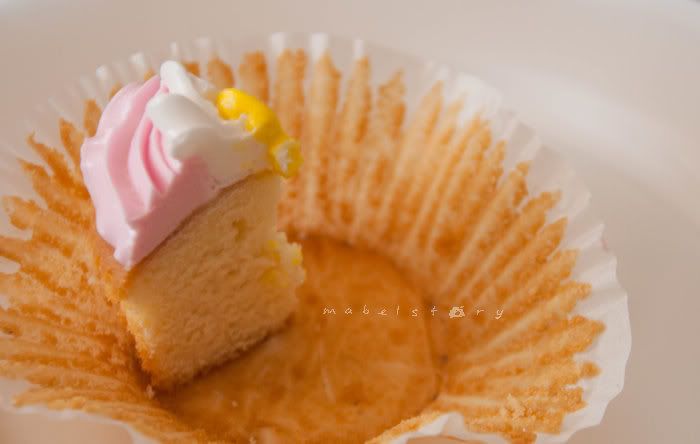 #5 ...and i decided to share it out.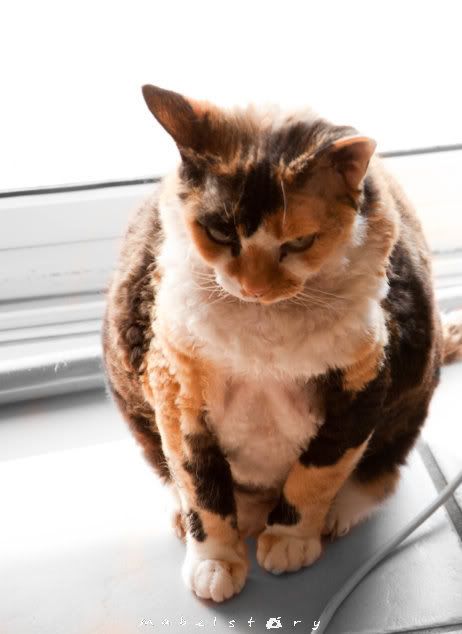 #6 But the jealous cat didn't get any.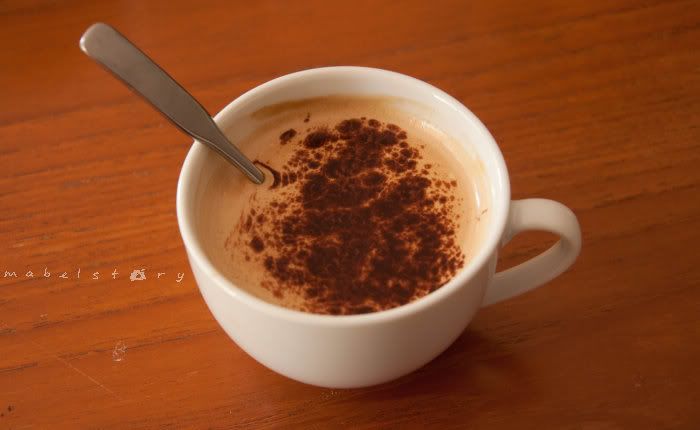 #7 I ignored it with a cup of Joe and drank it like a boss.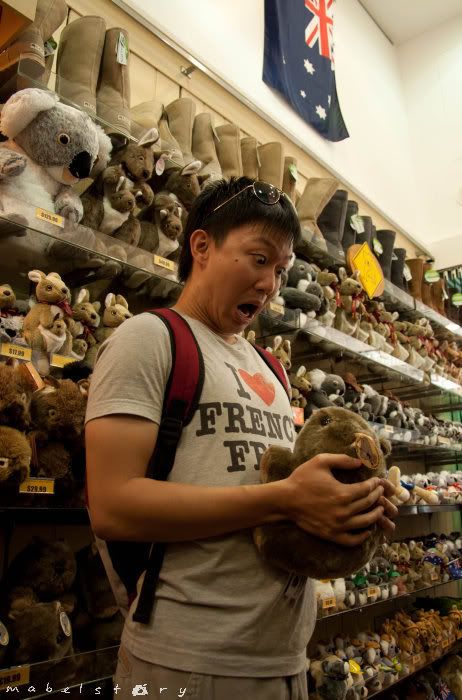 #8 Alex got attacked by a cotton filled wombat.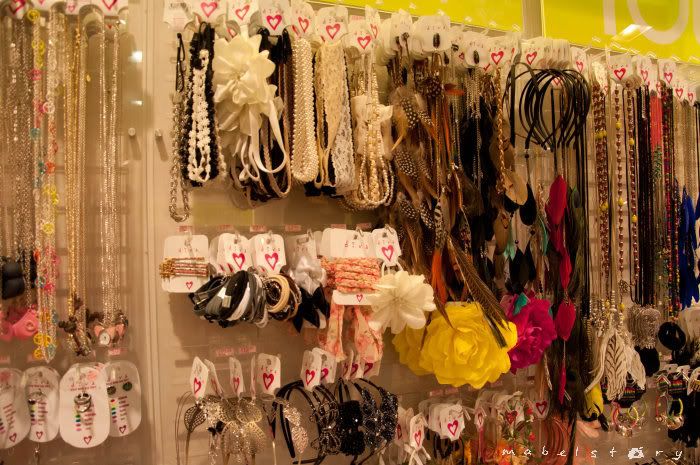 #9 Bought plenty of accessories that made my day.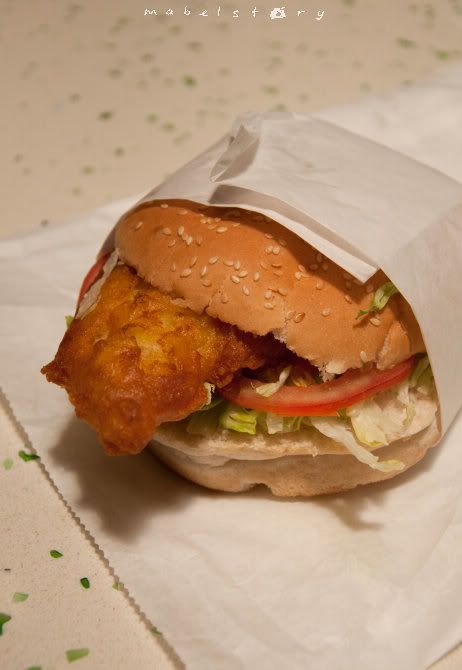 #10 Chose Fish Burger over the Big Old Fashion Hamburger.
#11 Was tempted to buy this magical eraser.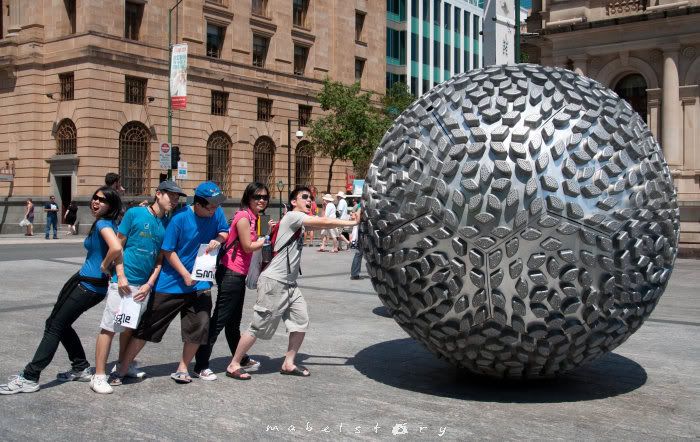 #12 Engaged in Mission Possible : pretend to push a ball.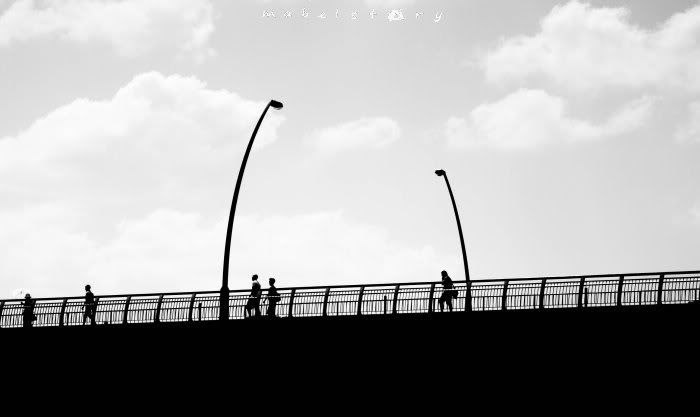 #13 Saw tiny people.
#14 Trying to stay on the cooler side while on the ferry.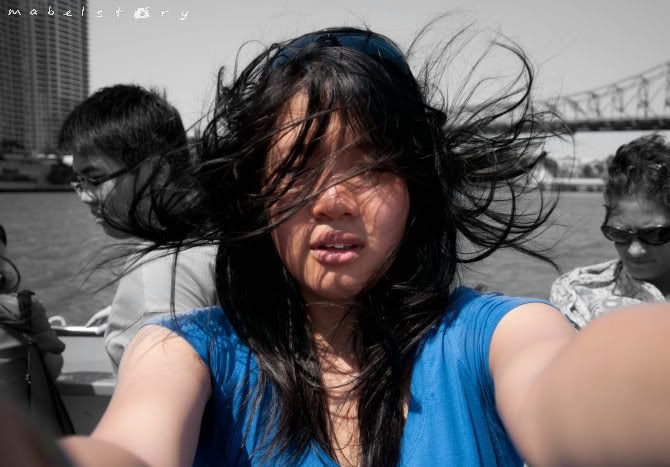 #15 The wind styled my hair and took my shades as payment. ):
#16 Saw some funny signs and a 'san pah' person reacting oddly to it.
#17 My sandals gave up on me. ):
#18 Dave climbed trees, leaving the girls in awe!
#19 Had the most expensive Indian food for dinner ever ; AUD$400 (RM1200)!! (14 people)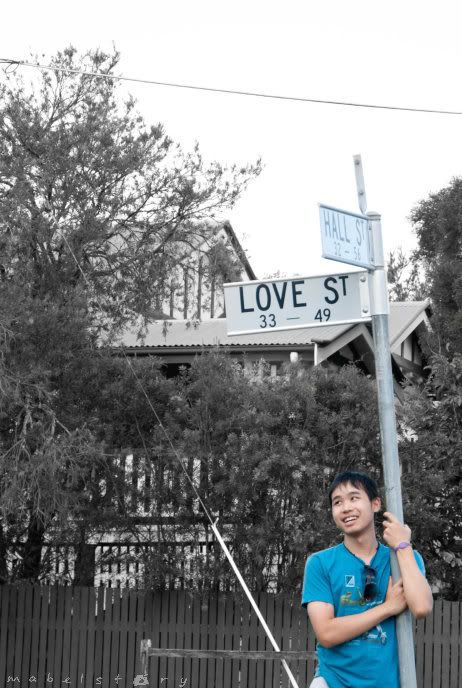 #20 Paul clinging onto Love Street.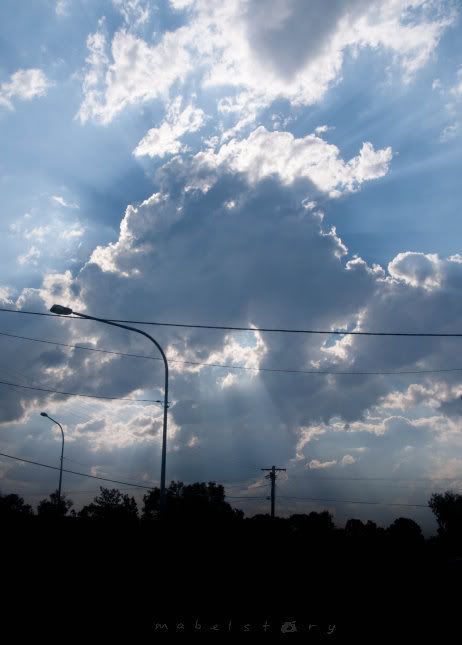 #21 The heavens shined brightly.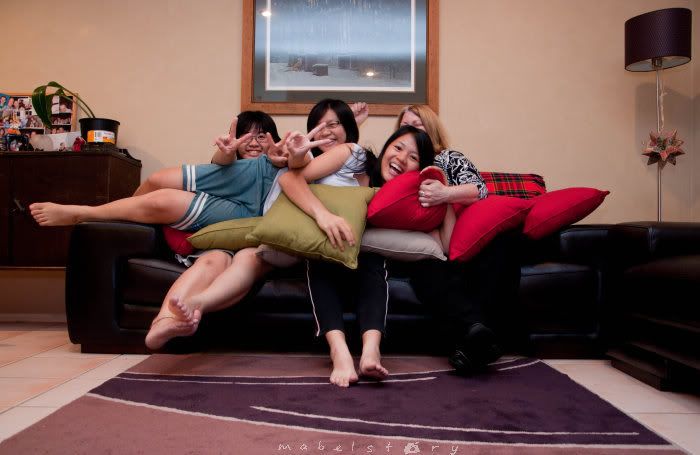 #22 We took many self-timer group shots...
#23 ...and gave each other BIG hugs. (:
I am now twenty. Full-stop.