...crunching you down with hilarity.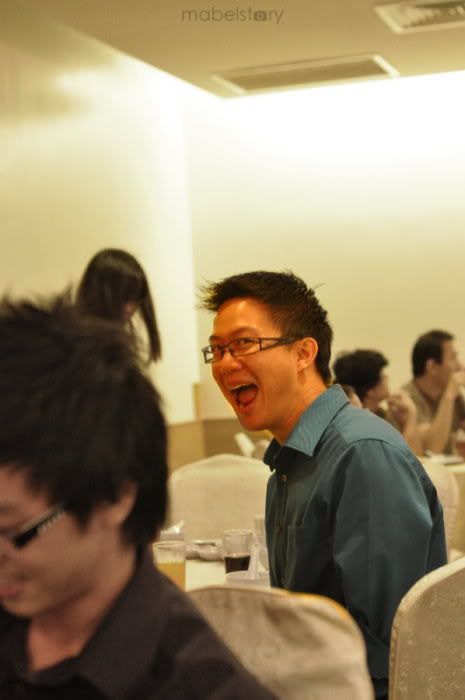 #1 So here is suspect number one.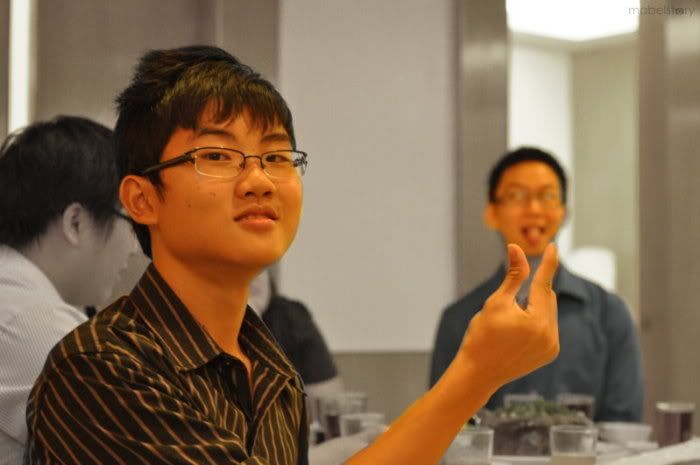 #2 And this, suspect number two.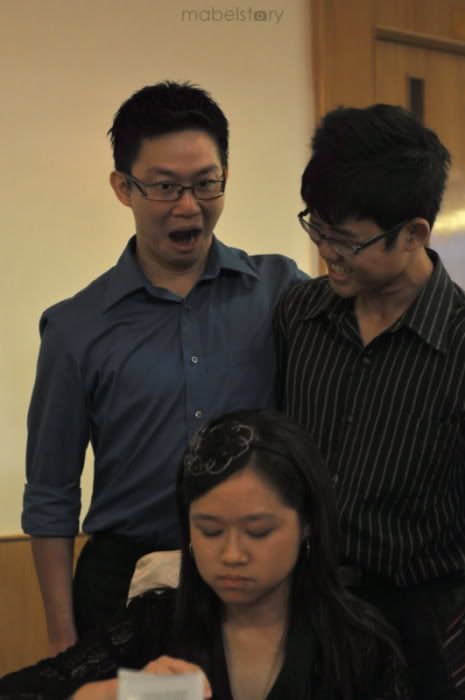 #3 Getting started with some warm ups on the facial muscles.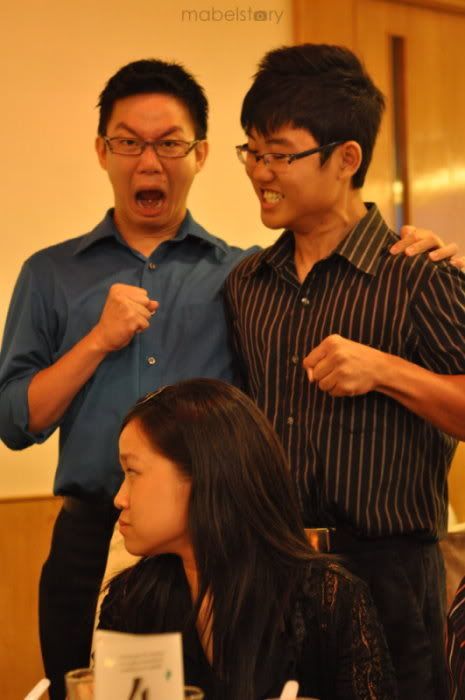 #4 Oh yeah she's getting trolled.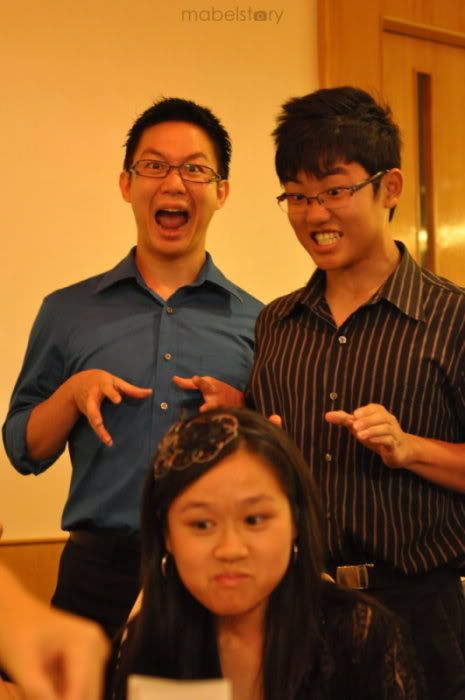 #5 The winning shot. HAHAHAHHA It's like she had a third eye at the back and knows what's going on. HAHAHAHAH.
#6 Victim number two, enjoying her soup without knowing the monstrous activities going on near her.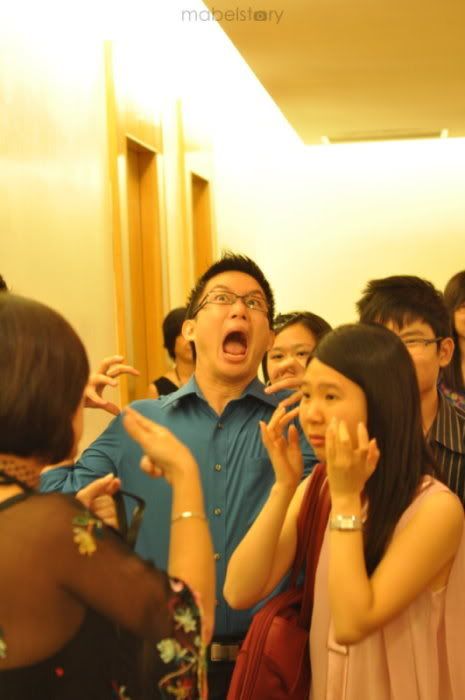 #7 Photo bombing again in a girl's conversation.
#8 Oh no.. is John gonna take a bite?!?!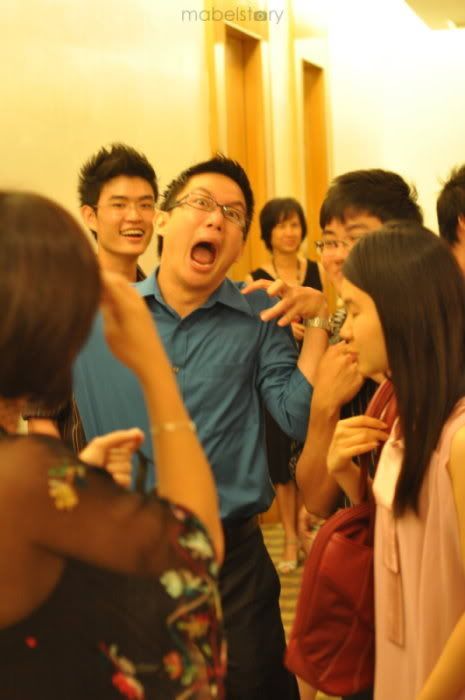 #9 And then he got noticed. But who cares... ROAR!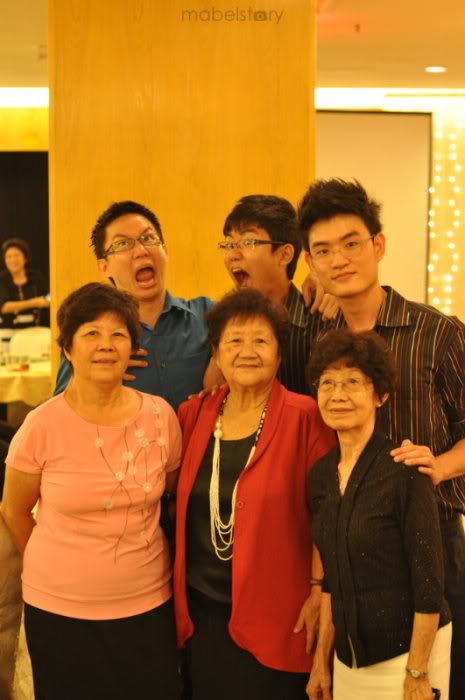 #10 Aunty pun nak kacau.
This is SO much better than planking, i tell you. HAHAHAH.
I don't know about you but i've gotten myself a few cramps from laughing too much. Editing these pictures was almost made impossible!!!
Ahh... Really needed the laugh, so very much! Adding on to the stitches The Big Bang Theory left me. Their new episodes from season five are amazingly hilarious (particularly ep.4) ! XD
* * *
Actually i took those pictures a month ago during Ivy's wedding. I know i know, i took forever to edit them but hey, you gotta excuse mua for having such a hectic schedule (appointments with books, spider solitaire, sleep, books, spider solitaire, food and sleep ahem).
Anyway, right after the wedding dinner this was what got me laughing like a mad woman :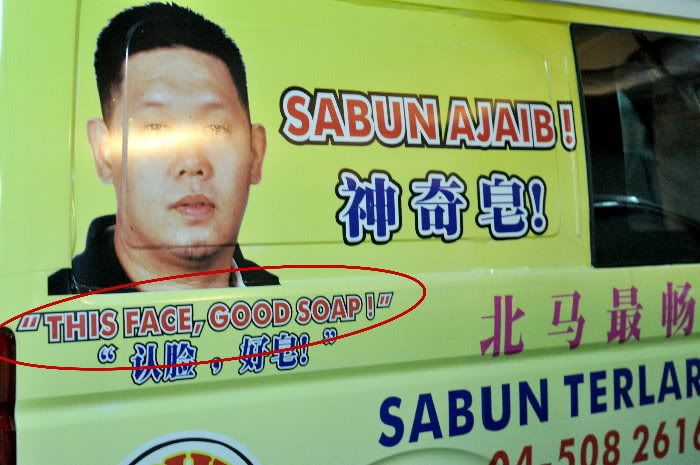 #11 HAHAHAHHAHAHHAHAHAH
I don't even wanna comment. Go figure out what's so farney here and see by then it is still farney or not. Already gave you a hint in the picture.
Another thing - when i was uploading a new batch of pictures in facebook, pictures taken from the wedding dinner, facebook had this shortcut in tagging people by grouping the similar
auto
detected faces under one tag. Note that the faces are grouped automatically and this was what appeared in one of the groups :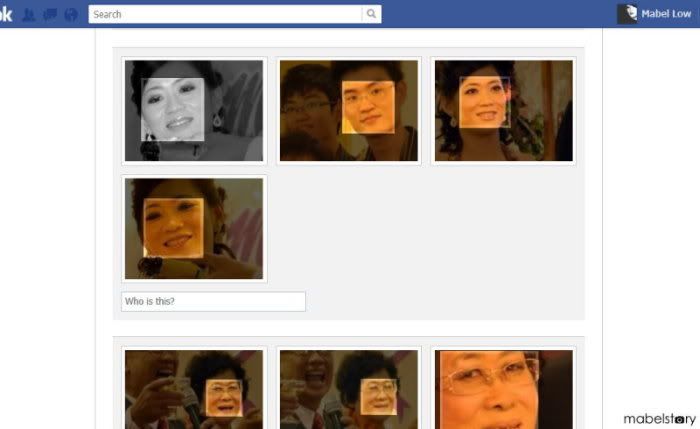 #12 Focus on the first four pictures, ignore the last three. Spot any difference??
That is Joel's face. Grouped together with Ivy's batch. HAHAHAHA.
So who was it that really got married? Joel? XD
Alright, i kid. Just for laughs okay?