Dear blog....
I have been hiding from you, intentionally, for quite some time now because of some reasons i don't feel like explaining. Let's just say i was simply too lazy to pen anything on your wall because there were too many things to tell you. Too many pictures as well!
Then something happened which led to my return now, something which made me want to push that 'publish' button again.
IMISSYOU, oh dear blog!
*wipes tears.
I guess now i have to like write to you about what have been going on huh? It feels kinda awkward to write again after procrastinating for so long and i have never really talked directly to you like this before.
And the awkward fact is that you blogs don't even have the ability to talk or write back. So this is like a one way letter writing thing.
*sad.
Cyber wall, i am now writing to you... so read carefully.
Note : The events are listed at random.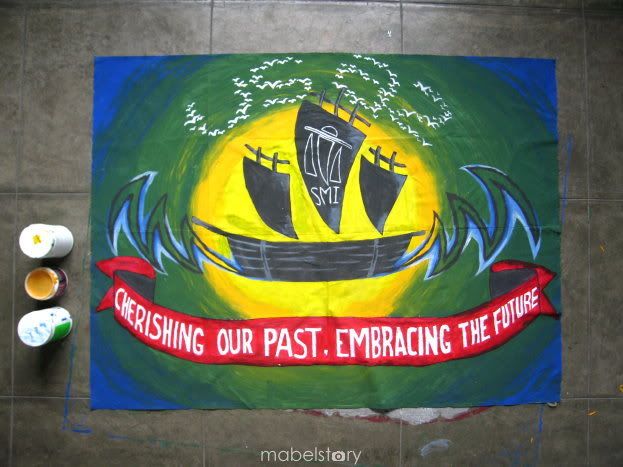 #1 - Class flag for sports day.
Feels good to get my fingers dipped in Pelaka paint once more and the familiar smell of the chemicals got me flashing back to those glorious days of banner painting during scout/guide/ranger gathering periods.
#2 - First runner up in a 100m sprint
.
Another feeling of nostalgia was when i was selected to run the 100m race. I haven't been sprinting since forever?
I have already waved the white flag in this sport back when i was 11 years of age, with a very silly reason - i thought my dad would object my participation so i pulled out voluntarily before i even discussed it with my dad. Turns out, after quitting, dad said "Why did you pull out?!"
And i was like =_____________= Mistake.
Who would have thought after 8 years i would have to get my legs speeding again?!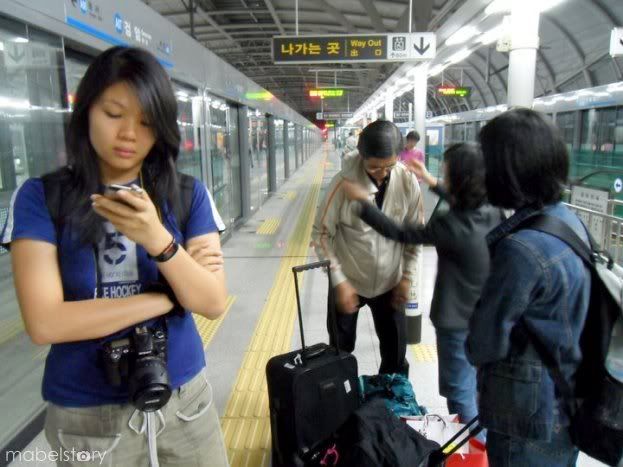 #3 - Korea's subway. Me on BoonJin's Ipod.
Sorry but I have to admit this, dear blog. I miss Korea more than you. And i will talk about Korea again. Some time.
#4 - Calvyn(left) and Ramin(right).
Did i tell you i've been to Ipoh's flea market??
That will be another amazing story on itself which i would prefer to tell you some other time.
#5 *picture removed for certain reasons*
We had participants from Australia, Taiping, China and of course the local Ipoh-langs.
It was spiritually reviving for me, personally.
#6 - NiE Star Magazine Competition.
This is the big excitement that i have been longing to tell you!!!
I got myself involved in this national competition along with the others namely,
Jane
,
Kelly
,
Tracy
, HengJian. Five of us under the guidance of our ever-so-full-of-charisma teacher, Pn. Shafinaz; managed to put our heads together to not only create our wonderful magazine, but to also create a three minute video; both speaking out on the topic "Stereotypes".
I don't wanna express too much now because i'm planning to dedicate another portion of my time in the future to tell you EVERYTHING about this - the sweat, blood and tears.
But before i jump to the next thing, i'll spill some precious beans to you....
Under the video category, there are many many submissions but only three videos will be selected to enter the finals. WE ARE ONE OF THE THREE!
*ifeelsohappyifeelsohappy!!!!
Tell you more after our return from KL on the 23rd Sept. If i remember.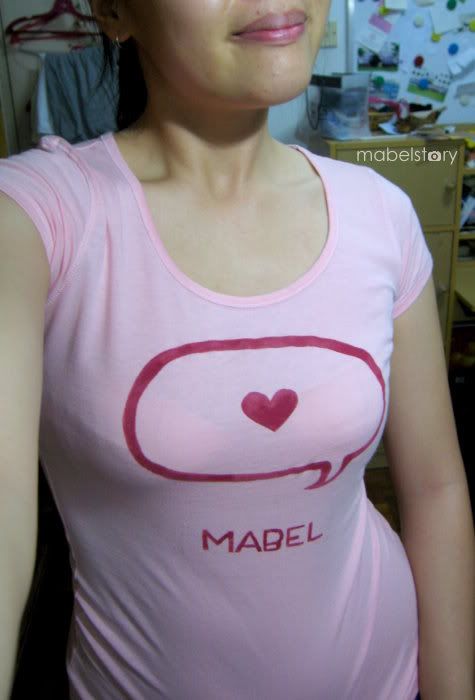 #7 - Self-painted shirt.
My very first self-painted shirt with my very own custom made design! So happy!
Look got my name on it!!
*brag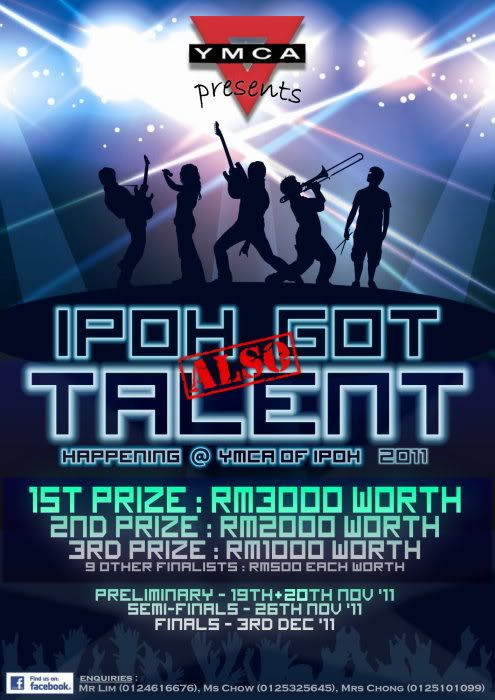 #8 - Check out the event here.
I was in the creative team in producing this upcoming event's flyer and a booklet cover too which i will show you next time if i remember. Maybe i'll post up the rejected designs as well, which i still think is much better than this approved one.
*grins.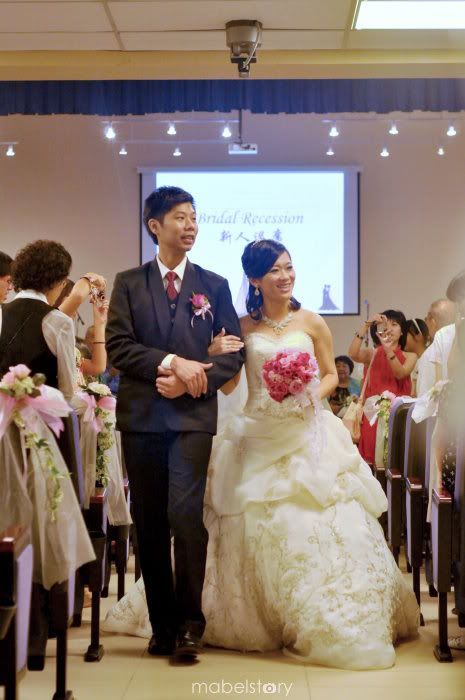 #9 - Michael & Ivy's wedding.
This one also happened very recently. It was also the event that bought me time for photography. The pictures didn't turn out good because i'm still no good with indoor photography, so when pictures look ugly, much photoshop has to be done.
It was not entirely a bad thing cause photoshop and i got to know each other a little more. Through the process, I found out a lot about the untouched tools and buttons and i never thought they would be so much of a use!
Intimacy with photoshop - increased 10%.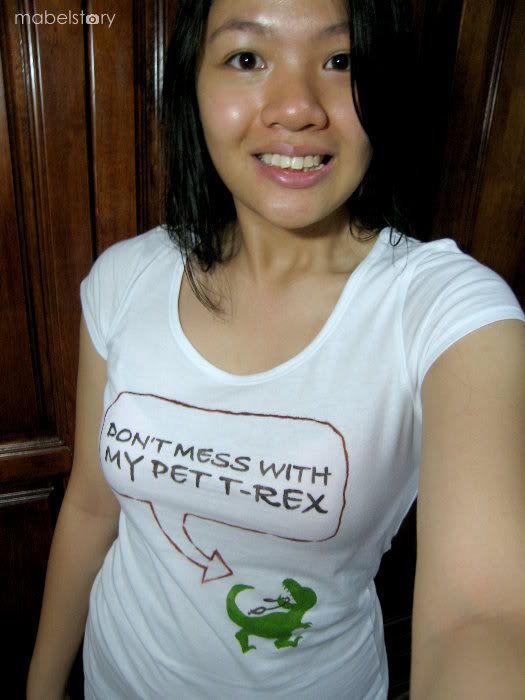 #10 - Another self made shirt.
Inspiration came at the wrong time and i got myself another self-painted shirt. Yay!
I have ALWAYS wanted a pet T-Rex. A baby one. ):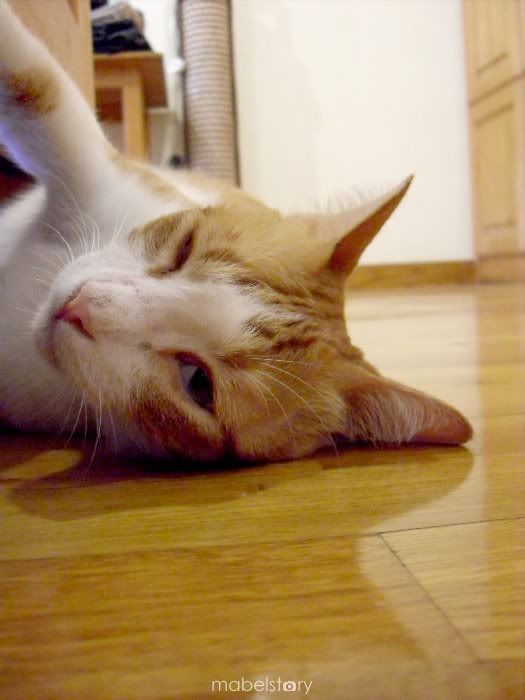 #11 - Miaomiao hitting on me.
This is Julian's sexy cat that has a bulging belly that literally (almost) sweeps the floor as he walks.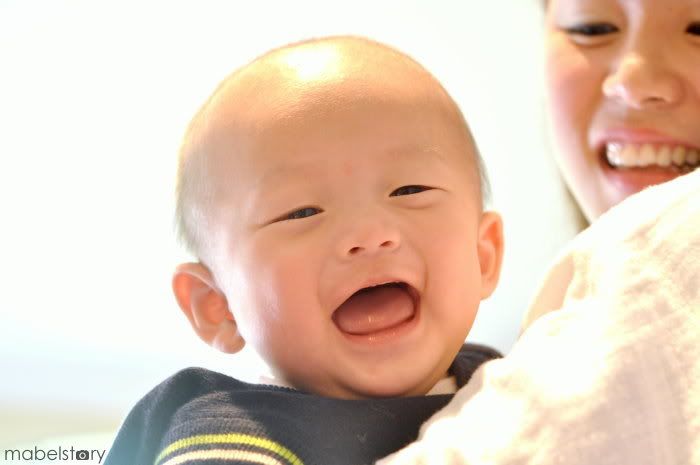 #12 - Isaac.
So cute right?!
He kept laughing while i shot his picture, which seemed like an easy shot at first. I didn't know his laughter would be so contagious that it was hard not to laugh along with him.
No one else was laughing at that moment. Only me and him. Maybe he had the laughing gas on me.
*suspicious.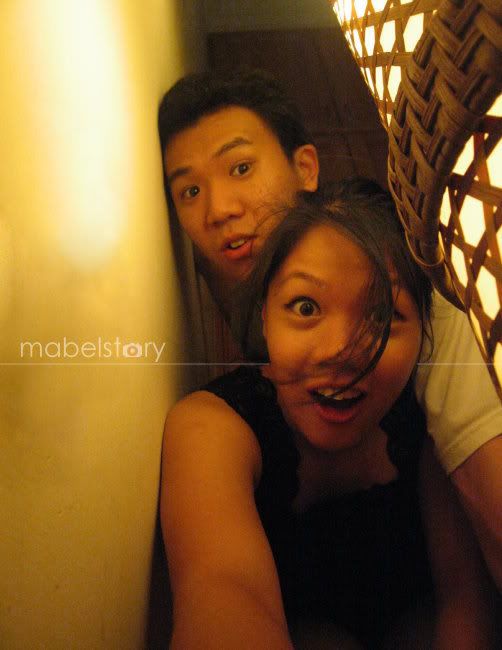 #13 - Last picture.
So how do you like the new look and the new watermark on my pictures?? :D
P.S. : Dear blog, did you know that YOU'RE THREE YEARS OLD ALREADY?!?!?! O.O