Presenting to you the second series in pictures from mabelstory. Please allow all
8 images
to load first.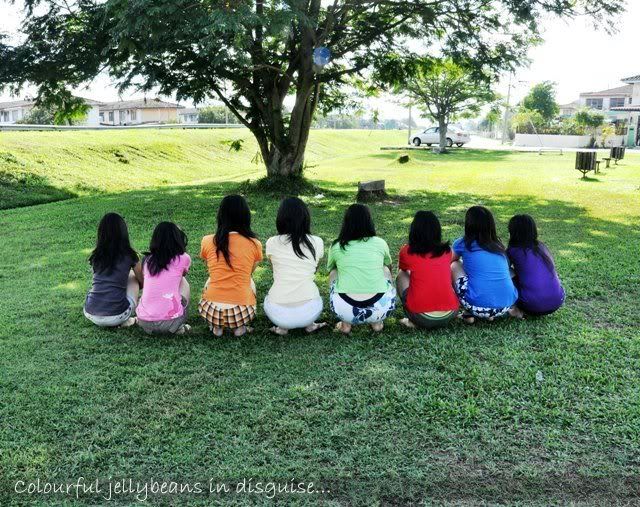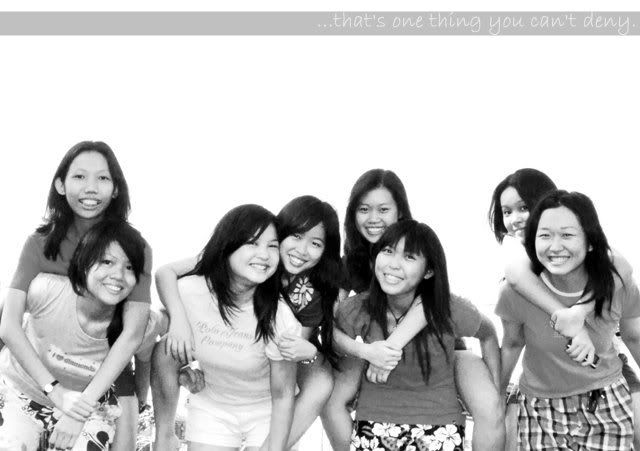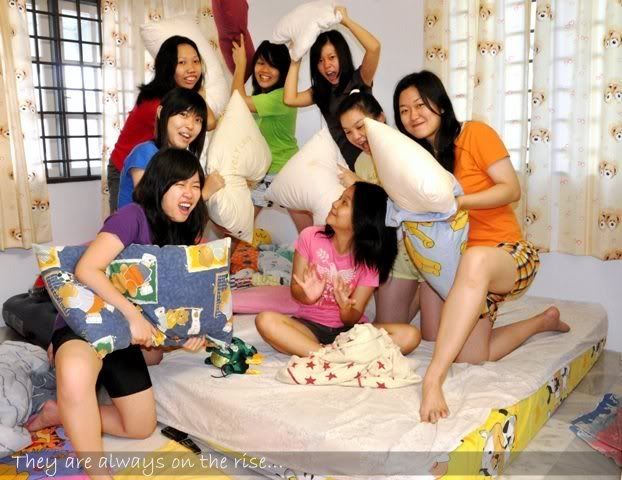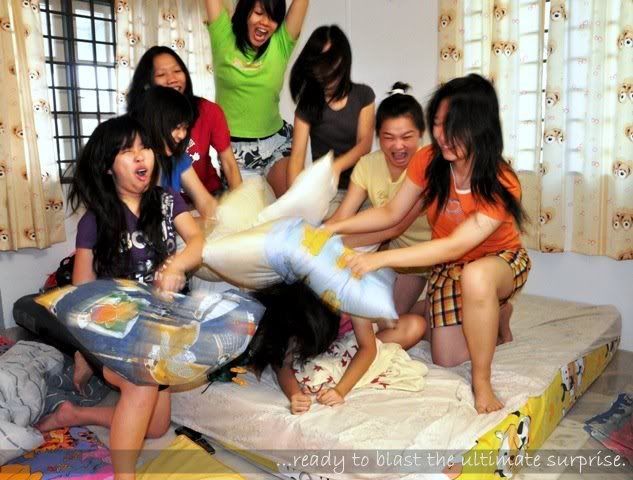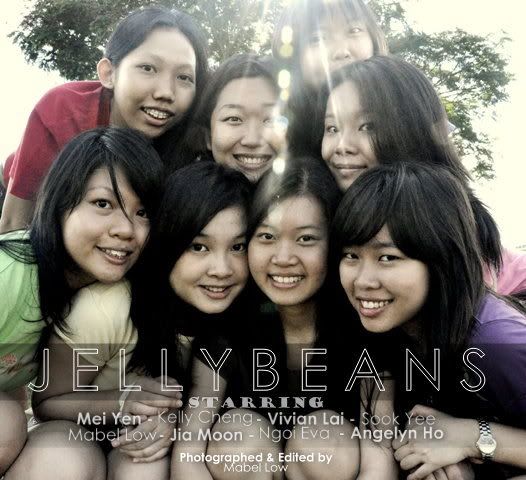 * * * E N D * * *
Wahah! There there! Another one of my mabelstory series taken with my dSLR, the D90. Contrary to most urban minds of non-photography lovers, having a dSLR does not guarantee the birth of beautiful pictures. In fact, i find that the compact camera is way easier to use and that was the gear i used for my previous one,
the first mabelstory series
.
There is not much of a satisfaction for this one from me, to be honest. Not as much as the previous one. Why? Many pictures turned out to be of much noise e.g. the eighth image, and some are highly exposed. I had to edit and edit and EDIT!
I guess the only thing that keeps me smiling is the sweet memories engraved upon these pictures. It's the treasured moments with my beautiful girlfriends that sort of neutralized this dissatisfaction of mine.
Especially the pillow fight... *winks at sookyee~
Oh oh! And there will be more pictures coming up soon on this series. It's the unforgettable and a must-see blooooopers / behind the scenes! Wahah!
UPDATE : BLOOPERS here (
link
)