Pictures pictures pictures in a bowl of cold soup! Taken from this year's Youth Camp in
Ipoh
. It's not hot from the oven but still 'edible' to the eyes, so just feast!
#1
The lame...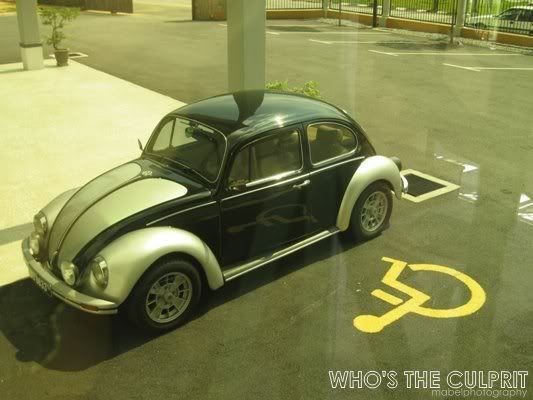 ... who stood on both legs.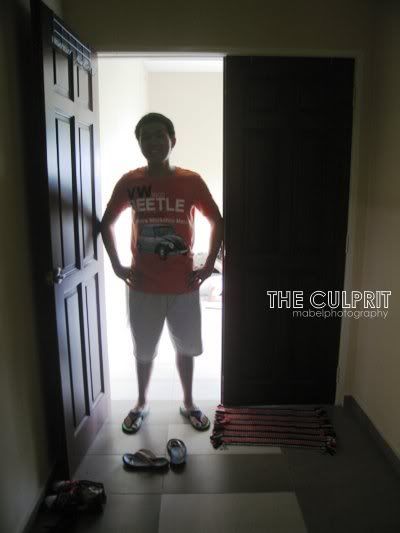 Sometimes i wonder, if everyone were to ride bicycles and cars are non-existent, the world would definitely be a better place.
Imagine, cycling promotes good health and sexy curves, not to mention being beautifully tanned as well and boosting the industry of sunscreens! Mother earth goes greener and the precious oils will remain rested beneath the sea.
And by using the concept of a
dynamo
to generate energy, there will not be any pollutants from factories (i assume). Employees get paid by the amount of energy contributed, which in turn burns off the word obese from the dictionary. Amazing proposal?
So why not bicycles??
#2
What you see is real?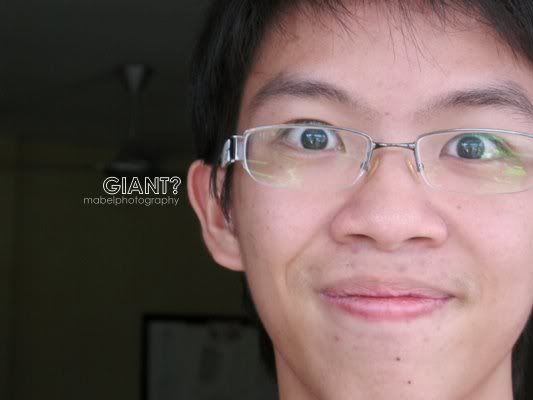 Can you really measure from a picture?
Since it's not reliable to judge a picture, we can conclude that
no photography can be defined
.
I wonder what really is a good picture? Is it something that's according to another person's likings? Something that doesn't hurt the eye? Or a picture that fulfills all photography rules?
You can't really define an answer to that, don't you?
#3
Smiles.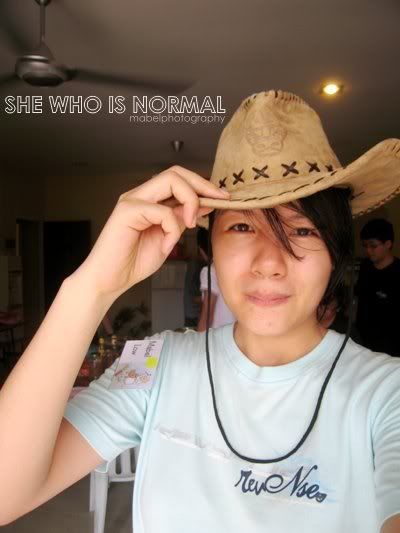 Naturally normal...?
This one person's smile can definitely lead to another person's cramp in the stomach due to the act of laughing excessively. The secret is probably because it's "The Year's Funniest..." smile?
Lol
.
Get it? I'm just
sayin
'.
#4
A crime wave!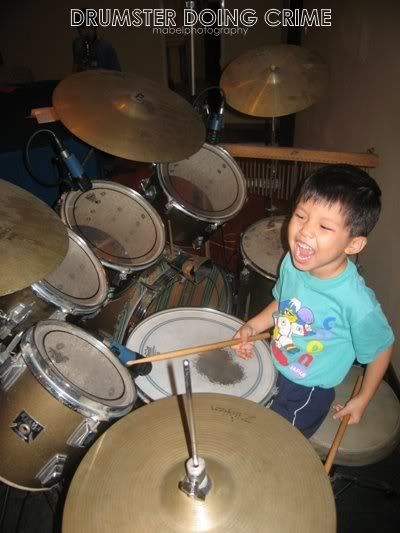 And he was caught red-handed.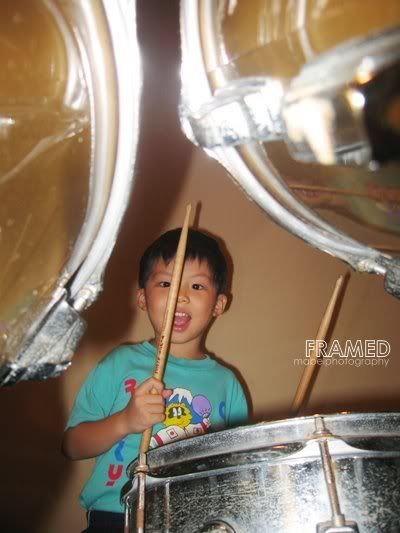 Damn noisy. But dang stylo, boy!
How can any well functioning ear stand noise pollution?? Unless you're the one causing such irritant, you'll definitely be on your way to mute's bliss. This stress causing factor is, in my opinion, the most annoying and the most irritating!! It's like someone shot me in the ear!
Anyone knows the Art of Noise Filtering?? It's the one
kungfu
I'm keen to learn!
Otherwise i should master the ability to temporarily trap another person someplace far far away in the land of noise to be with the people of their own kind. That should be considered as a blessing to them no? Heh.
#5
Arise of the undead. Literally.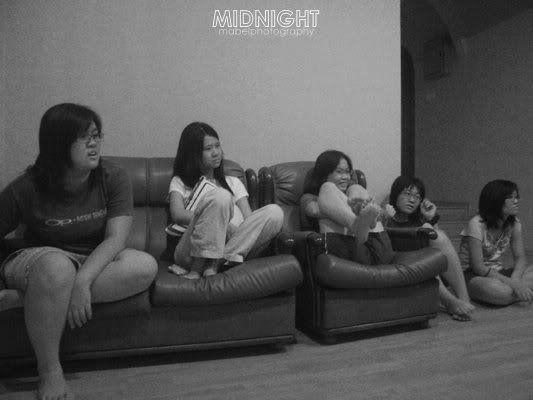 It is very very common in many camps involving teens and young adults, to go against the rule of sleeping early. No more curfews by parents or
blisteringbluebarniculousblabberingyadas
of any sort, provided that we remain uncaught and keep quiet.
On the other hand, we need to come up with a cure for panda eyes. :( Not pretty.
#6
Nothing else is more blissful than'em
glamorous
food!

Talking about food, what happened to the cookies today?!
I kid not. The size is of a twenty cent coin?! And the amount of cream..! It is just... so.. economical?!
Oh by the way, it is made in China.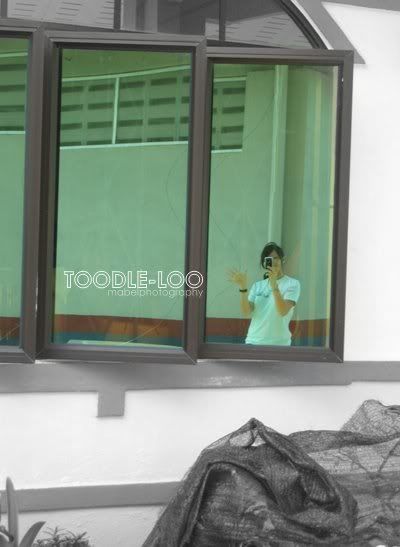 Kay that's all. Bye.