You sure?
Since this is the time most people would get all burned up by enthusiasm and patriotism in conjunction with the upcoming Interdependence Day, i decided to flock in and get 'burned' up as well.
It's very unlike me to do a research on, of all things, the 1Malaysia concept, but i feel it's about time i fulfill my duties as a Malaysian.
I've been hearing so much people criticizing and doubting on this concept; from seniors and among the gossipy aunties. I have to admit, i was fully influenced by these chatters and was also shamefully completely ignorant. And this, i believe, is the main factor to all the problem that was stirred in the first place. People lack understanding - and so do i.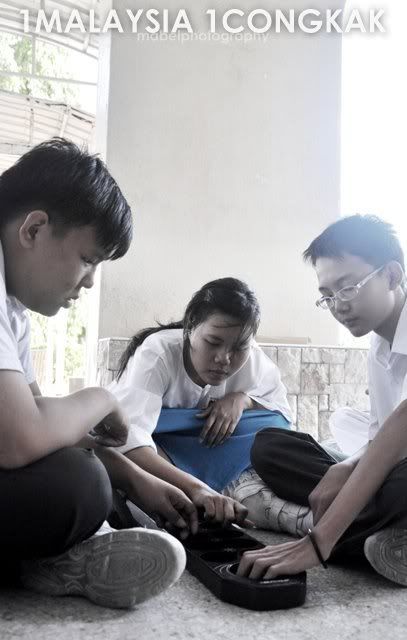 I believe probably the one and only one fact understood by many about the 1Malaysia concept is to promote unity among the multi-ethnic society in this country. But how is this possible if there was no support by the people?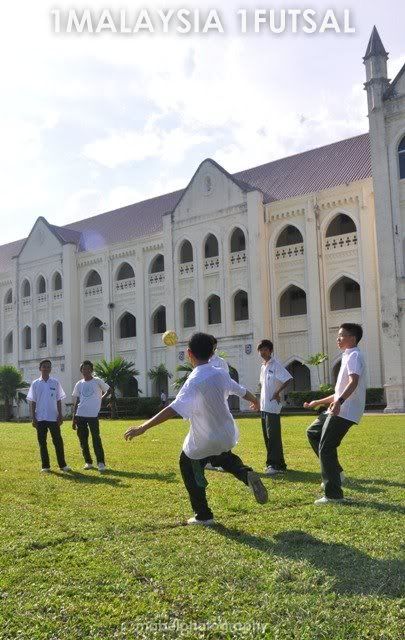 I think, just as in any game's scoring 'goal' which is displayed on scoring boards, the accomplished goals of this concept should also be proudly boasted and displayed around as well. Why not right, it's a good thing what. Chatty aunties will get to boast just as good as when their sons gets 'A's in exams.
This way we'll be able to measure the act that is so-called according to this "People First, Performance Now" slogan.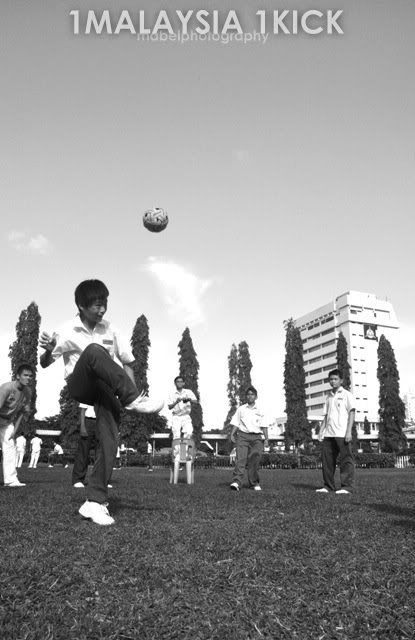 From what i know currently the goal-scoring kicks done are the announcement of
JPA
scholarships only for students who obtained a minimum of 9A+ for
SPM
, and probably also the setting up of the 1Malaysia Clinics?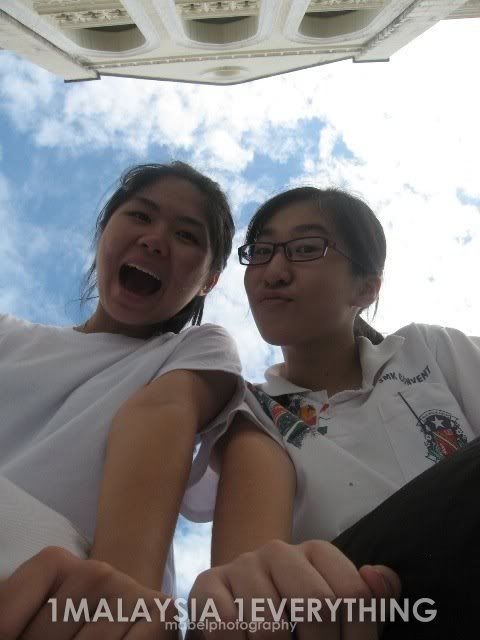 All we have to do is start trusting these potential leaders while keeping an eye on their every move, and do our part in supporting everything that benefits us all. Voice out appropriately if there's an intention to highlight flaws.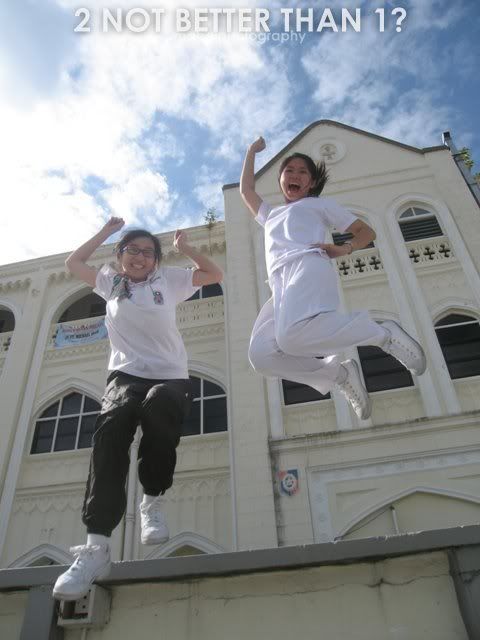 Most importantly, step out of that attitude of ignorance and start being a Malaysian already! People who simply say and
pok
pek
pok
pek
- saying stuffs without solid evidence and supporting facts ought to be blasted with rotten egg canon balls!
So now
I've
done my part - a small part - and is the proof of my effort. Have you done yours?
* * * * *

I know i know, you'll say the pictures are totally unrelated to what i said, but you're wrong 'cause they are, in a way, connected.
Guess what, i joined another photography competition (no choice it's
compulsory
) and was required to shoot according to the 1Malaysia theme.
Unlike the previous competition
Ipoh's
Living Heritage (check it out
here
and
here
) that got us shooting in a street photographer mode, this time it's more of like a paid photographer photographing unprofessional junior posers playing traditional games.
We're "
paid
" with attendance marks and
co-curricular
points. As for the models, i shall say nothing. The results are yet to be announced yet.
By the way, most of them who do not own a
dSLR
(the photography members) are given the opportunity to handle a
one
:D
To Johnny : Nah!The picture you have been asking for.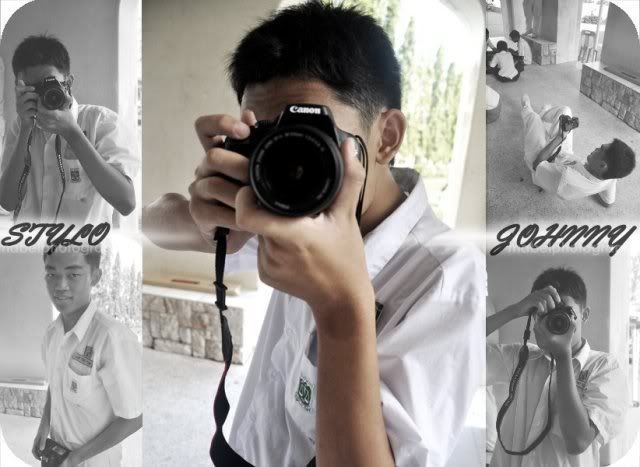 Y'know
what's best about
Independence
Day for today's generation? Public Holiday! :D
I'm a Malaysian. Bye!
P.s. : Will gossipy aunties ever start comparing how good a Malaysian their sons are? I doubt so.
P.s.s. : Some really good articles about the 1Malaysia concept are
here
,
here
and
here
. And you definitely got to check out
what Tunku Abdul Rahman's granddaughter
said
HERE
.