Hands shaking? Nope. Head spinning? Nope. Drooling for feet long with your mouth locked on open mode? Dear sir/madam, you are under arrest for being a drug addict.



Yes, i confess, i am on drugs. My money flow out like water because i'm high on drugs.



But don't arrest me because it isn't my fault. How the hell did i know food was that

highly addictive

!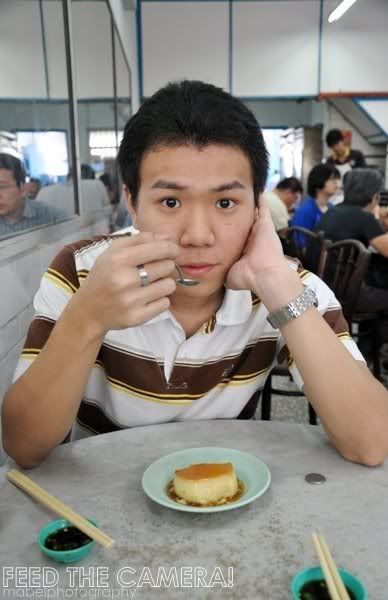 Check out Julian's food-drug of the day: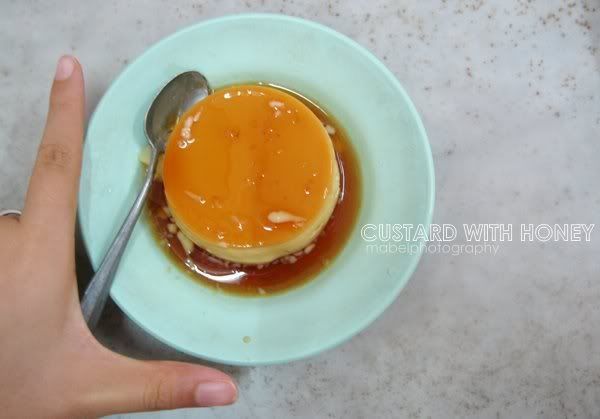 And now mine :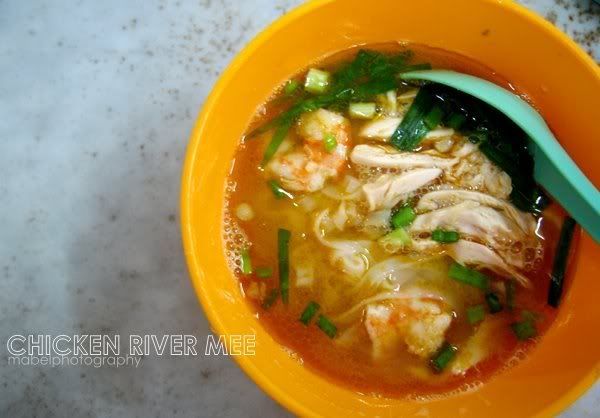 Wondering how affective this is? I'll show you :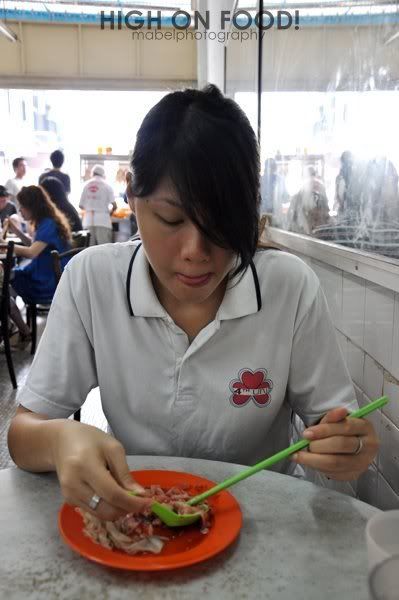 Oh just by looking at these pictures, i can even eat my tissue while i wipe my drool off. *veryhighnow*Groans*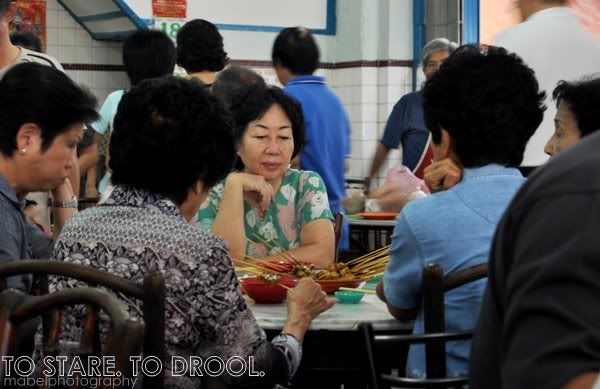 Now now, it's really no use arresting food-addicts like me. No use at all. As long as these food-drug sellers go on with their business, people like me will duplicate :P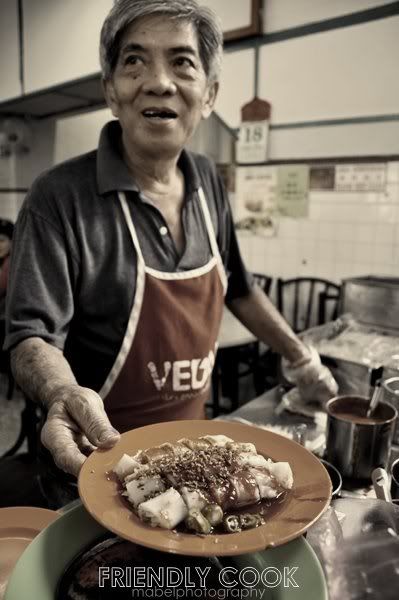 Another problem is, these fellas sellin' food-drugs are cooks. Not crooks.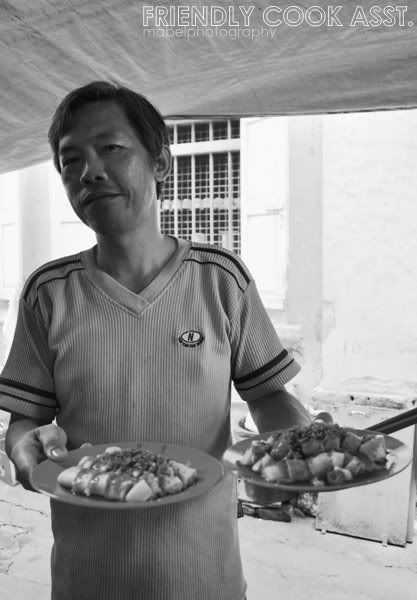 So let the looovvveee spread! Get out of this food-porn post and indulge yourselves with the best of Ipoh's food-drug in OLD TOWN!!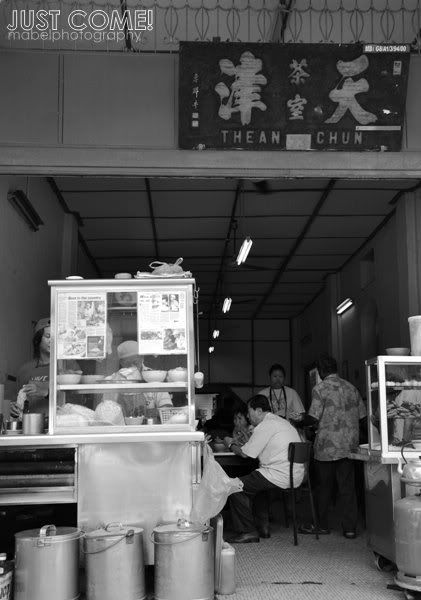 * * *
Nay, i don't usually write drug related posts. Perhaps it's the fact that I've been rather stressed up with my current days that drove me into posting this arousing post.



Bah, time isn't on my side. I'm dying to my very own creativity.



It isn't really the workload problem this time. Not so much on the homework either. It's my guilt towards the lack of time spent on my right brain. Too many canceled dates with photoshop. Shitloads of pictures lying in folders, waiting to get groomed up by mua.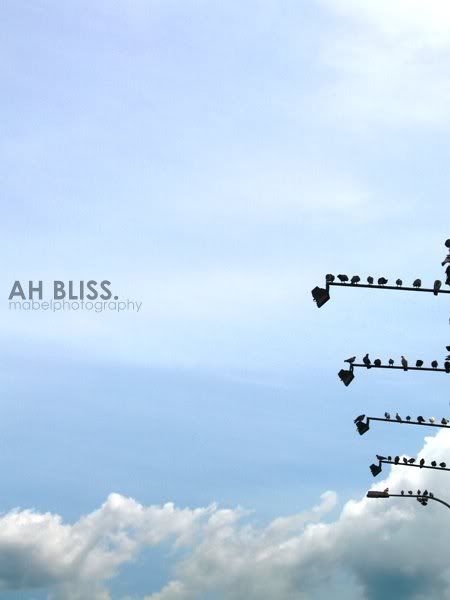 In short, photoshop is jealous of D90 because i paid too much attention on the dSLR. I hear photoshop moaning.
I feel so bad now. I need another ice-cweem. :(