This was Kelly's blog header: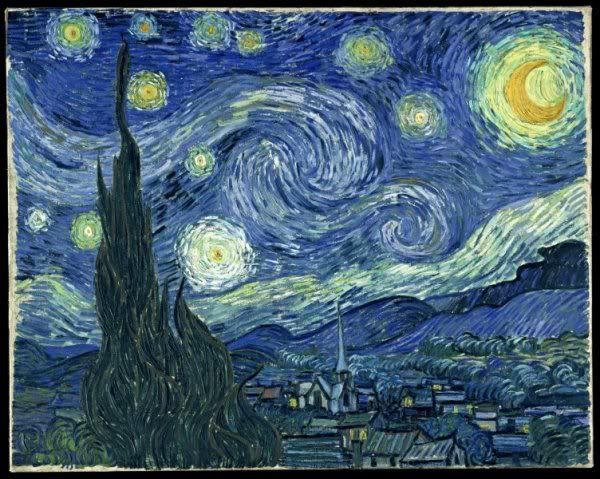 I always thought
crackin
' the head a
lil
for the sake of a glass of creative juice is something fun to do. I just forgot that every '
crack
' leaves a wound behind. And now, the task was this; my friend
Kelly
wanted me to help her design a new blog header. I requested that she send me some pictures that she likes/most likely would describe herself. These are the ones:
#1 : She loves

Penang

. Very much.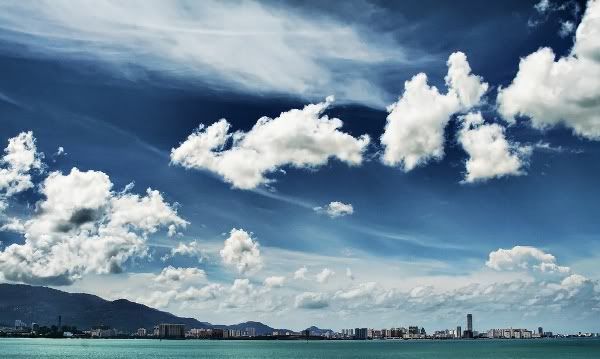 #2 : She loves

the human

biological body. It's complications interests her much.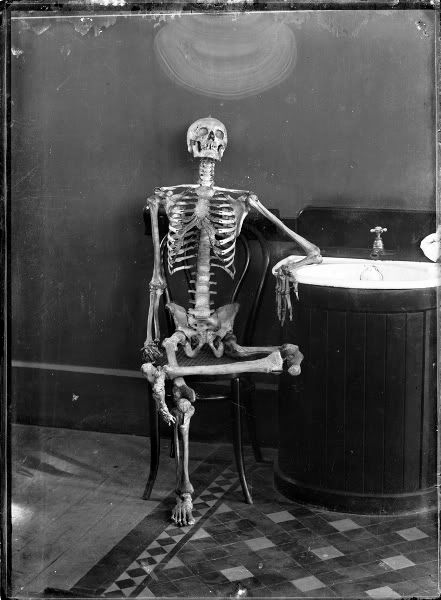 #3 : This one is simply the colours that she likes.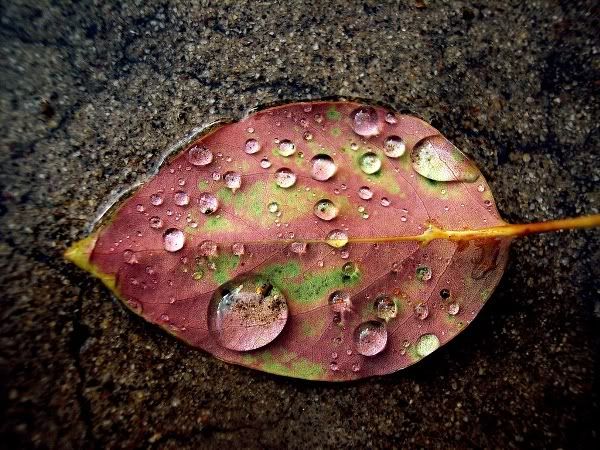 So what do you think? How would you fuse 'em together??
Cutting and paste was never a problem, even with my limited designing skills. But how can you just cut the skeleton and leaf into the
Penang
picture??? Ridiculous. So tell me.. what would you have done???
For me, i banged my head against the wall. Screwed my fingers into my desk. Plucked my eyeballs and cling 'em onto my monitor screen. Yes, i did them all. I did all these imaginary acts. So imagine how wild my brain was going already... yet none of these '
juices
' were
drinkable
. I even tried giving up, but it wasn't
drinkable
also
lah
... (don't even dare to drink it cause it may haunt me in my dream).
Let's look at her old header again: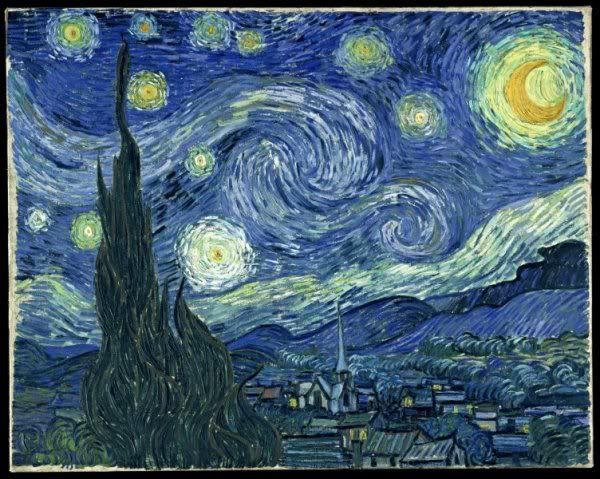 I stared.
It was then that i really felt like smacking my own head. It feels like inspiration has just shot me in the head from one side and a flag sticks out from the other side reading, "You Should Have Stared Here In The First Place." My fingers unscrewed, eyeballs placed back into me sockets, and me head... er... starts
crackin
' even more - but this time the juice is
DRINKABLE.
Skip the process (& don't bother about it) and say
ta-

daa

!
to the results:
#1 : Her background was that she was from
Penang
, thus it shall be her header's background as well.
#2 : Skeleton. It has to rest somewhere in the picture and so happened the clouds looked so much like a throne.
Lol
. So just cut and paste it there + some shadows + a crown.
#3 : I asked her to send me a picture of herself in a sitting posture. I intended to have her sit just like the skeleton and place her on another throne
duplicated
from those clouds. But well, she sent me something else. And yes, it was better this way!
#4 : See anything familiar at the back of Kelly? I sort of made a collage from her old header and filled up some of the space here. Gives it the old, familiar feel but yet it is something new. Added those mini doodled houses/cottages/towers/bungalows for...
hmmm
... *
Shrugs.
My head asked me to do so.
Lol
.
#5 : You must be wondering where is the leaf huh? Or the droplets? No more space for them
lah
.. So had to delete - with the owner's permission, that is. But well, at least there is some similarity in color on Kelly's crown?
It's finally done! You have no idea how long i took to do this. I don't even want to count. But as always, it's all
very
worth it. This is the kind of head-
crackin
' activity that i really fancy doing! :D
Thanks Kelly!
Taken in 2006 : Adeline, Kelly &

mewholookslikeatb

.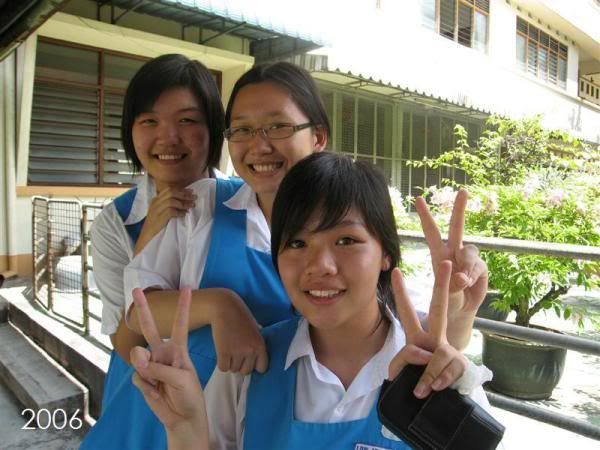 Visit her here: http://blindingdays.blogspot.com/