Nowadays with technology advancing without limit, the superhero

Speed

would no longer be invisible. I just spotted his daughter the other day.



And just like the father, she was rushing through things as usual. Lol!
Not only her that my camera bumped into. I saw
Batman
's car...
I guess the downfall in the economy not long ago got him to start switching cars often. I can hardly believe that my pns could capture such pictures. And to add on to that, it was
Batman's
in the frame some more!
So i thought maybe i should ring up
Superman
to give him a free photo shoot. I wanted to capture him flying with his underpants out.
Too bad lah.. there were some mis-communications. He not only forgot the dress code, he forgot how to fly. So he had to jump instead.
Actually i was involved in Julian's photography assignment again. Kinda like a self assigned homework for me
lah.
Otherwise, i don't think i would ever start fiddling around the Program or Manual mode.
At first i really doubt whether my camera can do it or not. Hey, they do invent dSLRs for something right. So probably the pns couldn't handle such 'extreme' task? But i was proven wrong.
Except for the battery life that didn't seem to sustain the process for long (when taking shots from low-light places), everything else turned out to be of superb quality! Imagine if i were using a dSLR! *drools.
Pardon the imperfections of the zoomed-and-cropped pictures since i WAS using the pns only. The DSLR account still needs more funding>.<
After you scroll down to look at the next picture, try to push your chair many feet backwards. Then admire it. HEHE. Cause from far it looks way better. HEHEHEHHE.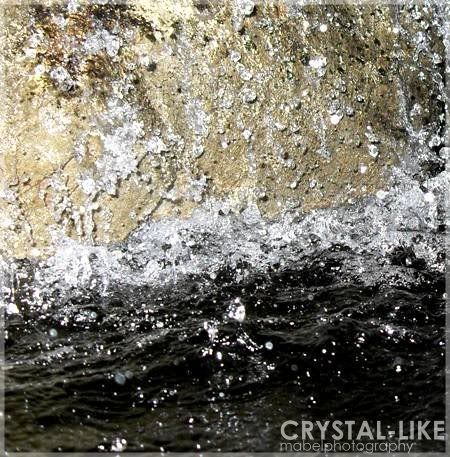 The other day i was browsing through the Digital Camera Magazine and saw this tutorial on taking snapshots of water droplets. But guess what, only for dSLRs. :( :( :(
I seriously think they should at least include some mini tutorials for pns users since we still use digital cameras. Pfft.
Signing off. I'm a little sick now. :(