Hey all!! So sorry that i haven't been updating for awhile. These days my schedule has been so tight that i couldn't even do any
facebooking
or check my mail. Sigh. I guess this is the taste of the working life? Having two jobs isn't really worth the bucks is it?
Oh well, since it is Chinese New Year now and also, Valentine's Day, i thought of posting this up. It's something that you can do as a family or as a couple.
I've never realized how fun it was to be involved in photo shoots until i started including myself into my blog header. A lot of work, yes. And a lot of sweat too. But i tell you, the outcome is worth it (not to mention sweating keeps your calories down.
Hehe
. )
Photo shoots. You can do it with or without a theme, but of course if you have something to aim for in your pictures, things will go along easier. You'll be surprise to find yourself enjoying the crack in your head while trying to figure out the poses to make in order to fit the theme. In my case, the theme's silhouette.
You can always act to make a good picture. Posing is not necessarily natural.
To begin with, perhaps you can mimic someone
else
pose? Maybe someone famous with some really fancy pose? I can imagine all the laughter that you guys could have.
If you have the costumes, even better.
For me i think photo shooting is a good get-together activity, whether be it with your family, friends or your partner. Or maybe it's a
longtimenotouchyou
moment with your camera.
It doesn't have to be indoors. Take this opportunity to have a trip outside.
Maybe you can take pictures in the field near your house during sunset? Or when the sun rises? Perfect time for silhouettes man! (But i haven't tried it.)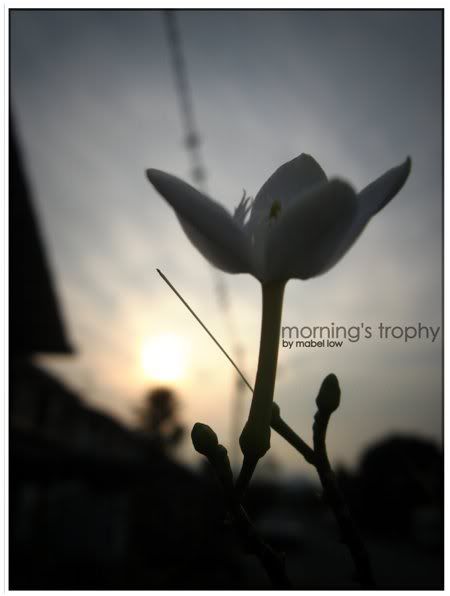 For the picture above, i really had to wake up early to shoot such a scene. Seriously. I was really very satisfied with the picture. I took that a couple of years ago i think.
Try something random perhaps?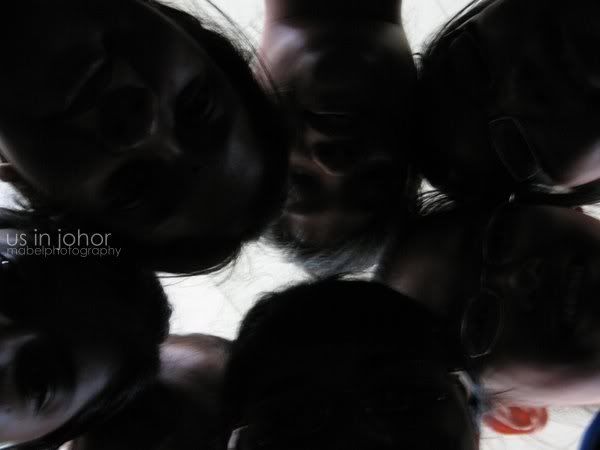 Okay, maybe you don't want to make it into a preplanned photo shoot. You can have it as a really random thing to do while you're bored with your friends. Similarly, get a theme. Go random. Make silhouettes?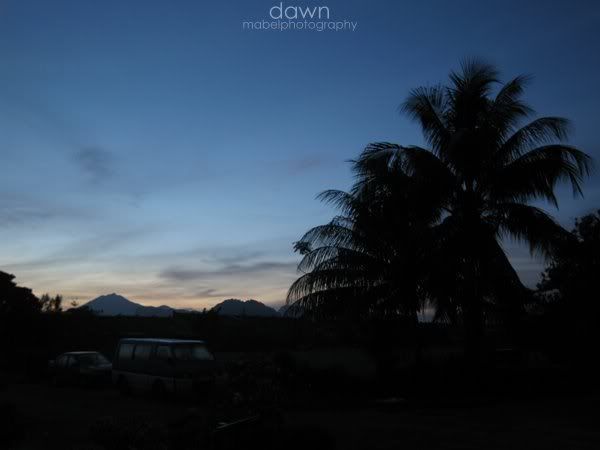 I personally like silhouettes a lot. I don't know why. They just tell so much. By the way, not all silhouettes are black and shadow like. Other colors are acceptable too. I think from all the pictures you've seen so far here in this post you'll have a rough idea of what silhouettes are.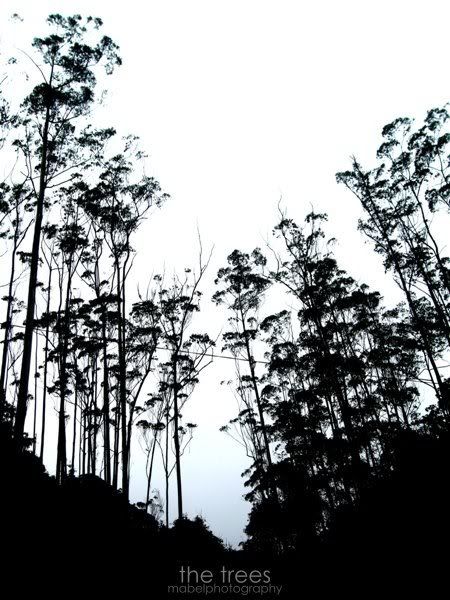 Almost in every event, travels, macro, etc. i would attempt on a silhouette. I'd at least try. Because they're SO SPECIAL!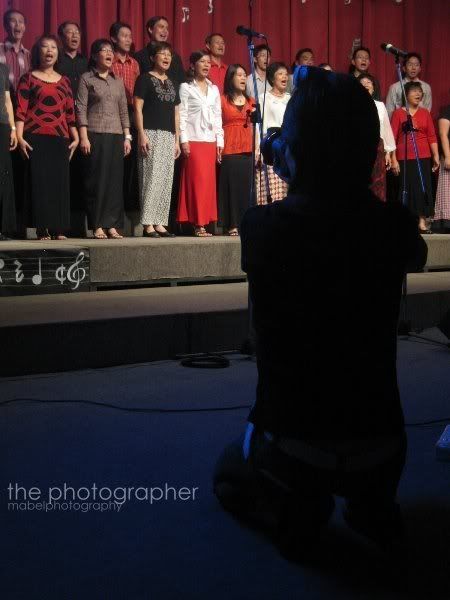 Especially when you can really
capture the moment!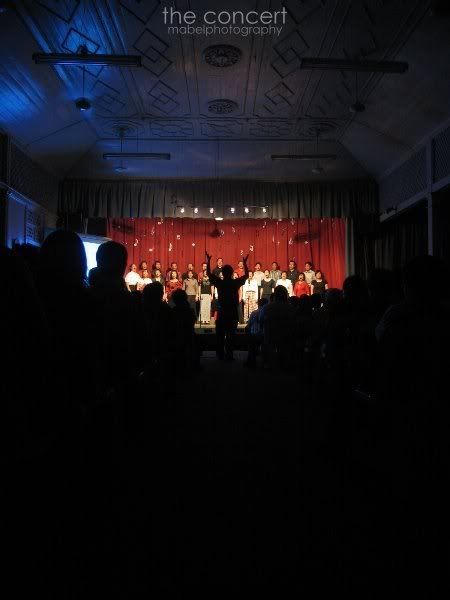 That's why i really recommend this theme to you guys if you're wondering what to do these holidays... other than gambling during
CNY
.
I seriously think it's a really really very sweet and romantic thing to do together with your Valentine. Seriously. You should
really try!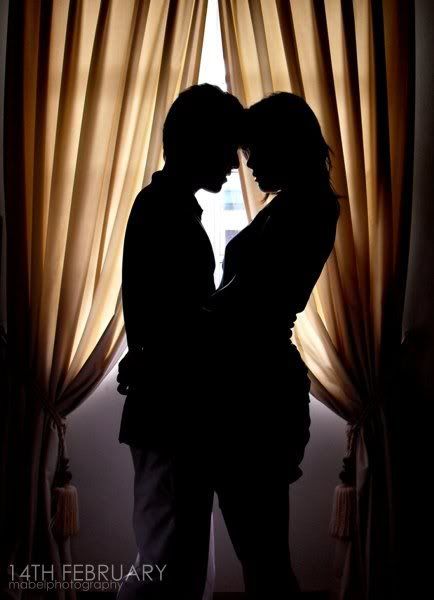 HAPPY VALENTINE'S DAY
and
HAPPY CHINESE NEW YEAR!
P.s. : Put your pictures in the ang pao.. and show 'em to me! ;D