Finally!!!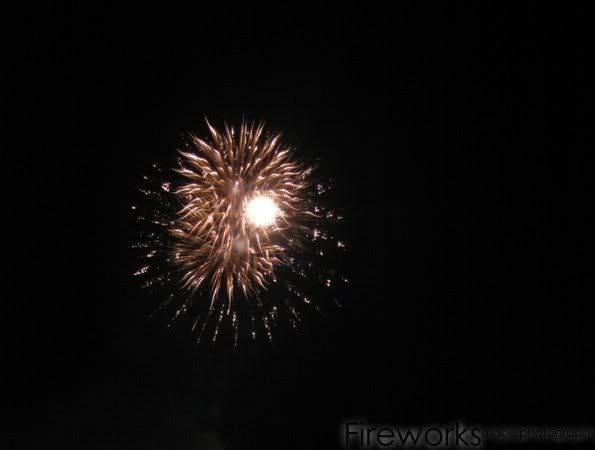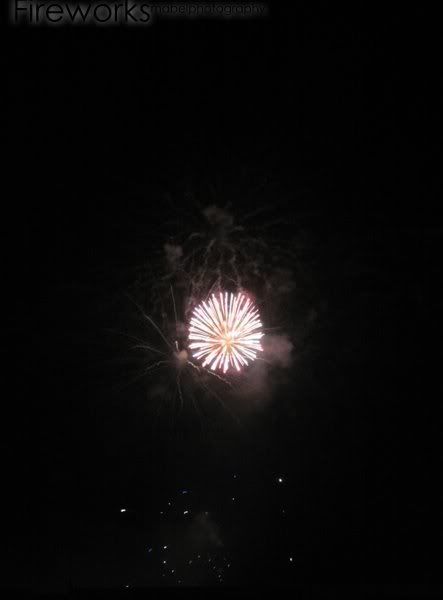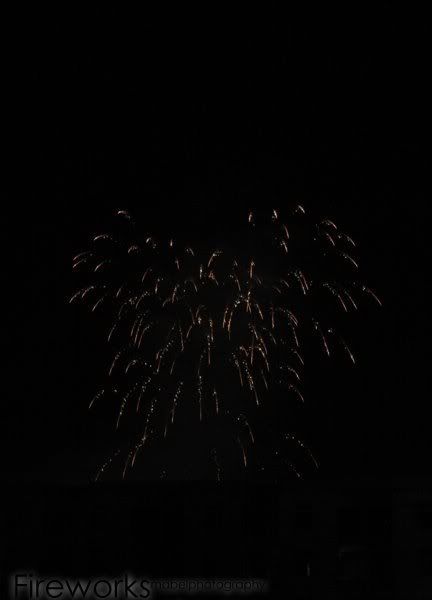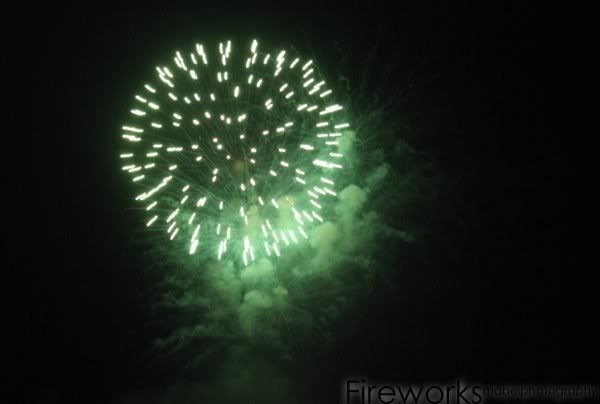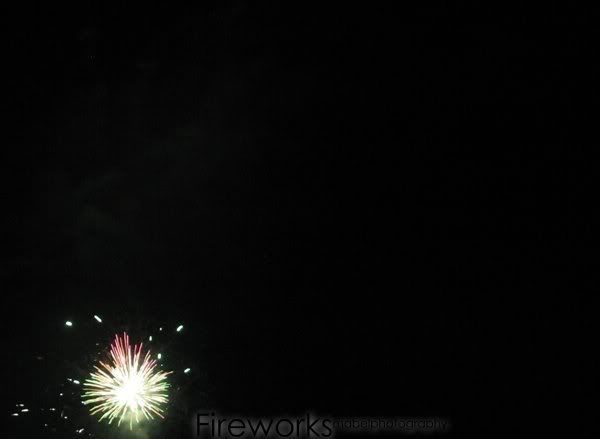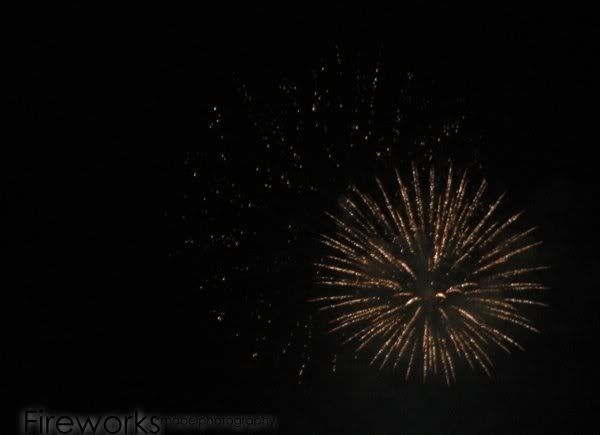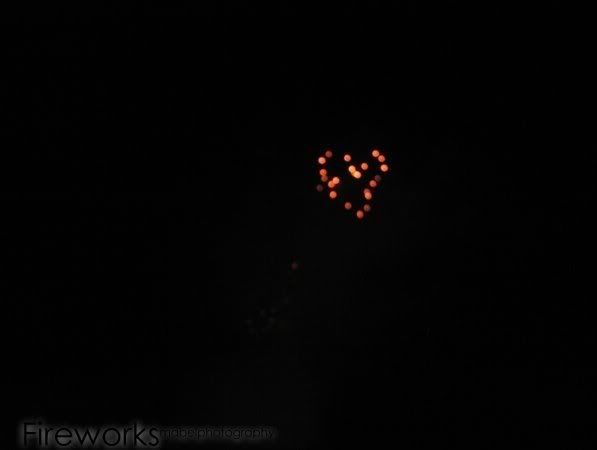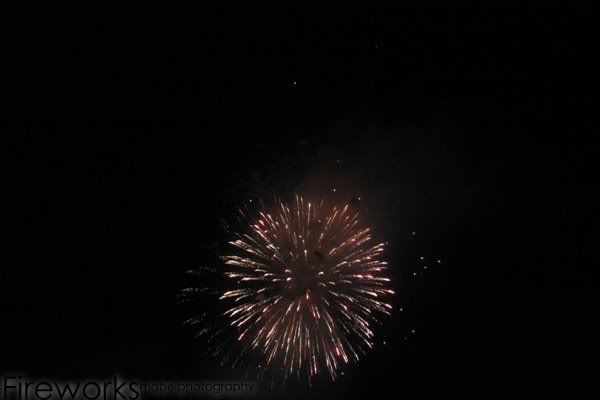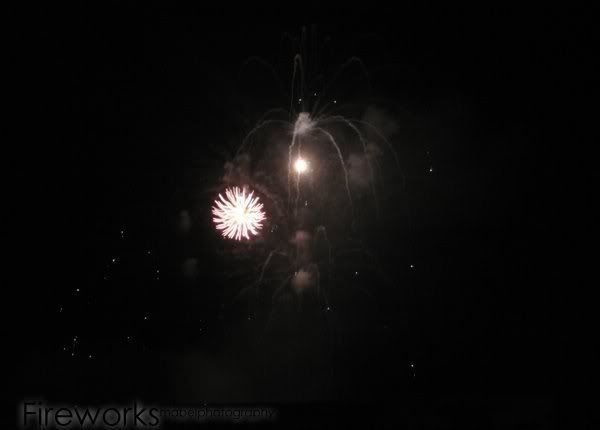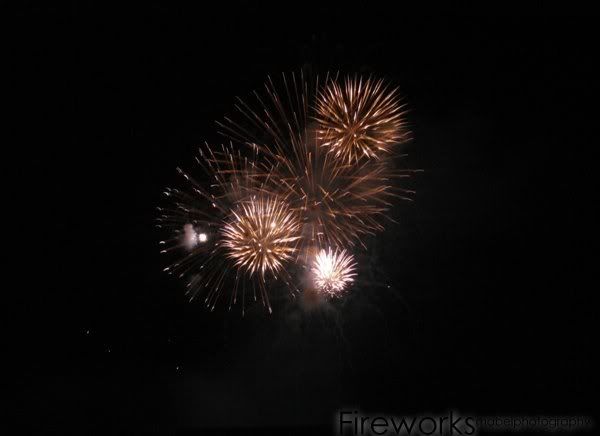 IT'S INDEPENDANCE DAY FOR ME!!! I just finished my major finals and is officially out of high school! So happy now that it's hard for me to express it fully. Feel like just laughing out loud for no reason. Woohoo!
And oh, after looking at the pictures above, you don't have to guess what happened to the textbooks and workbooks.
I'll be back updating here and will more frequently!
*dives onto my bed and snore away!
P.s. : Just ignore the title by the way.
P.p.s. : And please, let my brains breathe a little while more before i start getting the creative juice comin'. :)