I know most people often look back in history, highlighting the events that has
occurred
in their
lives
. Similarly, i do it too. Unfortunately, some of my memory units are fading off and will never come back. That's the reason why i like taking photographs for they not only help dig out my memories within, but they assist others also whom i share the pictures to.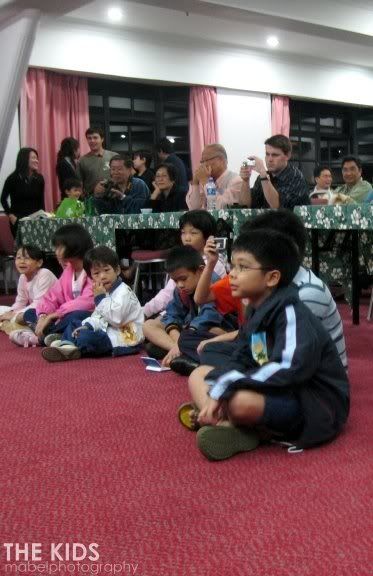 Then your senses start to come to live. It's like you're back in time for a moment. You hear the children running around and you smile in annoyance
(?).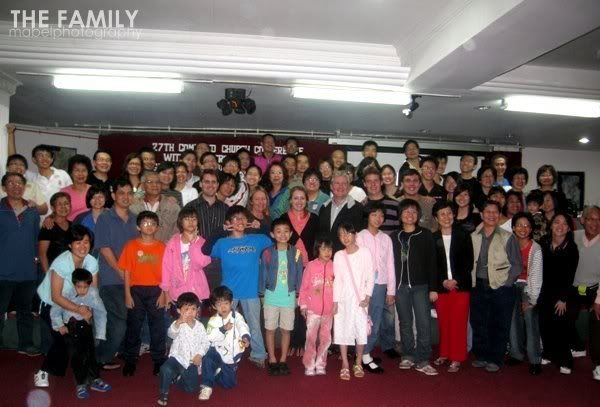 You remember the people you've met. The familiar faces of people you don't know.
And the bonds that existed between us just in a few days. Now, you miss them.
James, Hansel,

Leam

, Nicky, Jonathan, David.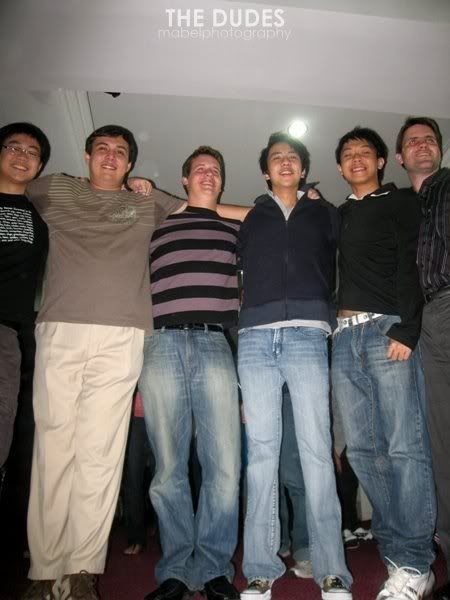 I guess other than photographs, keeping in touch is important as well.
Your face muscles start to react when a short glimpse of hilarity flashes through your mind.
Justin, Benjamin, Paul, Joel, Julian plus Nicholas & Hansel at the back.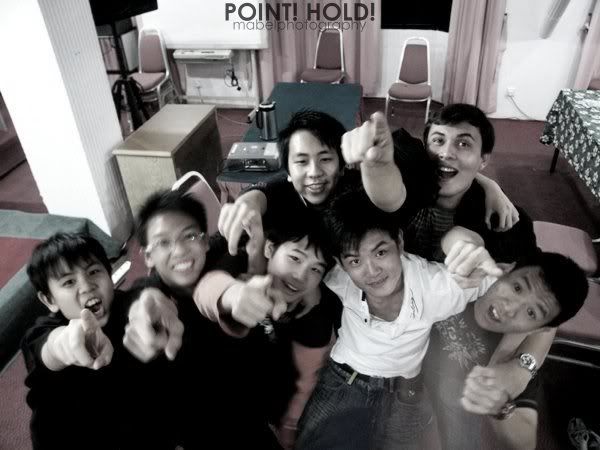 You miss the time when you got to catch up with your family.
Yes,

I'm

their niece. And my youngest uncle is two years younger than me.
The drama.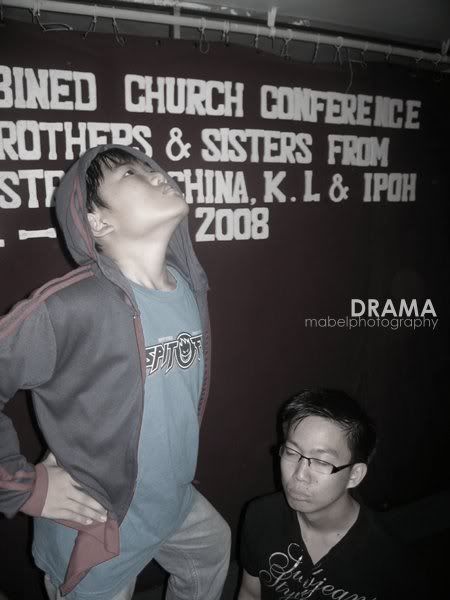 How you met a new friend.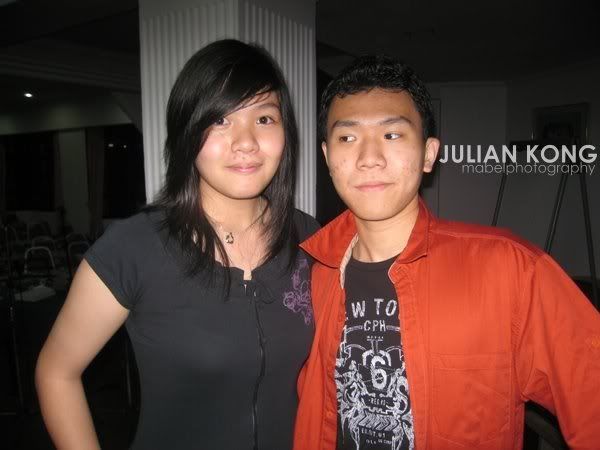 Remembering the inside jokes.
And perhaps some not so good memories.
I had no idea why they posed this way.
This is probably why of the main reasons why i keep the pictures going here. For my 2010 resolution, i will go on releasing the shutter and bloat you guys up.
My favourite picture of the batch.

Haha

.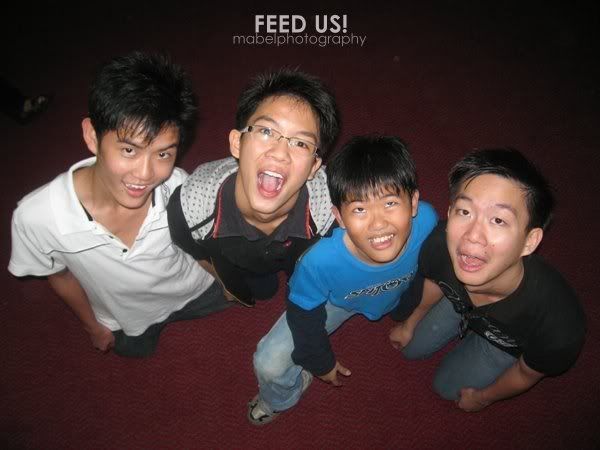 Because i know, at the end of the day, i will own some smiles!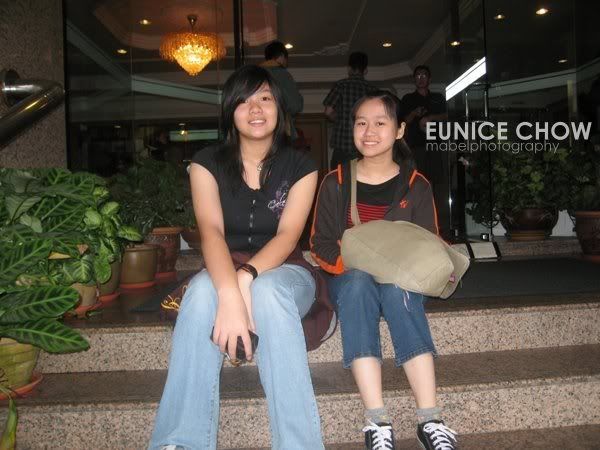 * * * *


Actually i took these pictures last year and i accidentally left these behind. So had to post 'em up now. Didn't know why i insisted on posting them up actually.
Hehe
. Sorry ya, this is really very not updated.
Anyway, if you happen to be going to Cameron Highlands this new year or the coming holidays, they not to go to
this
hotel.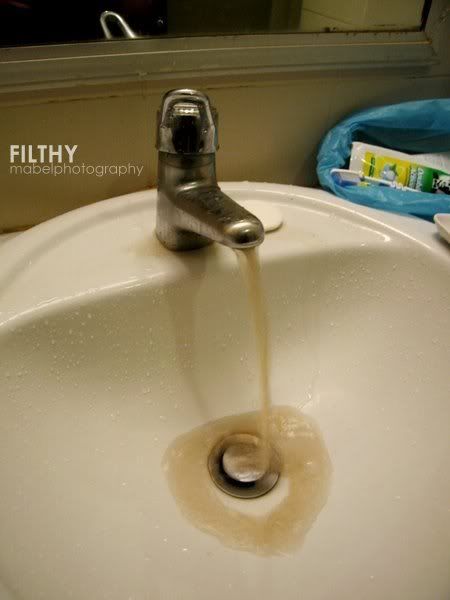 They don't have much places for shopping. There is one that i found but....
I seriously don't understand what the captions on the shirt are trying to say. You tell me.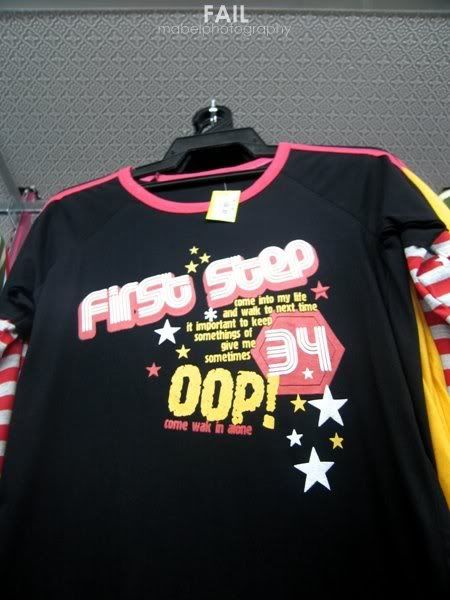 Despite the flaws,
Cameron Highlands
is still a nice place to go. Your camera would love it!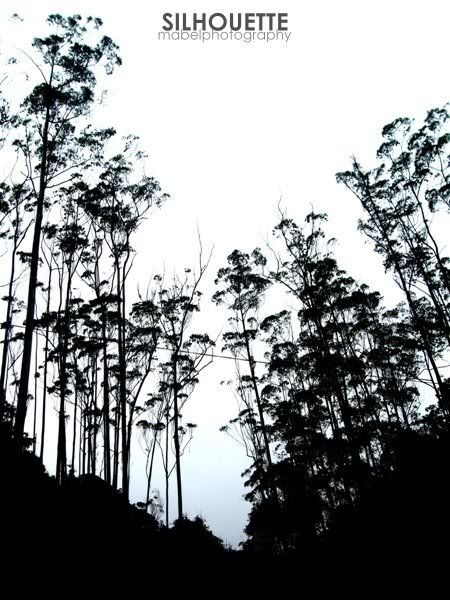 You'll get healthy food in cheap prices.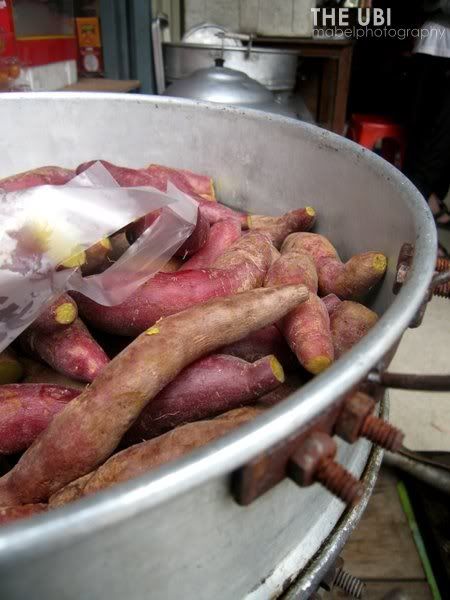 In massive amount.
And a huge size!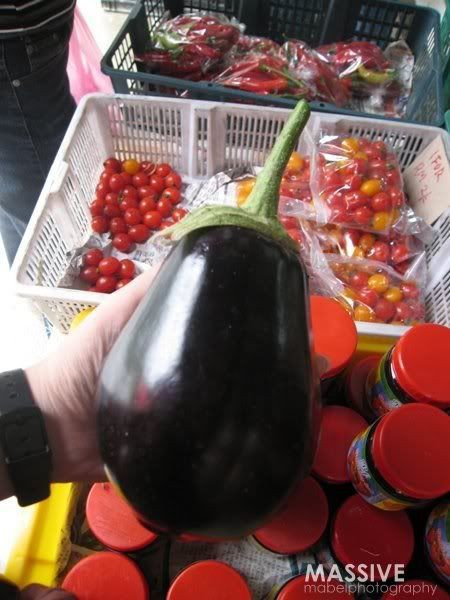 Check out the places i went
here
. Cheers!