It was a Saturday when i smiled like i
was
in chocolate heaven. Not that
i'm
a big fan of chocolate but it's just one of the many things that draws a positive curve on my face. After so long of not hitting the malls i finally got the chance to do so on that day and Julian accompanied me. He too needed some treat to widen his smiles.
Initially i thought of going to two malls;
Ipoh
Parade and
Jusco
, but because chocolates needs time to melt so that we can slowly enjoy the sweetness, we resorted to only one place. We decided to melt Parade down. Yum!
We walked like we've never walked in malls for ages. Well, it seemed like a year since we both walked in one together so yeah. And the lucky man got his smile not long after!
Fortunately, there were sales everywhere! Three different shirts for less than RM60 is a bargain don't you think so??
We hopped into almost every shop that has the discount sign, especially when we eyed on the number 70 on display.
I find this rather special.
Of course, he wasn't the only one cheering away. I had my portion of smiles too!
A casual formal dress and a

t-shirt

alike with Julian's.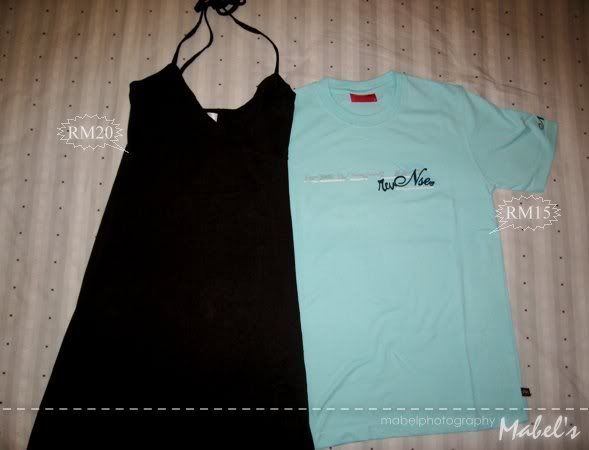 Yes, the RM20 dress that i was talking about was still there!! There were three colors; toffee yellow, magenta purple and my favourite chocolate brown! Thank goodness the last time i was there i managed to try it on because now when i went with Julian, there was a sign stating that no trying is allowed. But i still bought it anyway since i knew i fit. I smiled even more when i found out the original price of it!
Yes yes! 70% off!!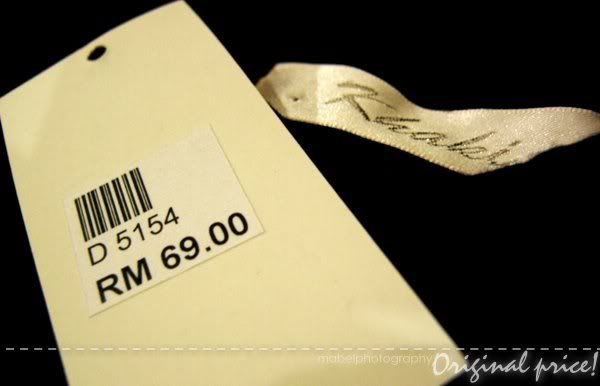 I could almost swear that i felt my teeth were about to drop off! Seriously! I'm so happy, can!
Ignore the bulging tummy there and just admire the dress!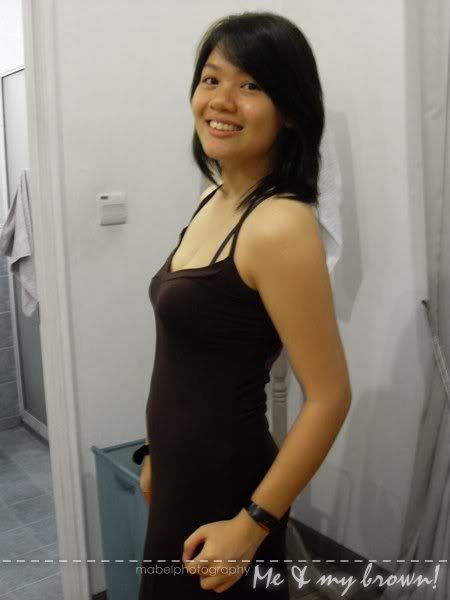 Before that i was already telling Julian that if the dress isn't there, then it isn't meant to be mine. But since it was still unowned,
obviously it was specially tailored for me
it simply made me happy! Julian even joked that my scent might still be there. It's not impossible right?
And since my exams are nearing, i went home to study. For awhile.
Erm
.. i mean, i planned to study but i guess happiness just took over(?).
I ain't gonna say anything for this one.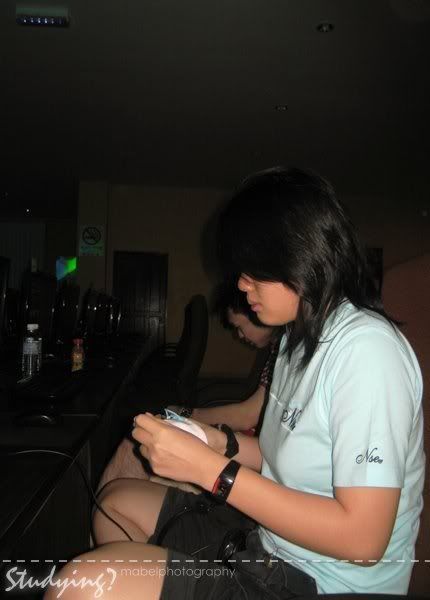 Alright, i didn't study. I was
relaxing
after the long studying periods summing up from the past few days.
Hehe

.
Sunday is the day of rest, says the Lord.
Hehehehehehe

....

Devilish

smile.
And Joshua here, caught me during my crime.
He wanted to teach me a lesson! Gasp!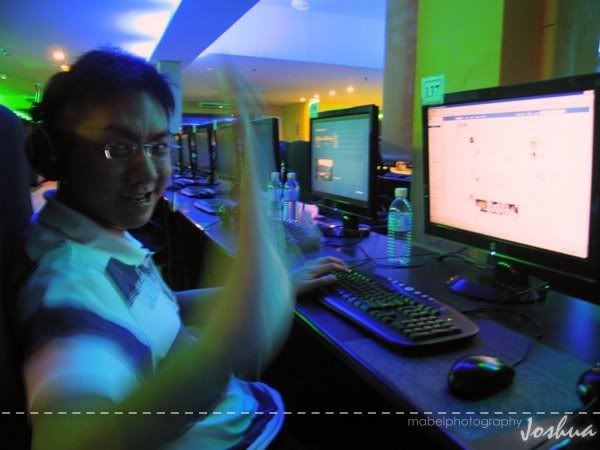 And unfortunately, he's
equipped
with the art of self defense. In other words,
I'm
dead meat!
Aaaaahhhh

!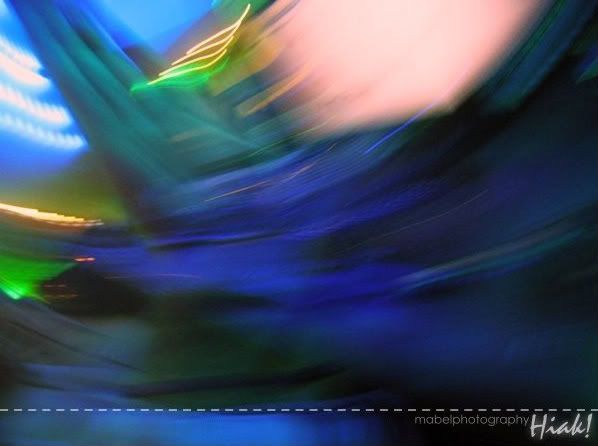 Haha
. Nah, he just didn't want his picture to be taken. It was Julian who was playing with my camera anyway. I simply love the smeared effect that he accidentally made. At the end of the day,
I've
got the dress that made me happy and my pictures which cheered me even more!
Woots

!I'm so happy that i can't smile proper!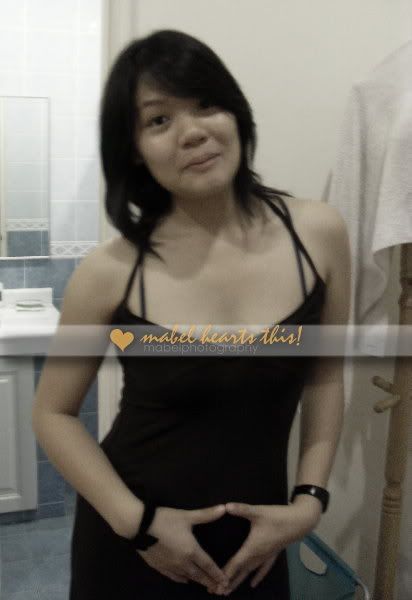 * * *
By the way, Julian was telling me about how he edited his
panoramic
shots and described his scene to be of an odd one. He shot a picture of the skies and within the frame, half of it was bright like a clear sunny day with some pink touches, while the other half was gloomy - just like during a thunderstorm. It reminded me of a picture i had taken with similar
scenery
. We didn't notice it til the picture was posted in the album.
Notice the clouds? Their not as dark as the storms but it's still not something you get everyday right?

Would have made an even better picture if there was lightning hitting the coconut tree at the back. And yes, i had short hair that time. The picture was taken in 2006 (Form 2). I looked older don't I??
P.s. : I've been stealing food these days. Sinful food. Is it because
I'm
substituting food over stress?? But well, at least
I've
resumed my exercising so not feeling so guilty.
Teehee
~
Update: I just realised that the clouds are quite hard to notice. Guess it's because i've contrasted the picture a bit. :S