Okay now, only two more batches to go! This is the continuation of WanYee&WaiLeng's Wedding (P6).
Miss maid-of-honor. Was fooling around with my S80. Wahah.
And oh, the food was great, really. Everybody was happy with it, methinks.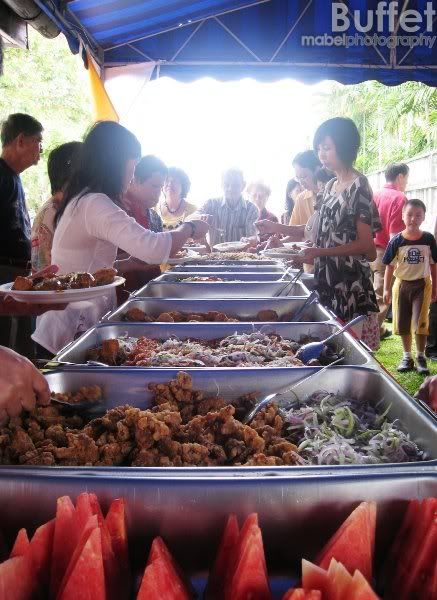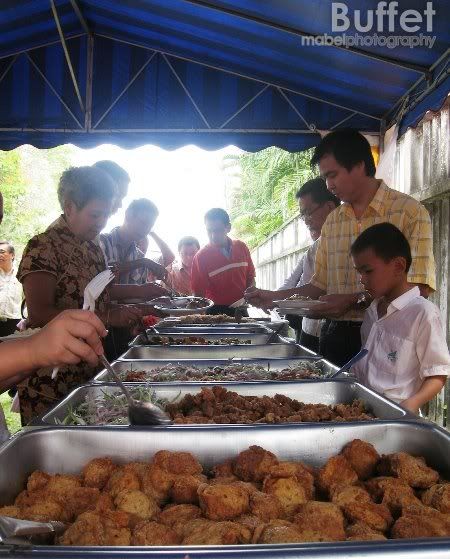 Trying out something out of the ordinary since YokeLin was there to take the 'serious' group shots.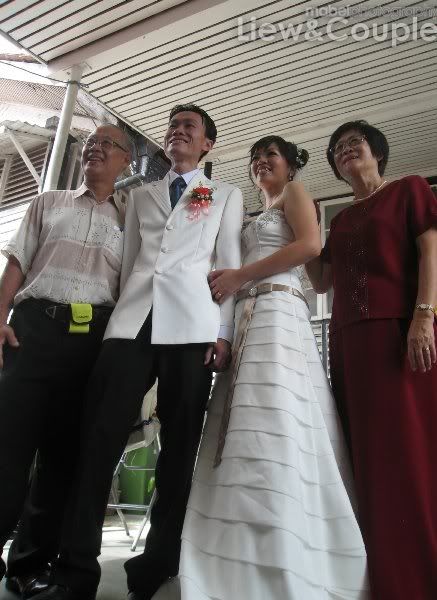 Pretty ladies! They said i was too tall, therefore, i leaned on the pulpit.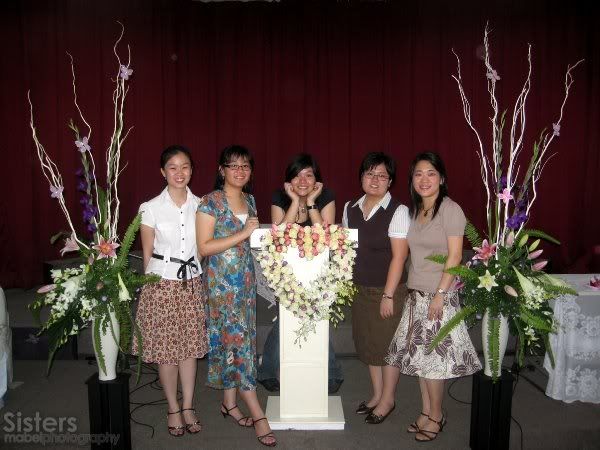 Choose! The cake of me. Please don't choose me, i don't wanna be cut into pieces. Trust me, i don't taste good.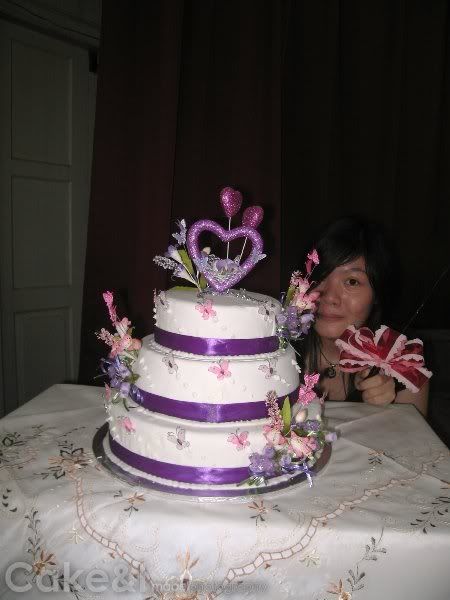 Ahh.. i knew the cake would be your choice. Now, to disect it.
End of today's post. The next post will be hurrying up!
Oh by the way, i'm still considering whether i should update anything about my day during Valentine's. Hmm...