Man, i think i can't complete this event in this post either. My apologies. I will need a couple of posts more to finish this! And oh, this is a continuation from
WanYee&WaiLeng's Wedding (P5)
It was the cutting of the cake session and all the photographers did their jobs, taking up all the strategic spots. Luckily i had this side and since i was YokeLin's assistant, i couldn't choose a spot where she is taking - defeats the purpose of assisting her.
My mother wasn't quite happy with my choice of standing at the side while taking the pictures. She said everybody else stood at the front, targeting at the front while i seemed to be lost at the side. Well, all i felt was satisfaction. Check out what i took.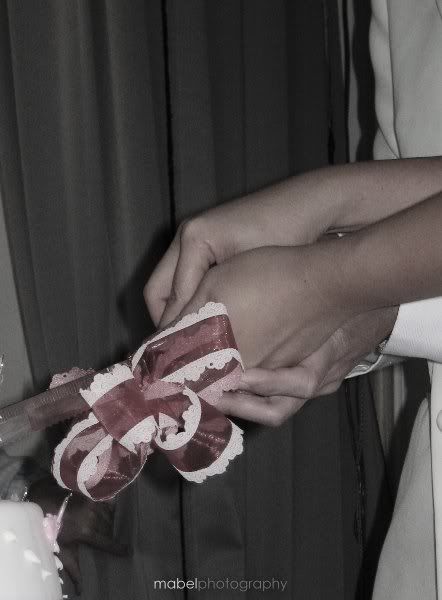 Initially i intended to just bring out the ring, even attempted on it. But couldn't manage.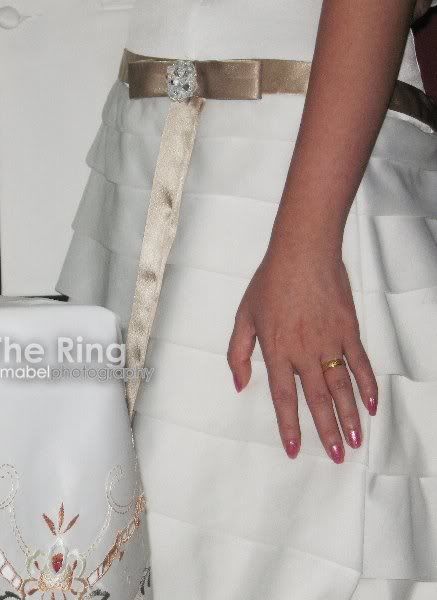 Man-of-honor and maid-of-honor.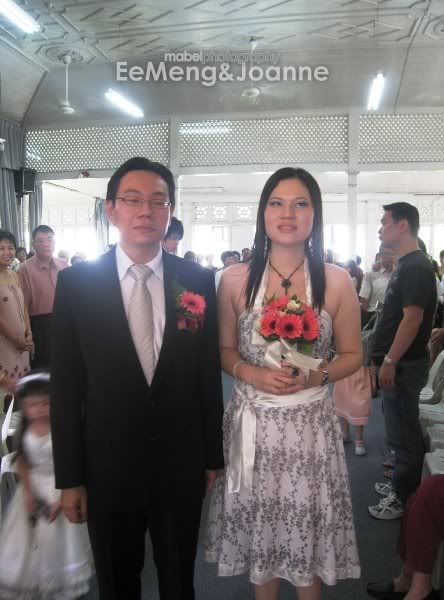 Another photographer.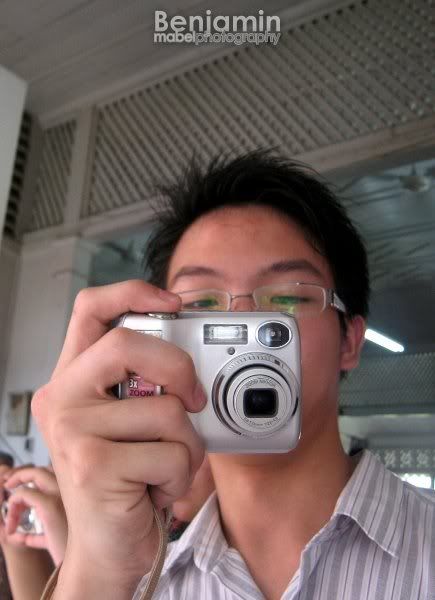 Familiar with this kid here? Took it in black and white in my previous batch.
And finally, a group picture.
Yes yes, more to come!