Aiseh, so long i didn't update! Didn't even get to change my blog template so that it would suit the CNY theme. Sigh.
More pictures, a continuation of
WanYee&WaiLeng's Wedding (P3)
. Enjoy!
Remember that i didn't reveal their faces the last time? Now you see 'em.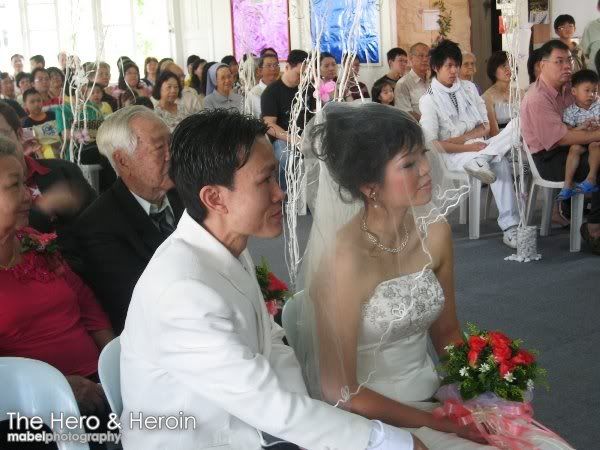 Was trying something out.
Though i don't think there was any effect or anything in these pictures. Failure.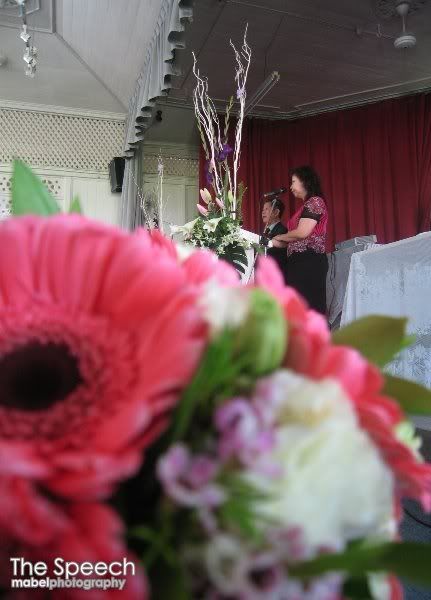 So i decided to focus on the ones behind the flowers instead.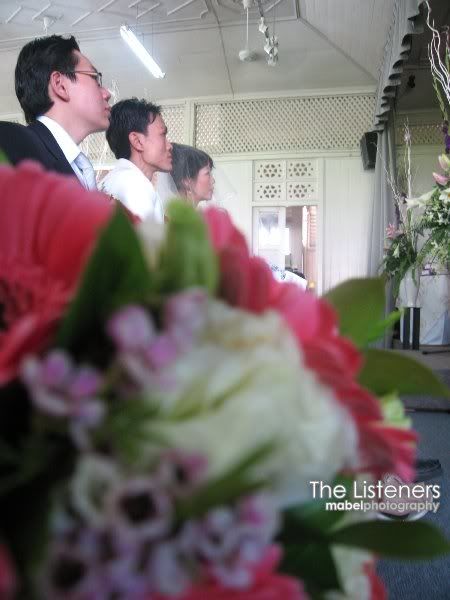 JohnLai.
Doodling.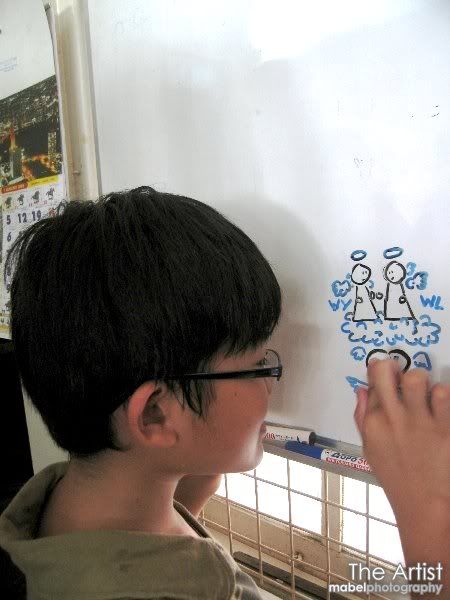 Sigh. Long time didn't edit, even my editings skills dropped. Was attracted my her white dress and the light from the window nearby that seemed like a spotlight.
Dodged this one a lil. Hehe.
And then, the mother was in action. Perfect posture, perfect lighting, and i love the shadow a lot! Sadly, i stood at the wrong angle, resulting a slight tilt on the background. *frustrated.
Took this one from the entrance door lid. Impressive huh?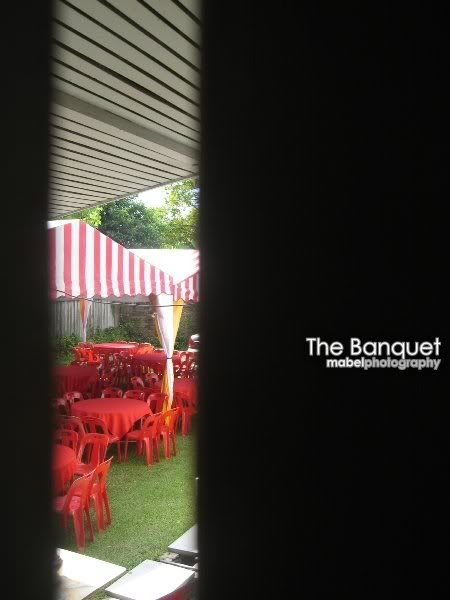 If only i could clear the map! Argh. Sorry, another suckish edit.
One last shot near the entrance.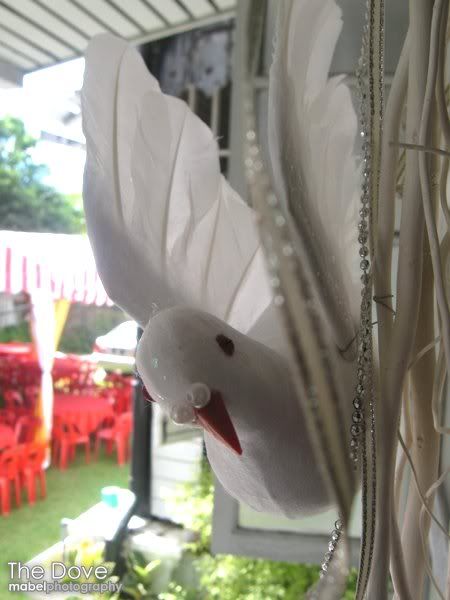 Haih. Not enough time to edit the rest. And i still have loads more to post! *continuous sighs*