As promised, i'm back with more pictures from the BOH tea centre! I've got loads of opportunities to capture some landscapes. Too bad i do not know how to stitch pictures together. Don't even know whether my software can do it or not. Hehe.
There there. Some landscape shots of the tea plantation.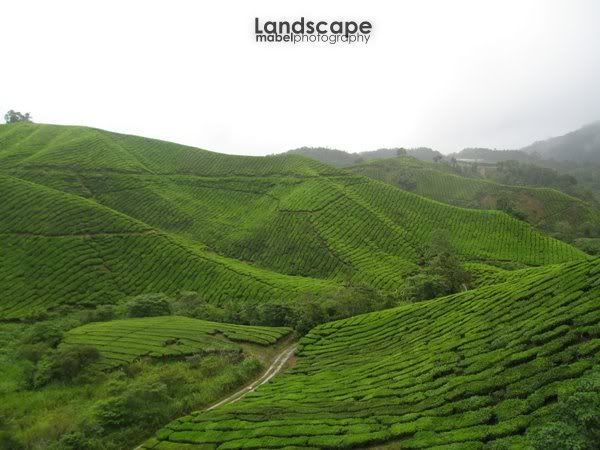 Sammuel
adviced me to make sure that i don't tilt my camera.
If not, it would have been a waste.
Hehe, can't see my stupid face properly here. Ops, sorry Julian - your charm's covered too.
I guess i was too sleepy while editing this one. Dang, the ugliness.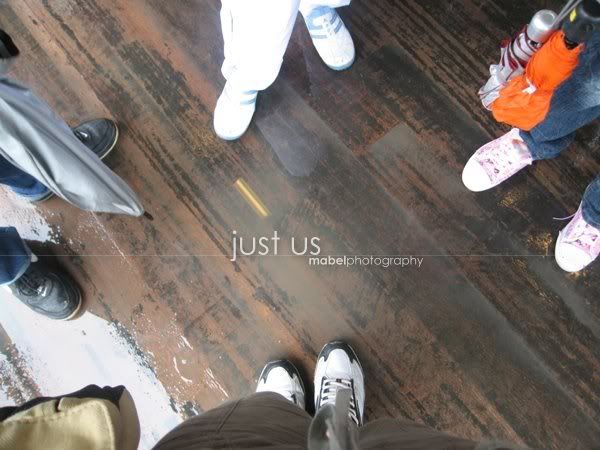 I was seriously attracted by this dump. Maybe it's the color or something?
How is it like to stay here for eternity? I'd be bored to death, seriously.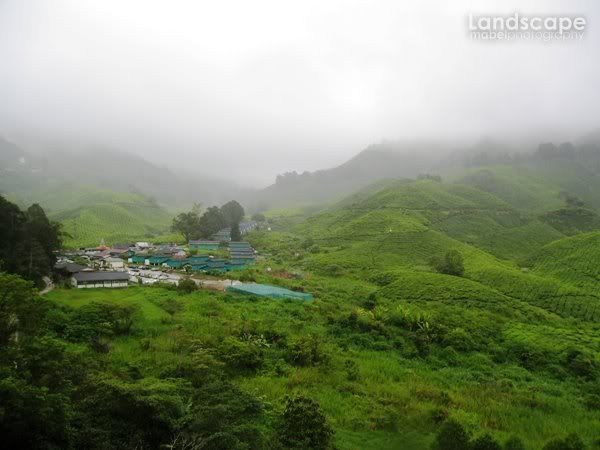 It was a foggy day.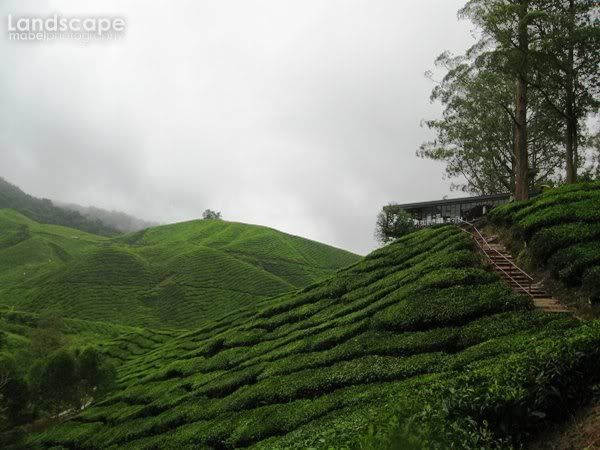 Too much contrast, i know. These are the tea leaves. Fresh.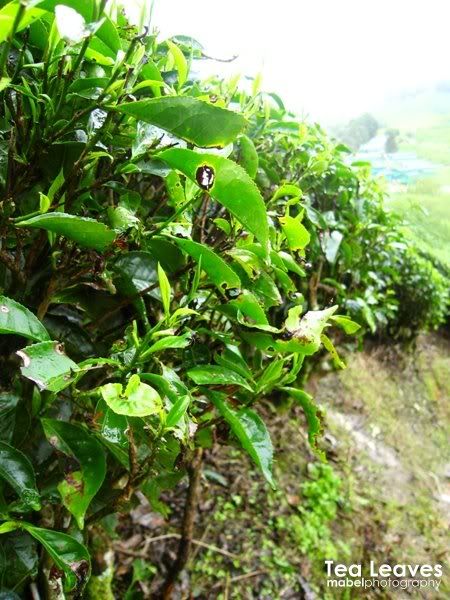 See that guy over there? He stood there for dunno-how-long. Ruined my shot!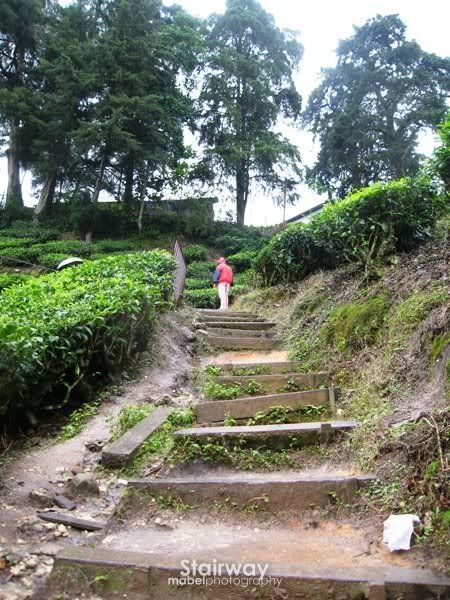 See the blue dot? Just captured this in time before some kids ran in.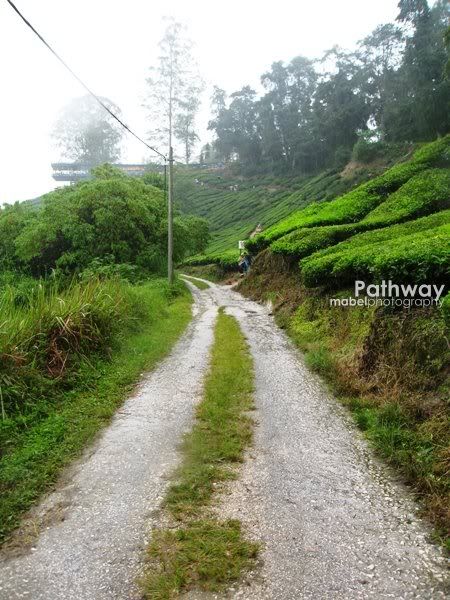 Wahah. Finally the end of this post. Sorry to say but this is NOT the last of my Trip to Cameron Highlands post. There are still more to come. So, do bare with me!