I just woke up!
Went to school today and sat for a couple of short tests; English and Malay. Seems that those papers are part of the midyear examination marks - each paper contains 20 percent which will be added to our midyear ones. But why on a Saturday? Because it's the only way to stop students from skipping school, which we often have done in the previous years.
No studying today. Instead, i had my camera with me coincidentally - therefore snapped
my life outta it
loads of pics!
I'm not gonna load 'em here yet though. Today's post will be a continuation of my
Trip to Cameron Highlands - The Greens (P6)
.
The entrance of the BOH tea centre.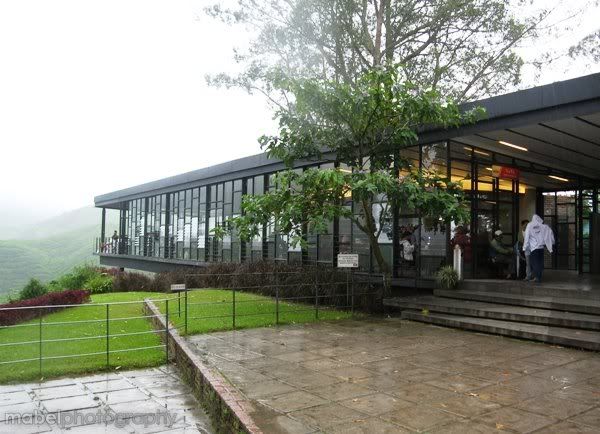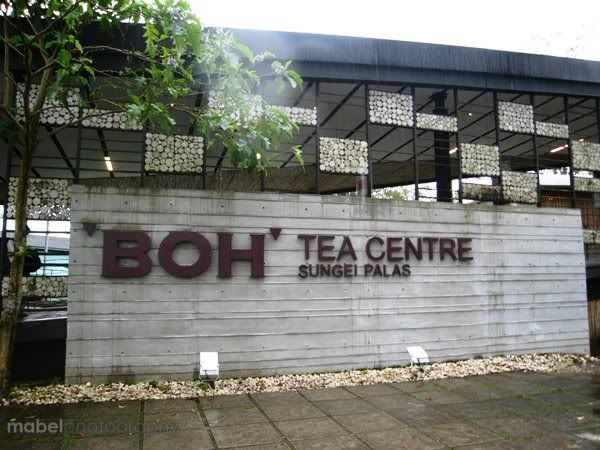 Dang creative! Attracted me immediately after i entered.
You can even leave a message on it!
Spotted one from Holland.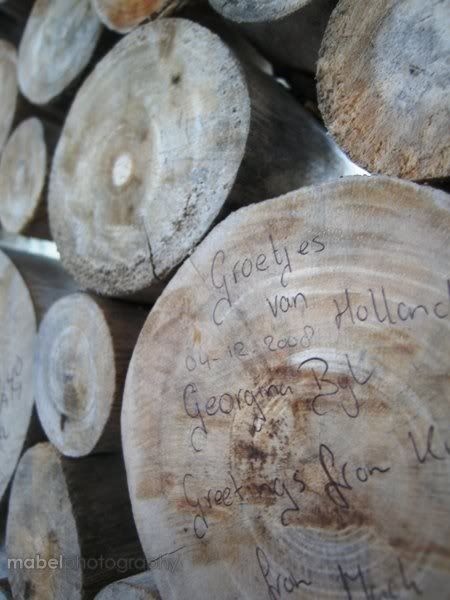 Metal furnace door.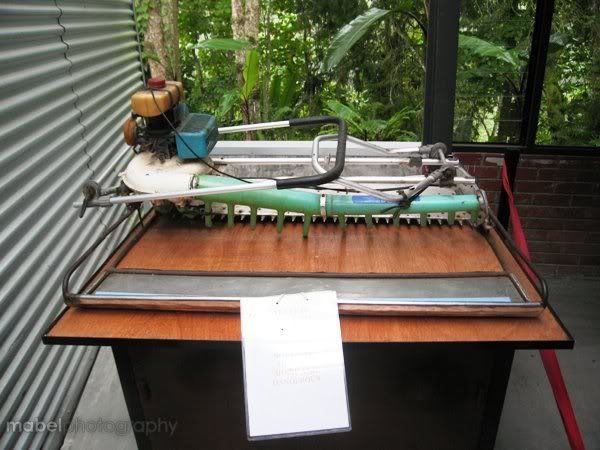 Remember my post on
Flashback Shots of 2008
? This picture was included there!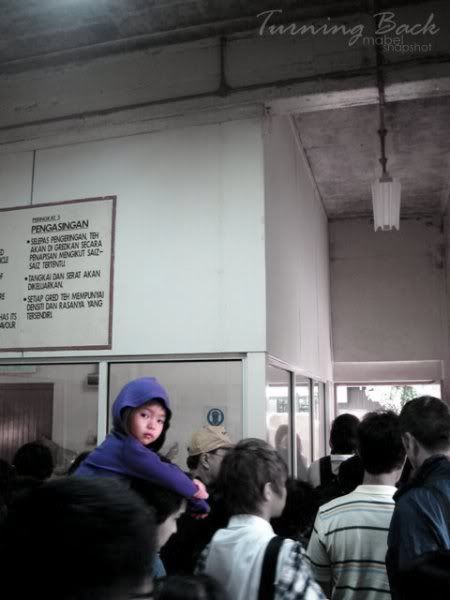 Another shot of her. Haha.
That's all for now. If i can make it, there'll be more tomorrow! Whee.
Related posts;
Trip to Cameron Highlands - The Greens (P6)
Trip to Cameron Highlands - Night Market (P5)
Trip to Cameron Highlands - Lousy Shots (P4)
Trip to Cameron Highlands - Strawberry Ice-Cream (P3c)
Trip to Cameron Highlands - Strawberry Ice-Cream (P3b)

Trip to Cameron Highlands - Strawberry Ice-Cream (P3a)
Trip to Cameron Highlands - Candid (P2)
Trip to Cameron Highlands - The Hotel (P1)