Last Sunday, we didn't have any sunday school class for my class. We went for a tour to our new church since most of us have not seen the site yet. And so i brought my camera along for this purpose. Didn't take much though.
Clear blue sky. It was warm.
These were the youths who went. Not all are in this picture, though.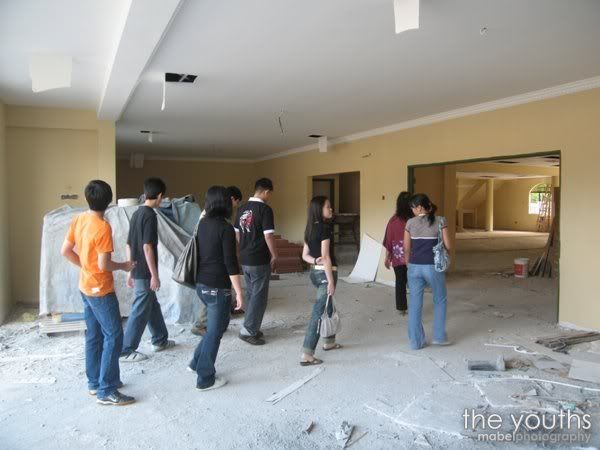 Can fill up a number of 500-800 people.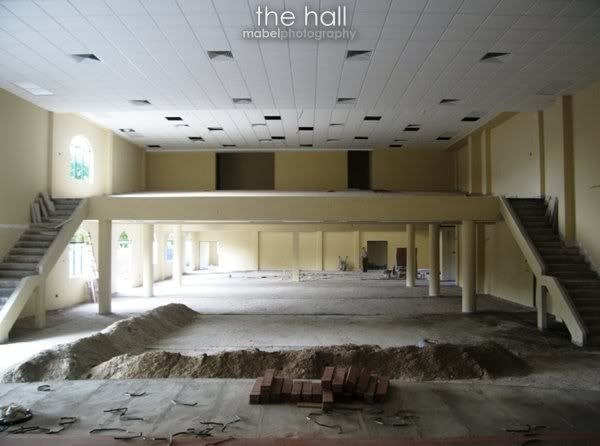 Playing around with some close ups.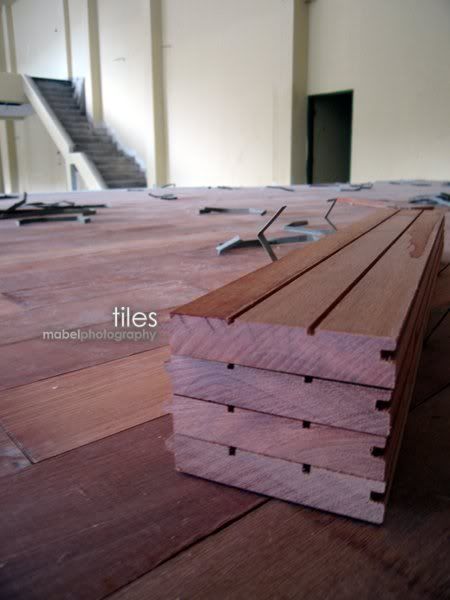 More close ups. Hehe.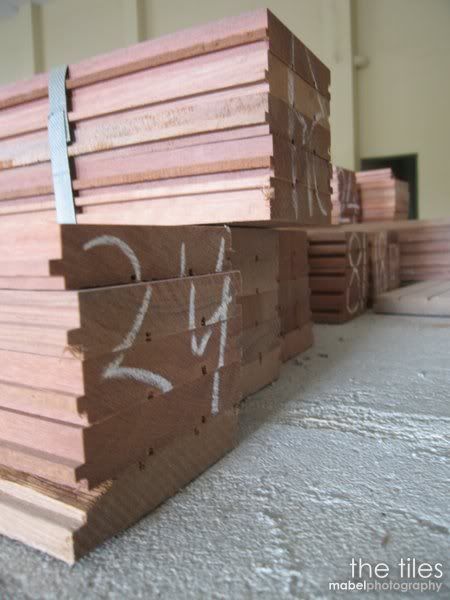 A room behind the hall. Aunty Elaine was explaning the purpose of it; i didn't pay attention. Hehe.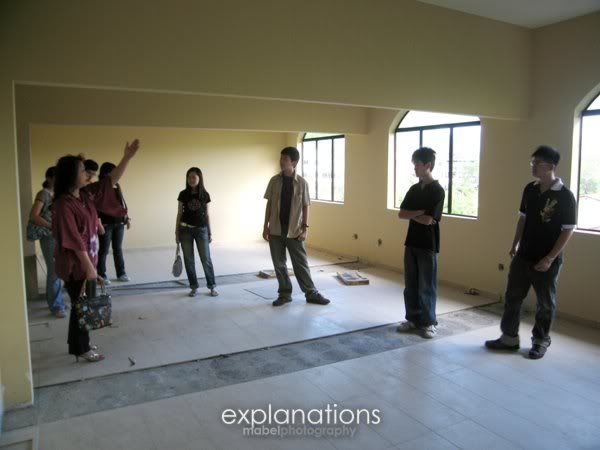 Don't know why, i was eager to take one of these. Eunice shot this for me!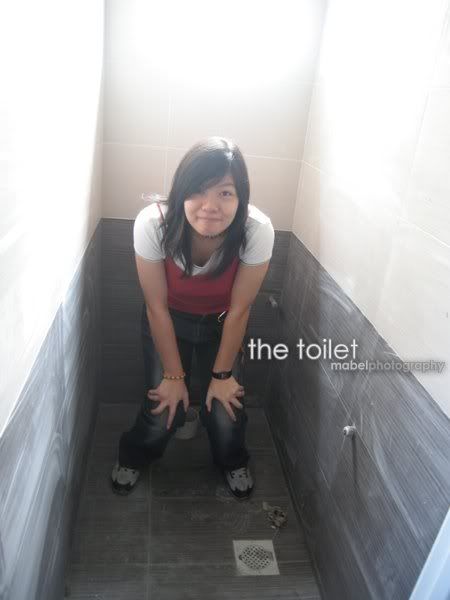 Just in time to shoot this.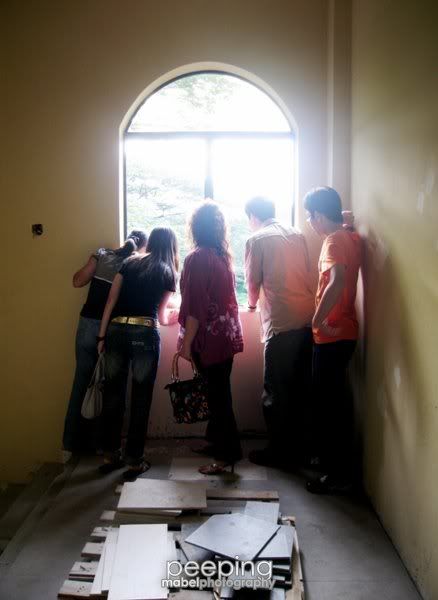 They were looking at this view.
In another room. Not so clean neighbours. Hmm.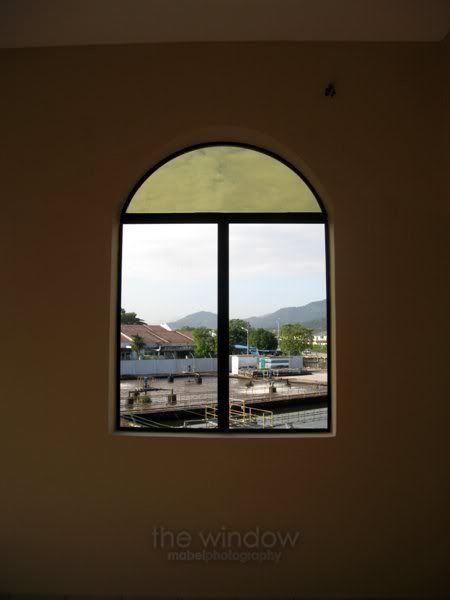 I very like this! The hole really attracted me. Seriously. I thought it was special or something. I just HAD to snap it!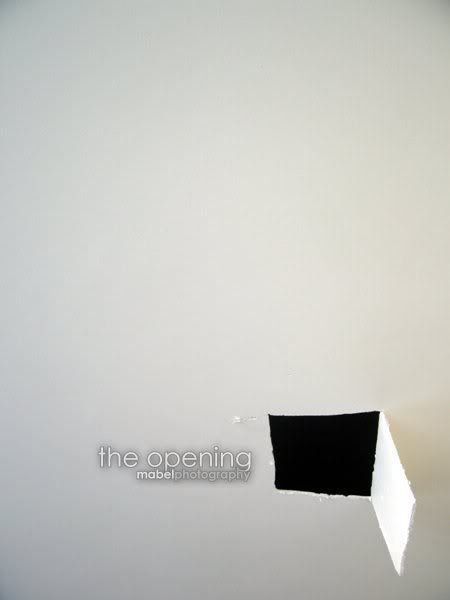 Ben wondered why i like snapping objects such as this.
More rooms.
The door was locked. Had to climb in this one.
Enter this room and feel tall! Haha.
The view from the room.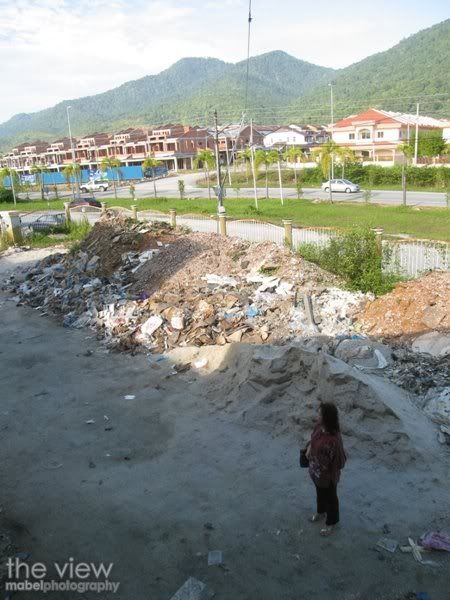 Can't wait til the building is done! Will be taking loads and loads of it then.