The day i exited from my mother,
Was the day the world welcomed me.

The day that i stood on four,
Was when i conquered gravity.
The day i started travelling,
I nested on many arms.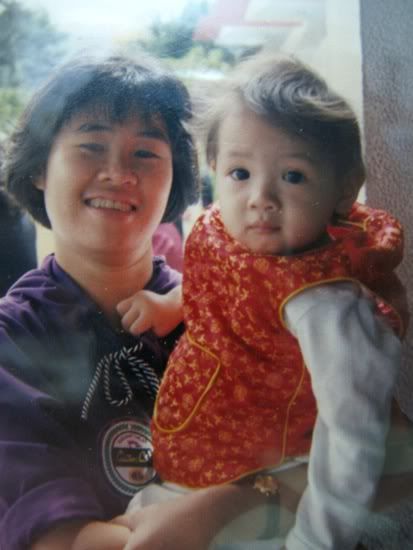 The day i stood up still,
Much pressure left my palms.
The day i grew my tooth,
I learnt to show them off.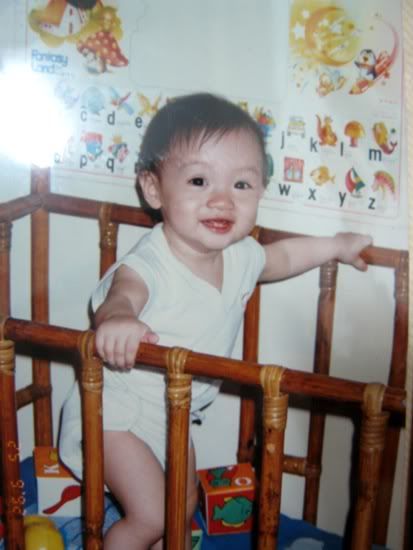 The day i bawled so hard,
Triggered the tears so soft.
The day i found my new toy,
Was my first play with technology.
The days i closed my eyes,
Was my constant activity.
The day i smelled flowers,
Got my nostrils opened wide.
The day i played carrot,
Drowned many in the laughing tide.
Lousy poem. Heh. Was a long time since i last wrote.
Not gonna go on with anymore, too tired.

Anyways, today was initially a date of no significance; until my mother 'released' her greatest 'hit' 17 years ago. My dad was of course very proud.

The nineth day of every year since 1992 has always hoisted a dull flag, so simple that it's almost not visible. But this year was a little different.

I was most ready to group it with the other sixteen flags, but hey, i don't have to.

Thanks a lot for hoisting this flag up together with me !
It feels different, really. Making the seventeenth sound like a first. I'll tell you more in my upcoming updates. I'm still searching for ways to express it. Hehe.

Ps: HENRY, it's your turn now! *sinister laughs!