It's Teddy Bear (John Lai)'s birthday! You are now thirteen, dear uncle! Yes, he's actually my dad's cousin. Haha. Youngest uncle i've ever had. Lol.
Anyways, a continuation of my trip to Cameron Highlands.
I took this shot when i was in the lift - the one thing that attracted me. For once, i actually observed a lift. Hmmm...
We were in the conference hall; the Belinda Room. I took this suddenly out of boredom, while JiYan wasn't ready. Haha.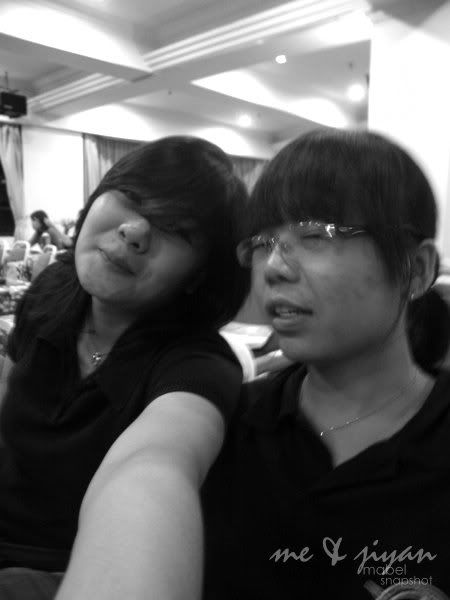 This was random. Cut off half of my face to balance up the picture.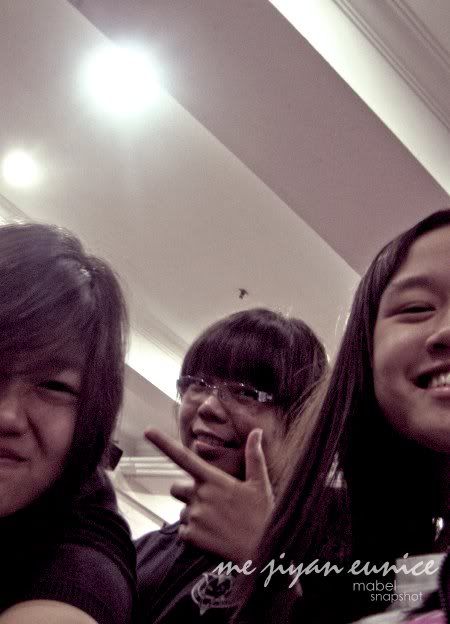 As for this picture, i had to shoot it quick. The 'star' was posing for another camera, and it's very rare that he does so. The picture turned out blur, so decided to make it into a black and white.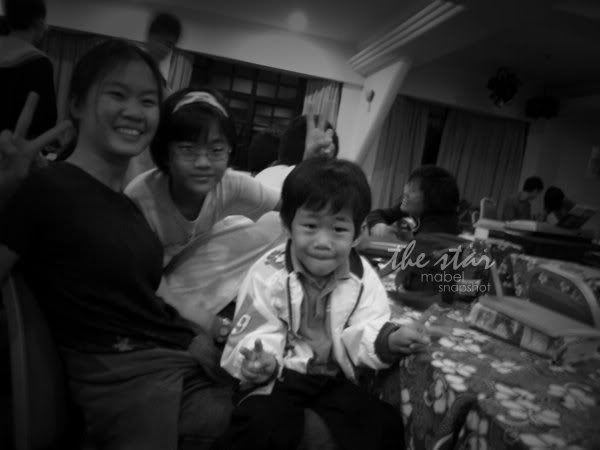 He was supposed to help take a picture of us three at the back there. But instead, he camwhored. Heh.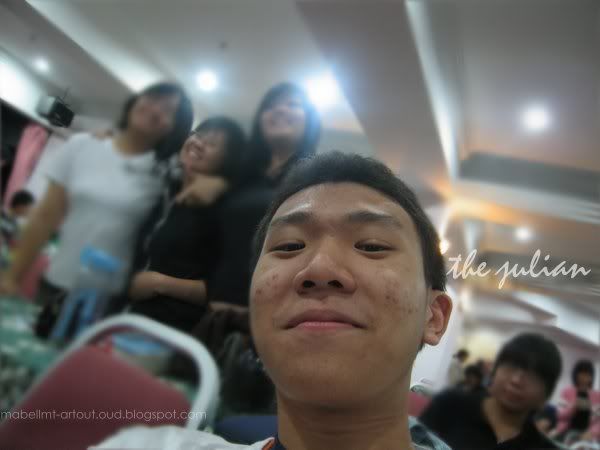 So, i had to ask someone else.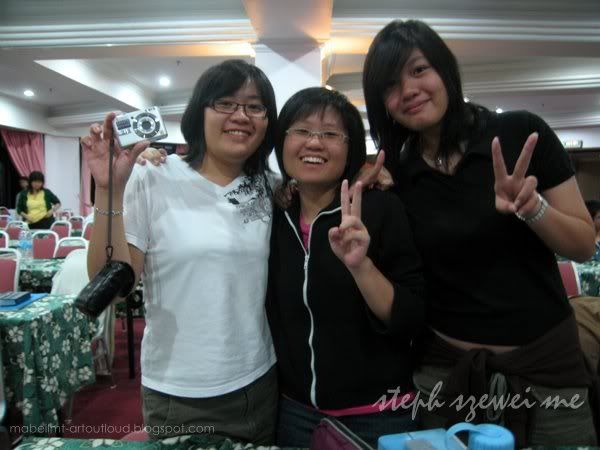 Yawns. I still feel tired.
Related posts;
Trip to Cameron Highlands - Strawberry Ice-Cream (P3c)
Trip to Cameron Highlands - Strawberry Ice-Cream (P3b)

Trip to Cameron Highlands - Strawberry Ice-Cream (P3a)
Trip to Cameron Highlands - Candid (P2)
Trip to Cameron Highlands - The Hotel (P1)