It's good to be back in Ipoh! Seriously, i didn't really like the travel that much; especially when i was traveling back. My stomach was bloated with air. How sickening! urgh
Despite the traveling experience which i like the least, the camp was simply thumbs up! Though, quite a number of KL-ians & S'porians didn't turn up, the remaining ones didn't fail to enjoy ourselves.
The trip there was about an hour plus. Didn't dare eat much. Was fearful that my stomach would turn. Anyways, the hotel that we were staying in was Rosa Passadena. Not bad, but not very good either.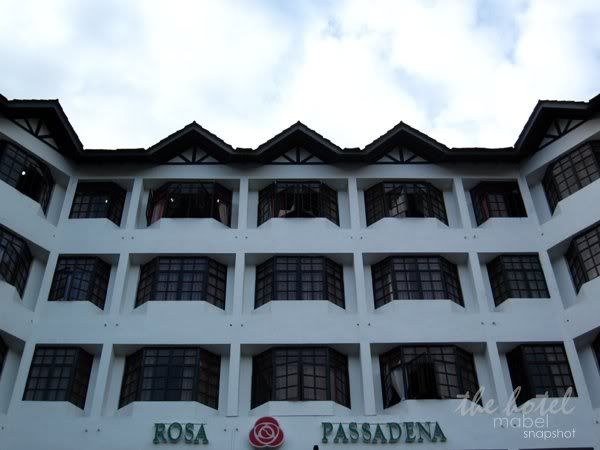 Check out the sky!
I had SzeWei to post for me. This pic's a dang. I really screwed the background. Lol.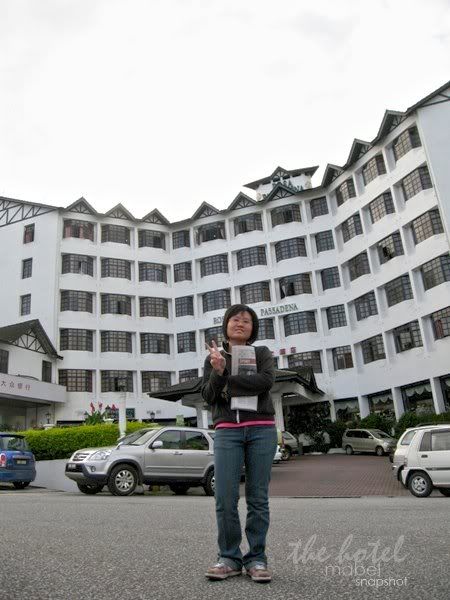 Me and SzeWei.
Now, moving on the hallway. We were waiting for our Australian friend for the key. So while waiting, we drew out our gadgets and started shooting boredom away.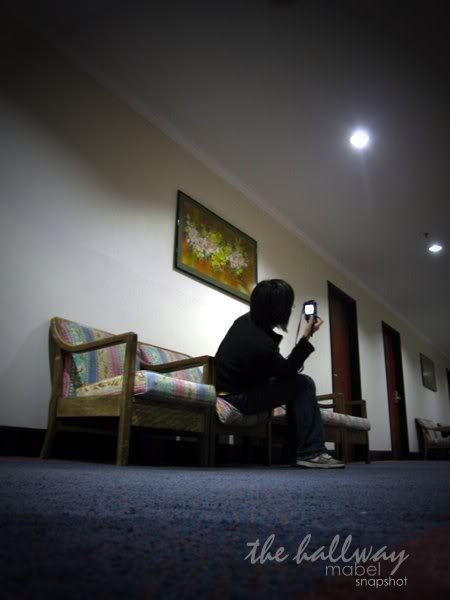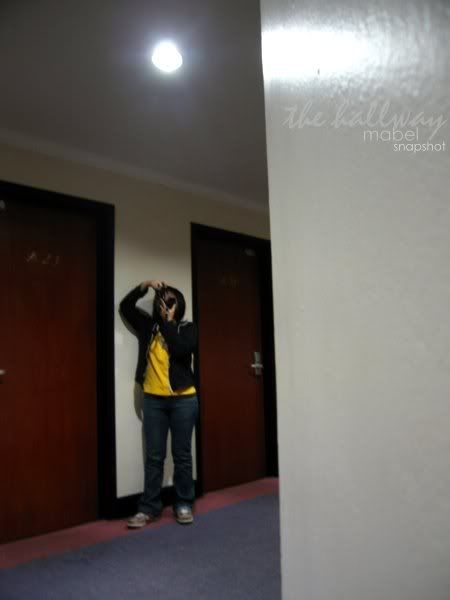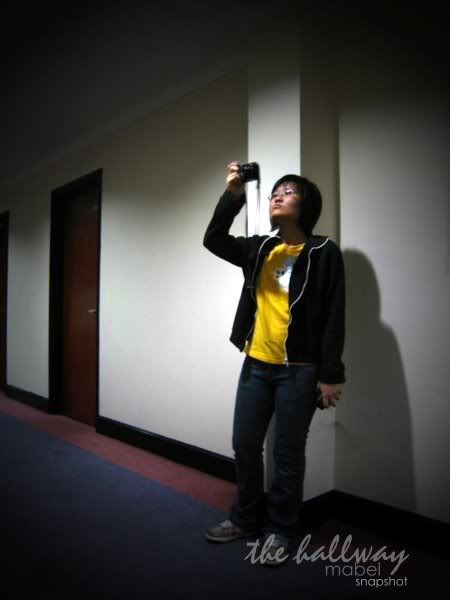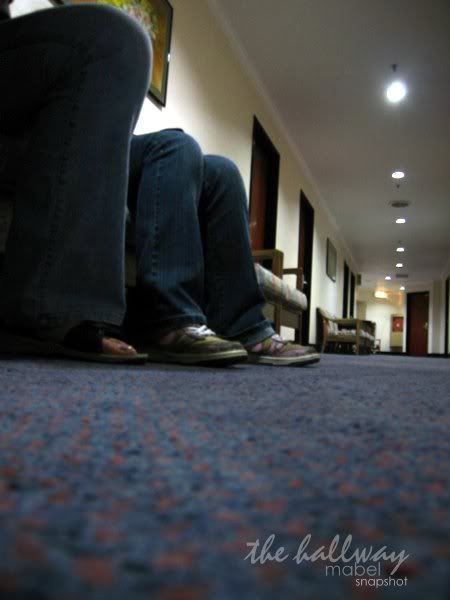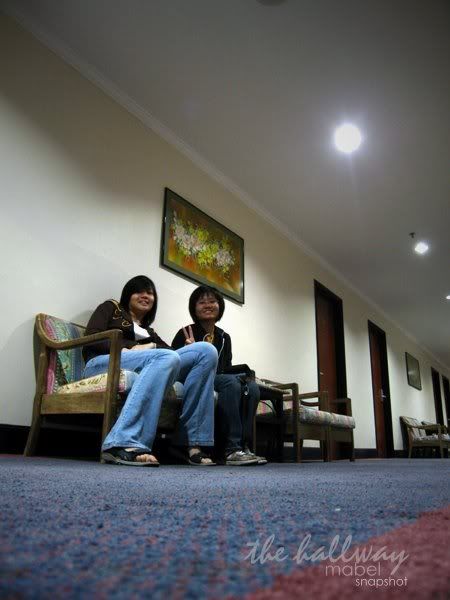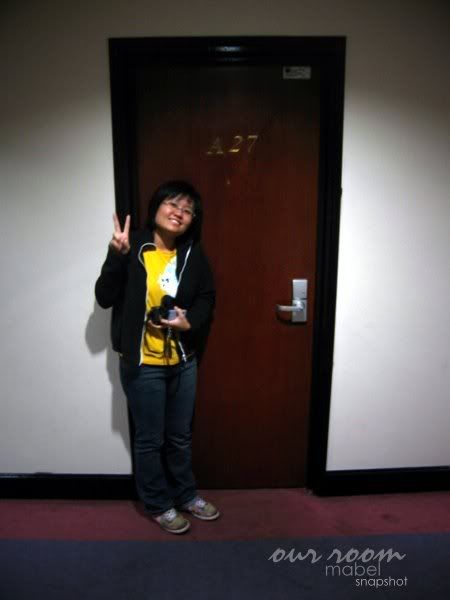 This one's taken from the Belinda Room (conference hall). Weird, but this was the only thang that caught my eye other than the golf field. Hehe.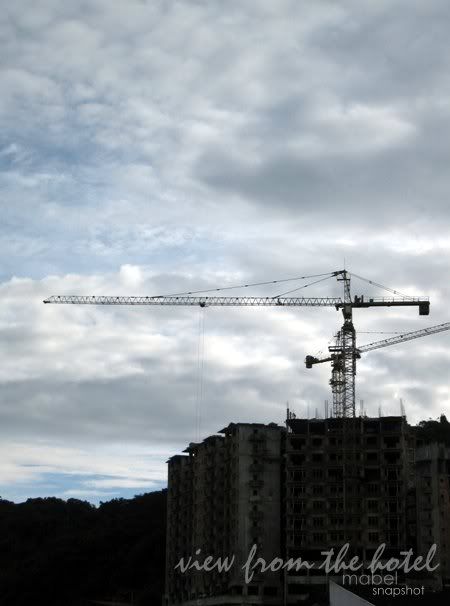 Tomorrow, there's gonna be more!