There's so much Christmas decorations in display here (KL)! Unlike Ipoh, the only places that you might see similar decorations are Parade or JJ. Sad right?
Anyways, after the Mamma Mia event, we went shopping the next day. Me and my family. Went to three places; the Curve, Ikea & One Utama. My poor ligaments; walked too much!
When we were in KL, we had to find some place to sleep. And since i went there with not only my family, but with a group of people from church as well, we decided to stay in Uncle Kok Weng's house in Puchong. A house that fits twenty plus people. Imagine!
While waiting for the key to the house, i went round the house - exploring - hoping to take some macro shots. Found this hole with loads and loads of ants!
Sadly, such slow shutter speed doesn't give satisfying results. Sigh. In other words, the ants were moving very quickly.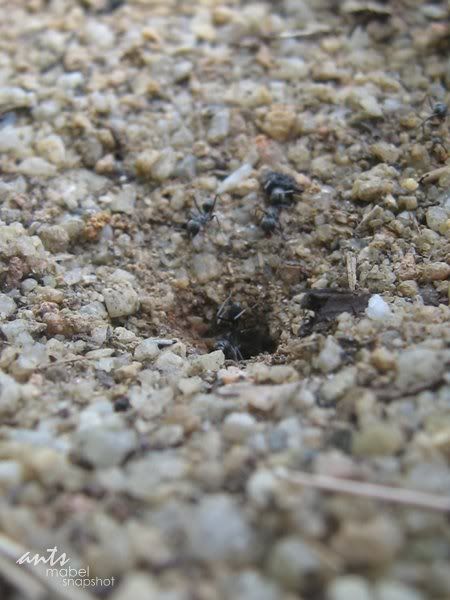 This was really really random. Boring plant.
Haha! Guess what's this? I kinda like this shot. Maybe it's the wall or something; kinda grungy. I like!
And flashin' through!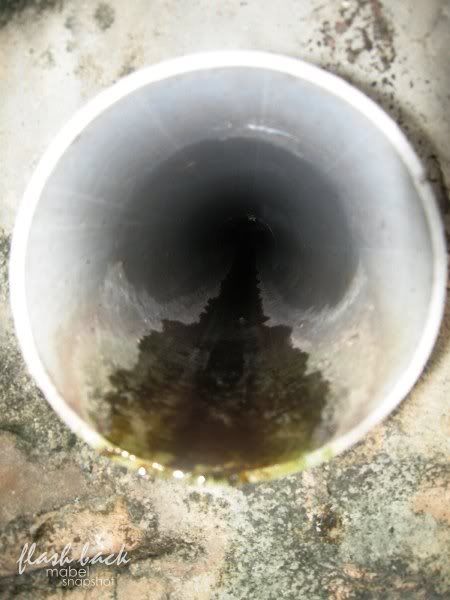 Saw my mum in the field opposite and decided to join her.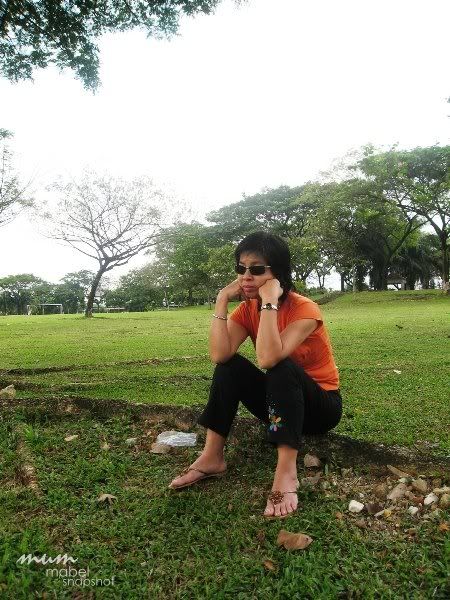 Why? Because i was bored.
Mum took this shot. She randomly pointed and shot me, as i told her to do so. All i did to adjust this pic was simply cropping it.
I had ten seconds to run back.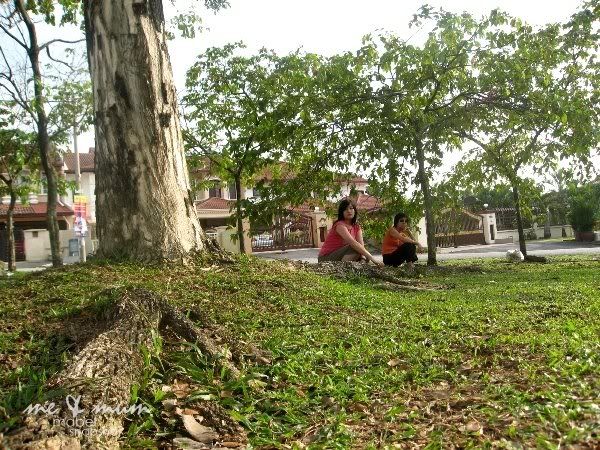 You see, i was really really bored. I look like a duck here. Hey! My iris.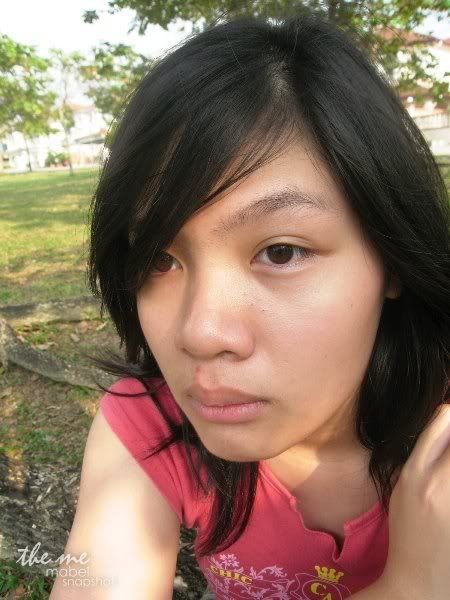 It's very green there. I like!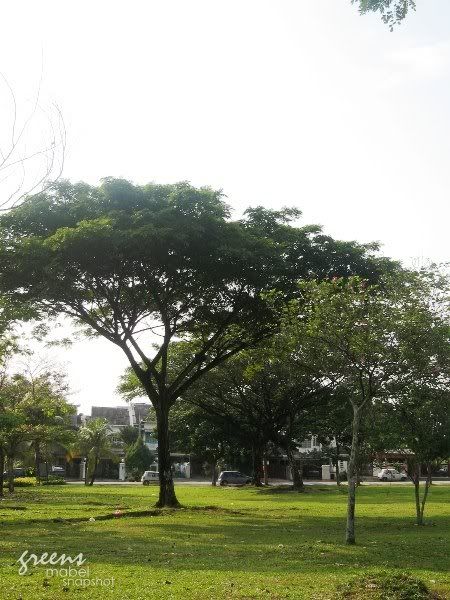 Okay, enough of those. Now we move on to the shopping malls! First stop, the Curve.
The first place we headed to was Borders.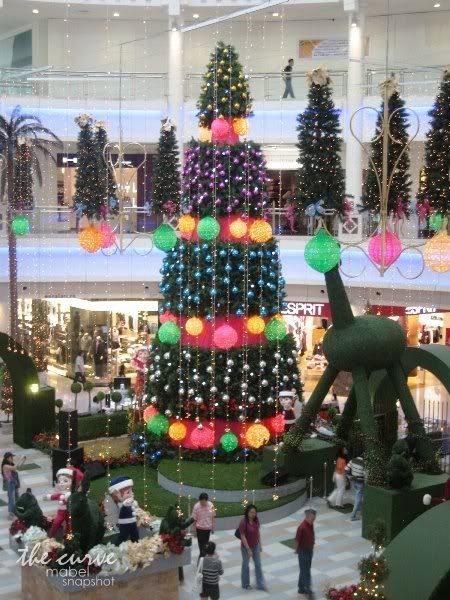 Then to Ikea. Didn't take any pictures there. So, skip to One Utama.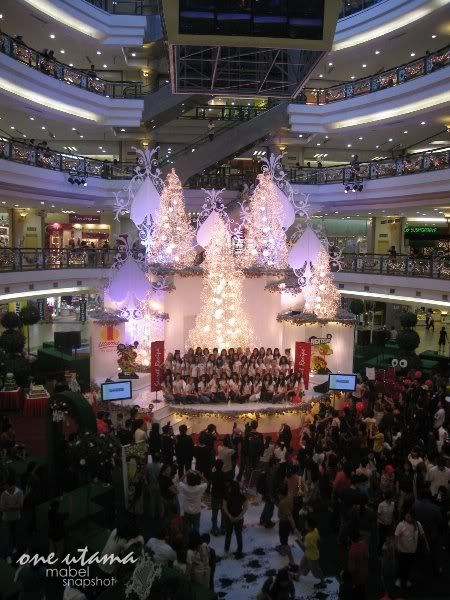 I had no idea what was going on there. Was just attracted by the lights on the trees.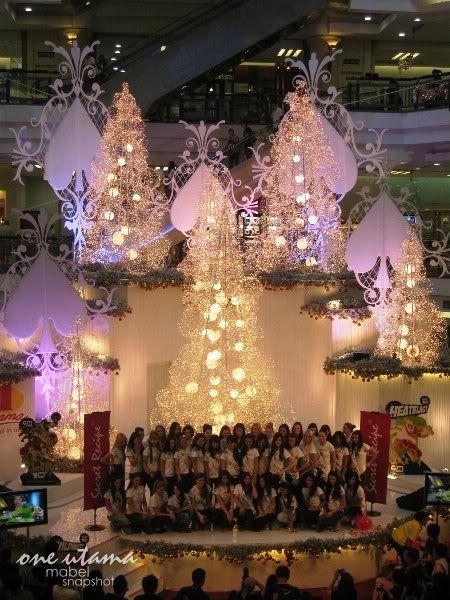 Bought loads of stuffs! Hehe. Before we headed back, we visited my dad's friend.
Smiles!
And smiles again!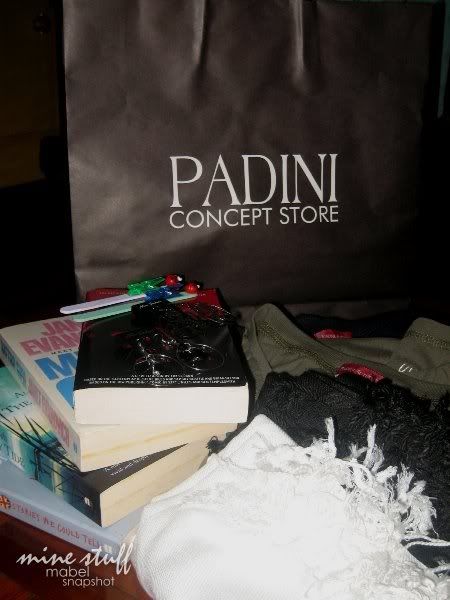 Wahah! So love that day! By the way, today SzeWei has left us. She went to K.Kangsar for NS. We will
not
miss you!
ps: How did you think the wedding went? Hehe!