I have indeed gained more weight. You know what that has caused it. Mum's cooking. I'll show you what attacked me this time.
Not a very good shot. It's underexposed. The light at the dining table didn't help much.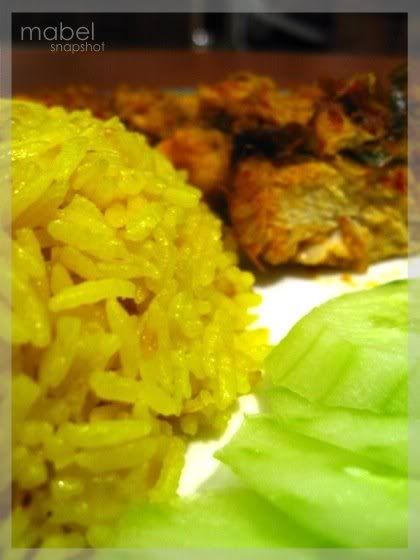 Picture added to http://mabellmt.multiply.com/photos/album/5
A closer shot. This time, i fiddled about with the curves while editing it.
Hear any sound from your stomach yet? Haha. I'm still in Cameron Highlands, by the way. Do remember to check out
my gallery
!