It's the second meal! Get your forks and spoons ready!
So ya, right after the Yamaha Roadshow, immediately rushed to church at 7.50pm. But i'm not going to upload the pictures of the concert today - too much for one meal! So what i'll do is to upload the batch which contains the least pictures. These pictures are taken after the concert. Dinner served!
They came to the concert that night - my
classmate
tablemate and her best pal.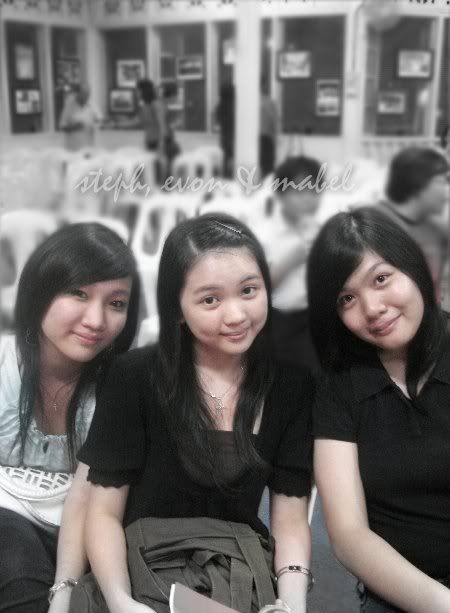 They simply love each other. Haha.
And my uncle Ben (my dad's cousin) joined in the picture.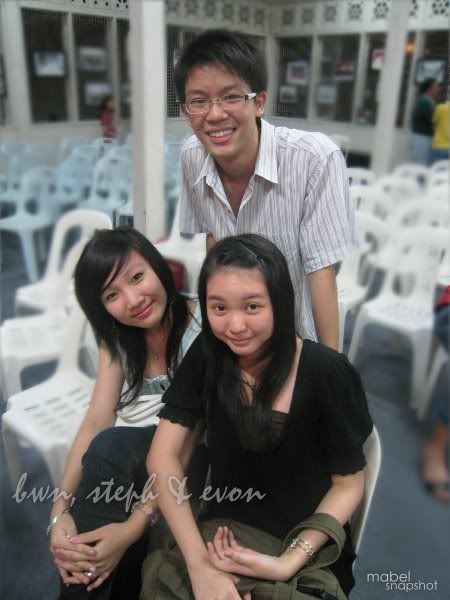 And another uncle (Hansel) came in too. And yes, Jerome was dragged in as well.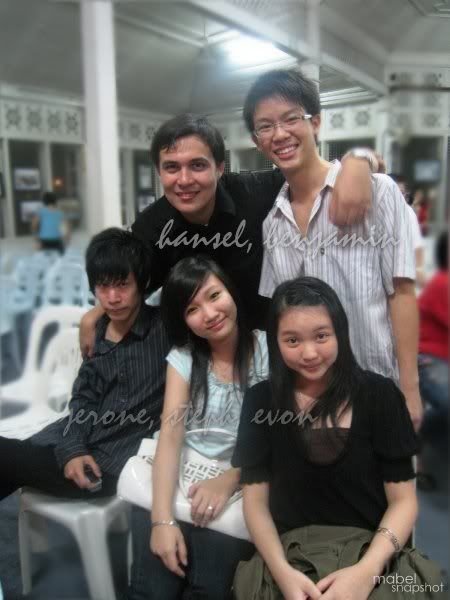 Evon and her english tutor, Hansel.
As you can see, he's a big bully.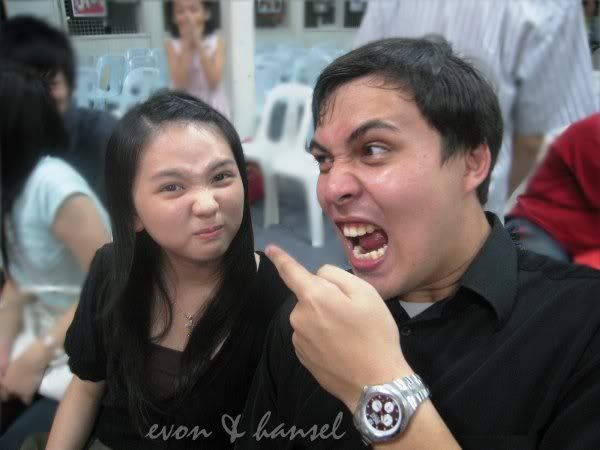 And this is what you get when you try to bully a girl.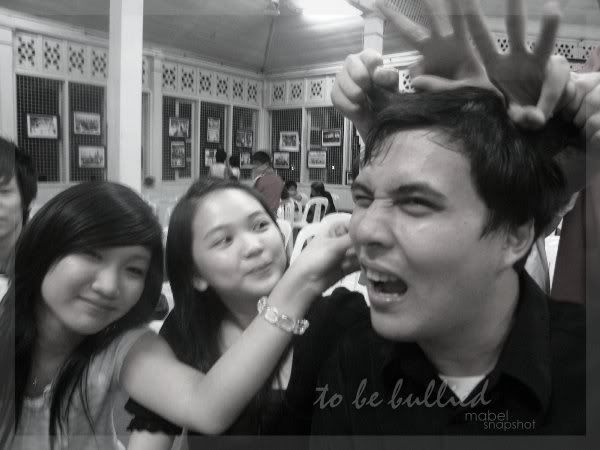 These are the sisters of Evon and Stephanie, bullying him back.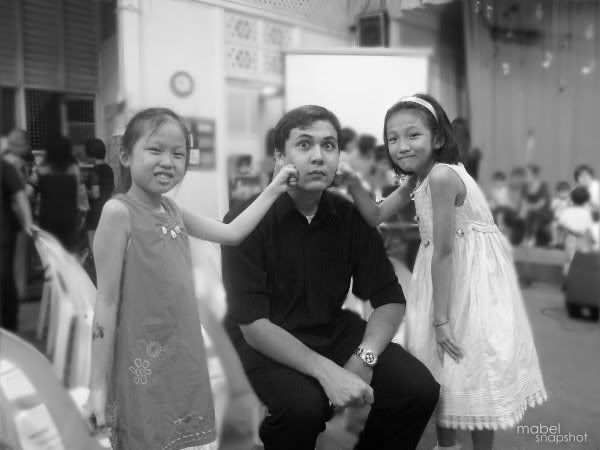 Both are my uncles (dad's cousins). Yes, both younger than me; a sixteen and a thirteen.
The handsome lil guy.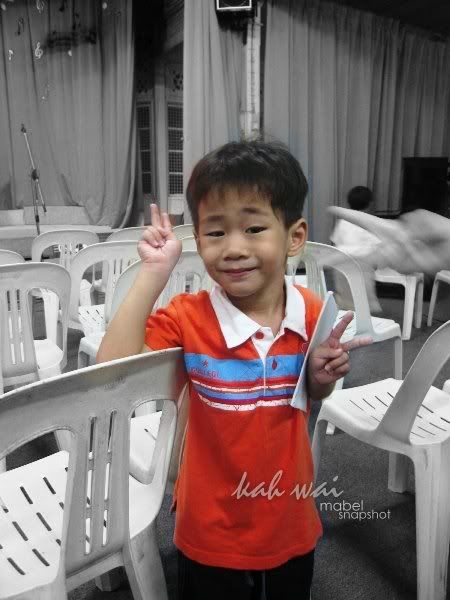 Another handsome guy who's feelin' hot? Hmm...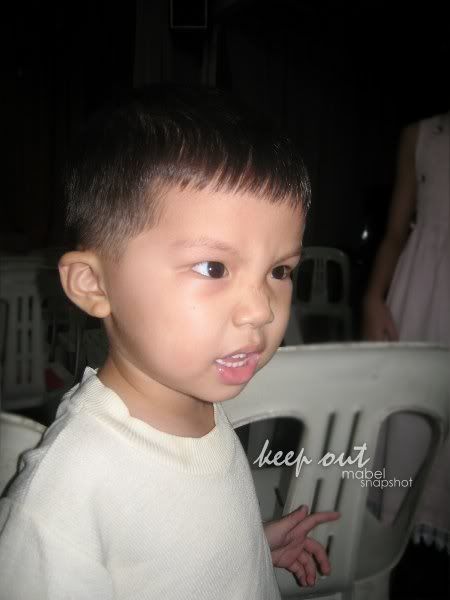 I smell a fight coming up. Sorry for the burnt 'dish'. Hehe.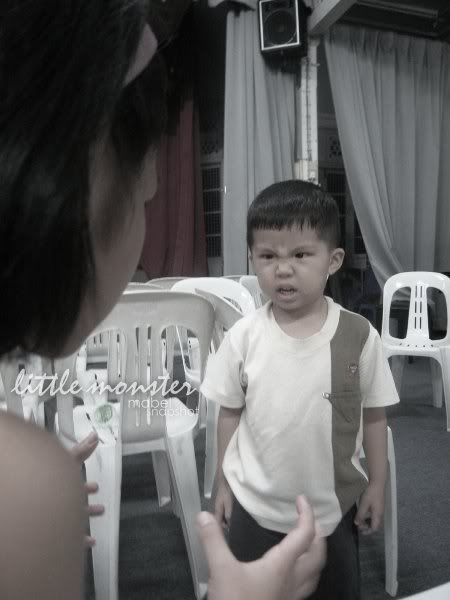 Ahhh... I see. The cute fight? Haha.
Another cute fight i guess?
Now now, i see people in action.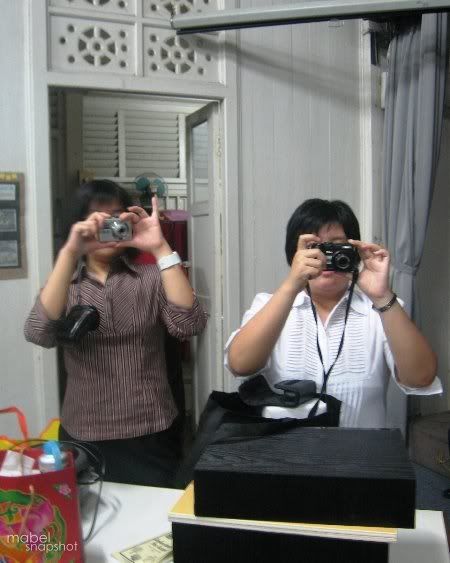 But this is even better. The D80! Sadly, not mine. It's YokeLin's. We borrowed 'him'. Hehe.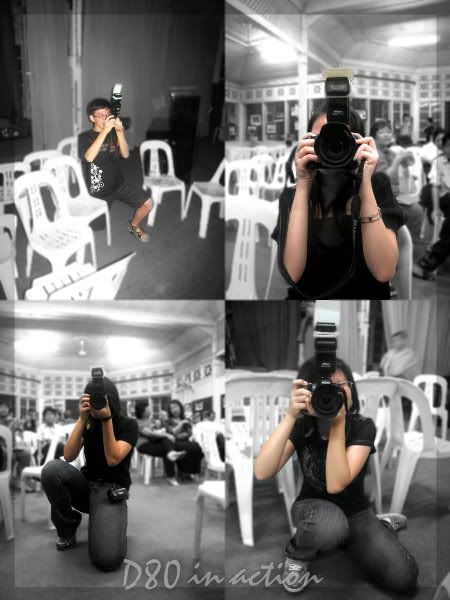 And now, a dessert of group pictures.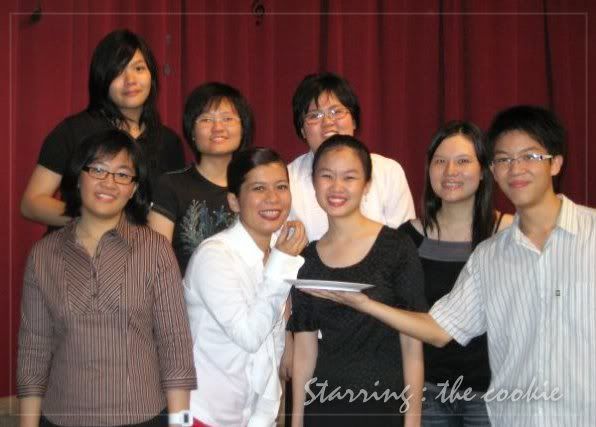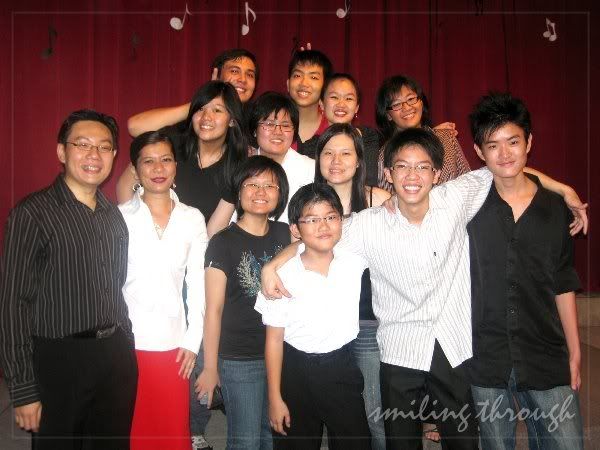 YokeLin positioned herself 'below' us, intending to take a picture of us looking/falling down.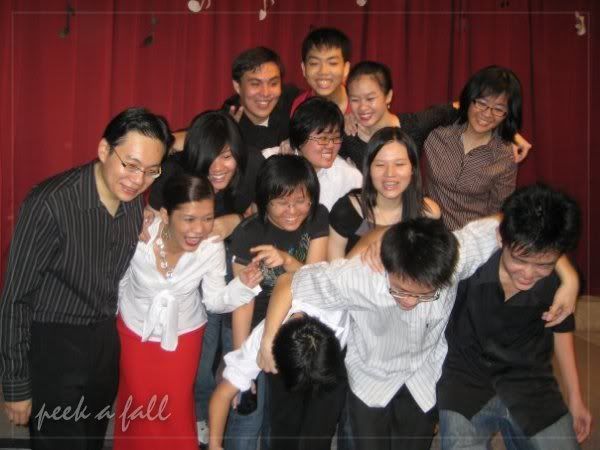 It was much fun! And guess what, the second Christmas concert was yesterday! No doubt, more pictures! Wahah!
This picture was taken at the car park. Wanted to snap this for a long time already. Just missed my camera everytime.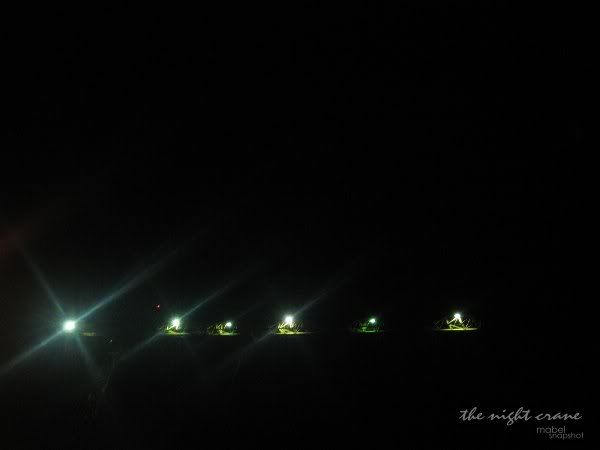 Are you full now? Tomorrow's meal will be on the works of my very first night event 'assignment'. Hehe. Come for breakfast with an empty stomach ya.