Alas, back in Ipoh. Will probably post up some pictures on the ASHR ceremony.
As for now, check out the faunas of the farm! It's a bit more difficult to take these pictures 'cause they wouldn't stand still. Hmph. Even so, this was when i enjoyed myself the most! Why? It was challenging enough. Also, the tour guide stopped yakking.
Chained. *frowns*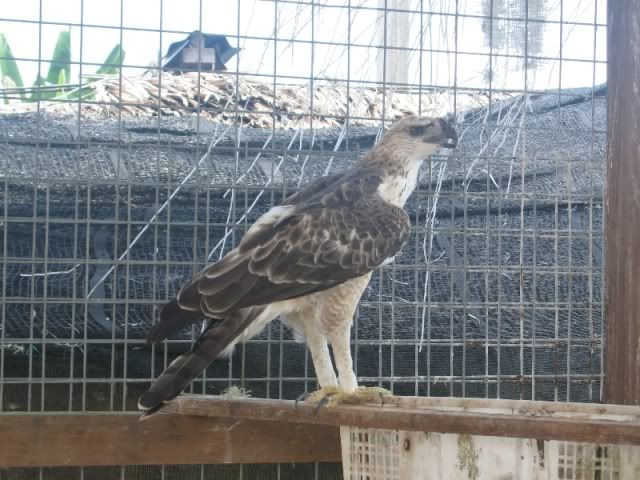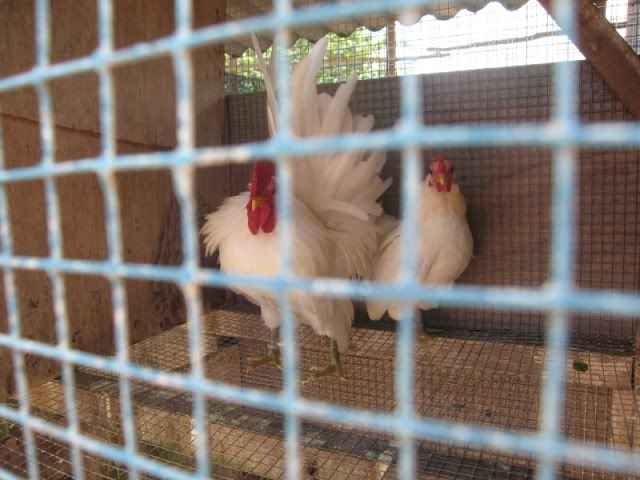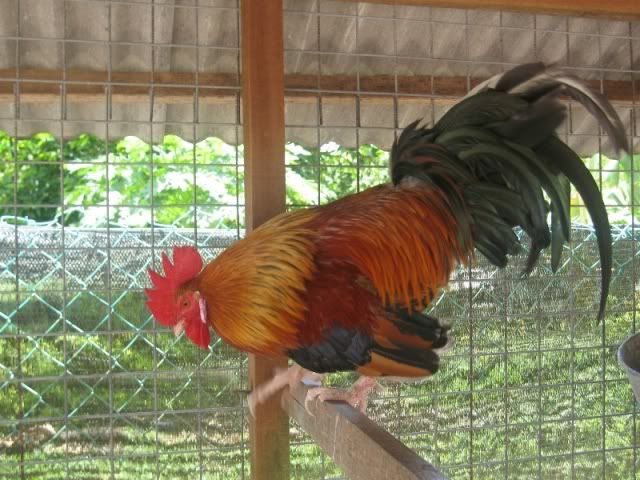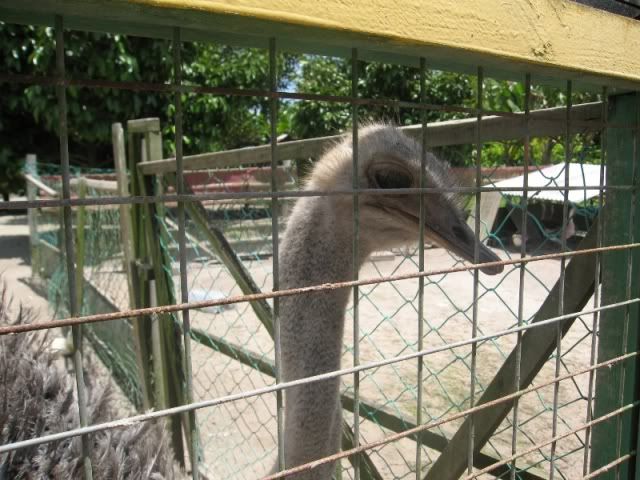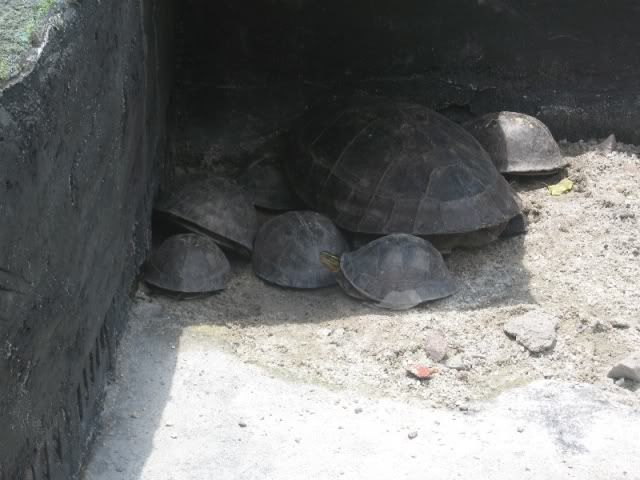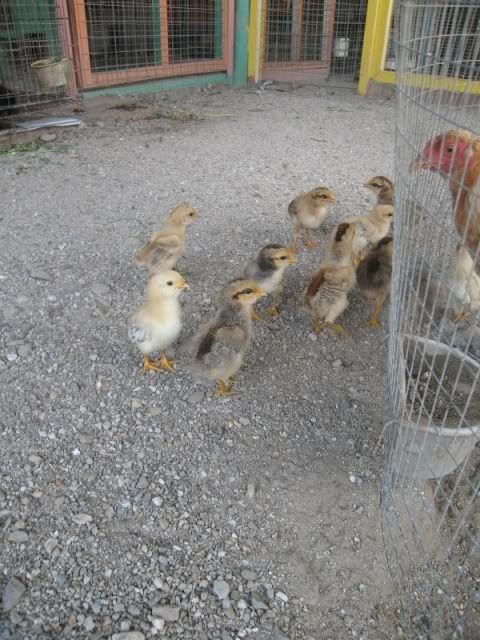 I so very love this shot! Not that it's very perfect. Just the subject that attracts me much!
Me vs. Bunny.
Nice shot?? *Ahems*
The Chinese used to say that one that has a long ear has long life. Does goats count?
Tomorrow is the last post on my Johor Trip. Yes, finally it's gonna end. Hehe. It's gonna be pictures of my last day in Johor. Stay tune!