Sigh. If only i had more time in the Desaru Fruit Farm, i would have taken some macro shots. Sadly, the tour guide was moving pretty fast. Before i could even take a good shot, she has moved on. It was a mistake to pay attention and take pictures at the same time. Should have concentrated more on the pics. So these are what i've gotten.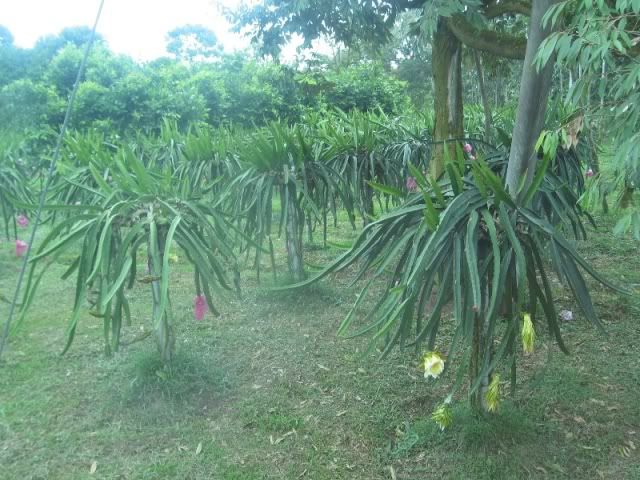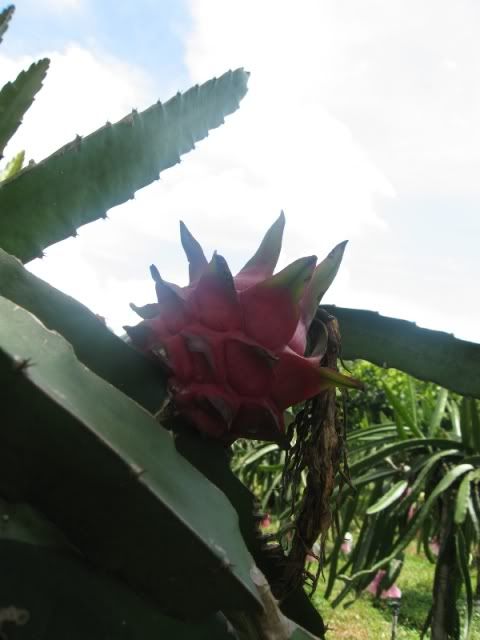 The dragon fruit, which belongs to the cactus family. It was hot, y'know! Pooh.
They used honeydews and melons as fertilizers and to replace insecticides. It lures the pests from the ground away from the tree/from attacking the tree. I'd never thought they could do that.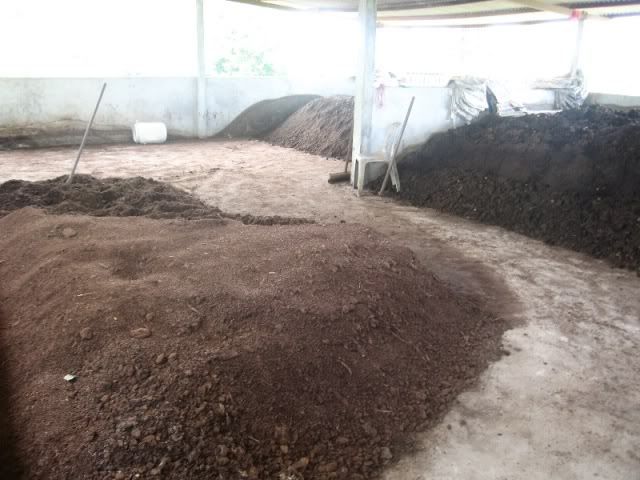 These are chicken dung! I tell you, the smell's really too much. I chose to stand under the sun right after i took this shot. Couldn't bare the smell of it!!!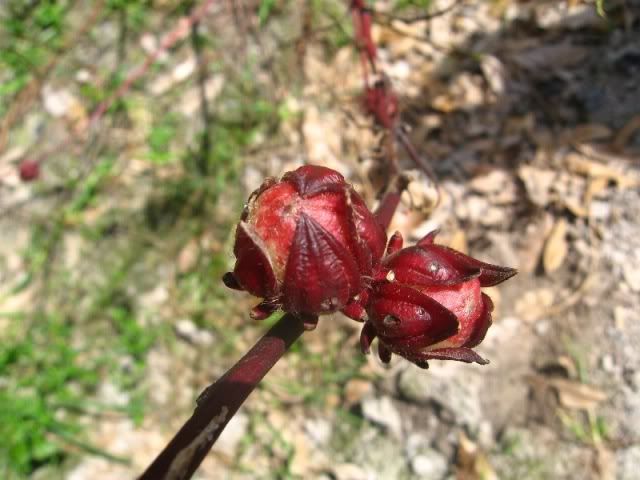 Look! I found a bug on the Roseapple. It wasn't easy shooting this little shy one here. Moreover, i wasn't really familiar with dad's camera. So i took some time for this one.
Mangosteen! The queen of all fruits.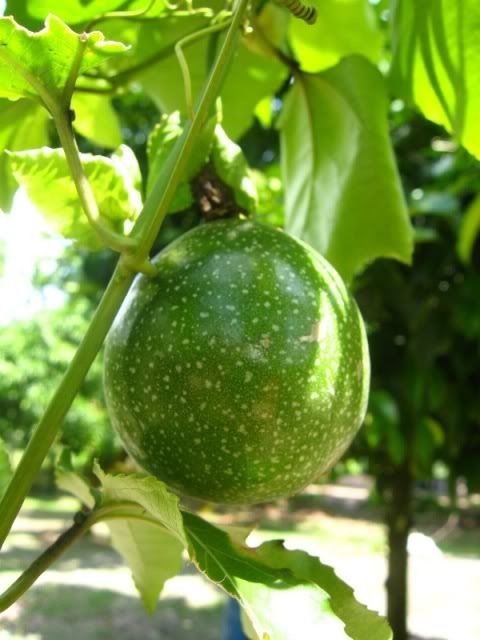 And the passion fruit! *Slurps*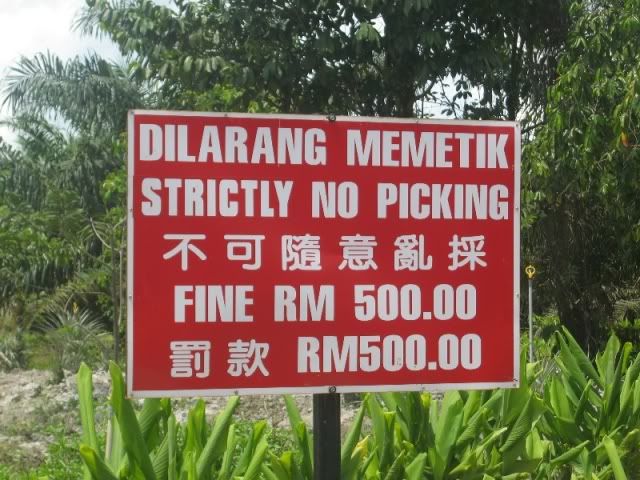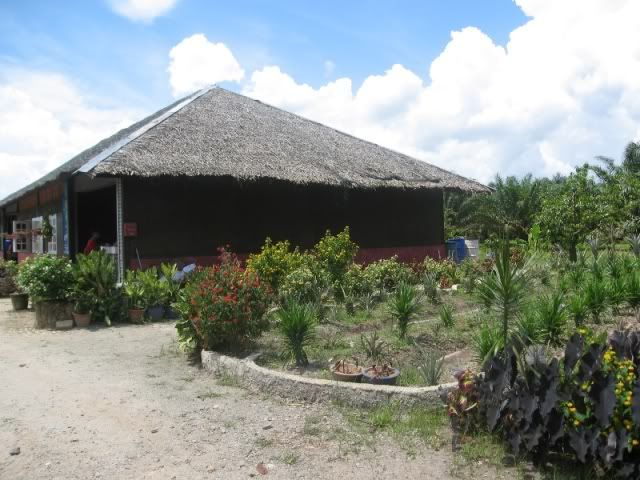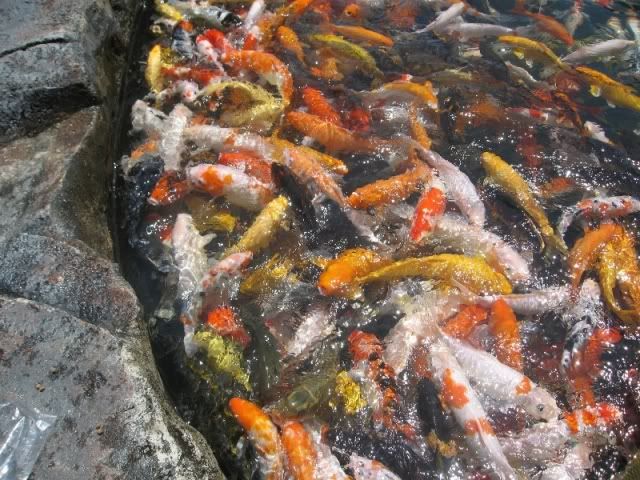 We were allowed to feed these fishes, and get some free massage in return from 'em. All you gotta do is to place your hand in the water. It probably wouldn't hurt i guess.
So much for today. Stay tune for the continuation tomorrow. There'll be some pictures of antics and stuffs. Will be in KL tomorrow also. Cya!