The bugs in the house are getting lesser. Couldn't practice snapping 'em. *sad* Even the garden, not a single ant! Maybe i didn't search hard enough.
I found this aunty in the toilet. I assume it is a female, since it is quite rare to have a male
this
big!
It was quite difficult to take this one. So many attempts, an yet, only these few turned out fairly okay. The shutter speed was kinda slow, resulting in blurry effects. I was using my Canon PowerShot A530.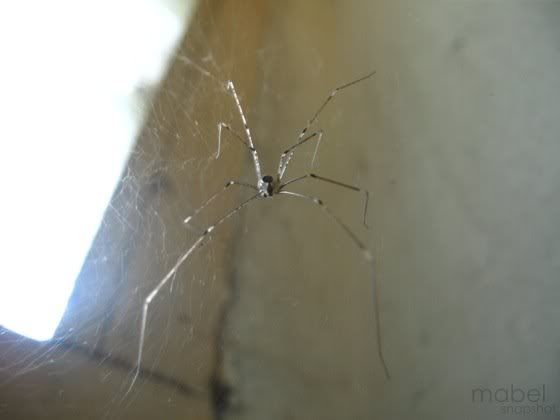 The shutter speed would have been worst if i used my dad's. The Canon PowerShot S80 has a slow shutter speed; 1+ seconds per shot, even though it takes less than 10s for 5 shots.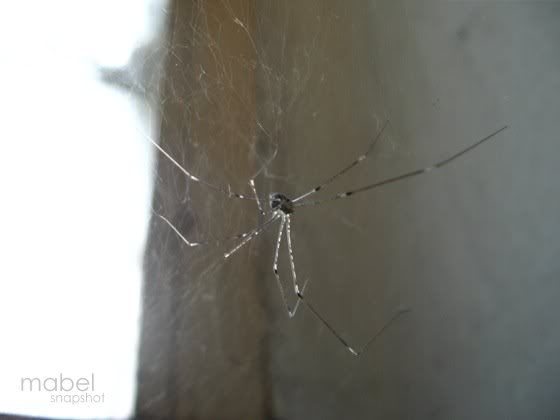 And my last shot. Now, gotta rest my elbows! Ooof!