I really didn't thought i'd need so many posts to upload my pictures. It's already six parts! The funny thing is, i've already cut almost one third of my pictures and kept them aside instead of uploading 'em. I guess i didn't cut enough. Hopefully it's all not too boring. *Gulps*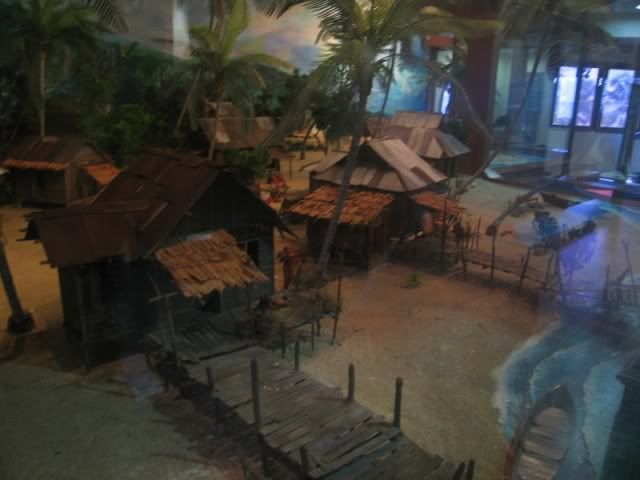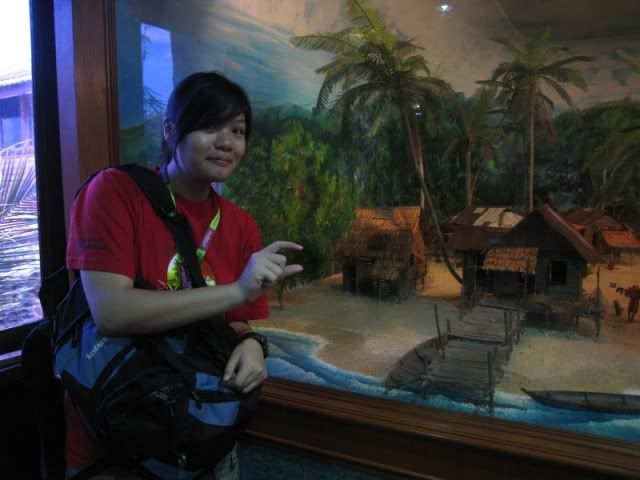 Such marvelous craftsmanship!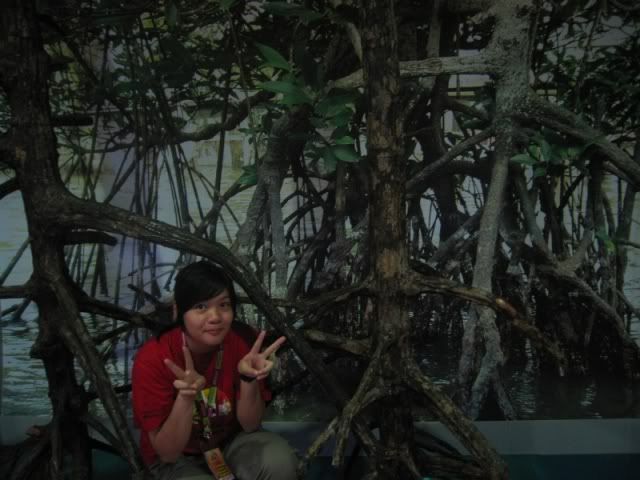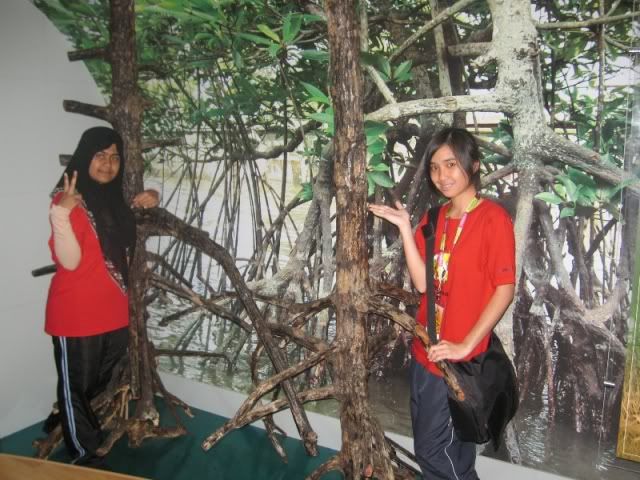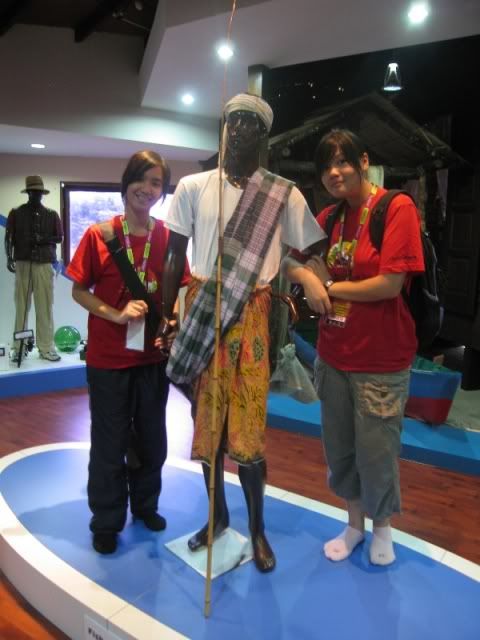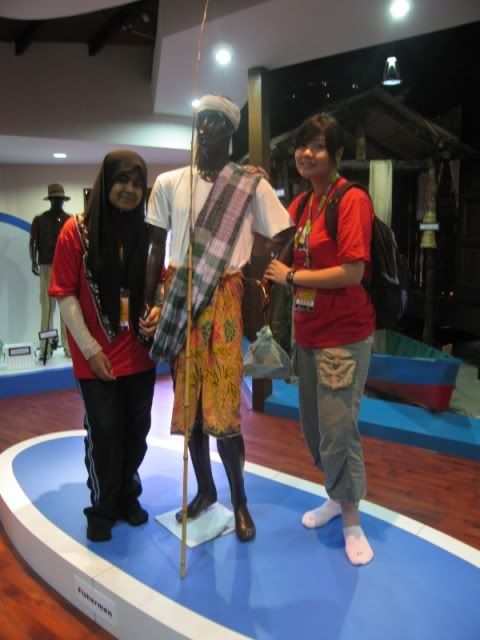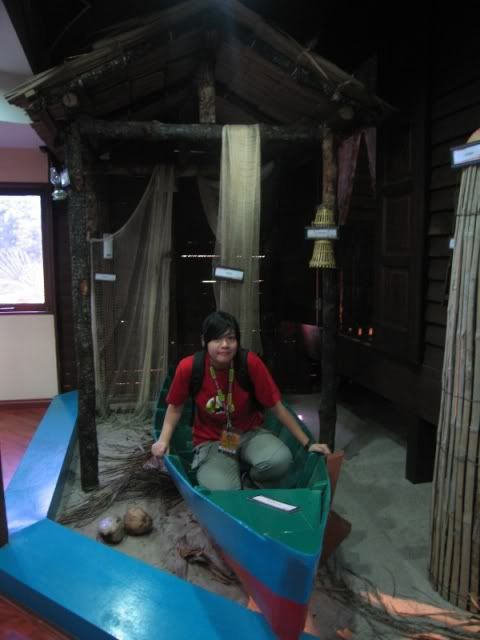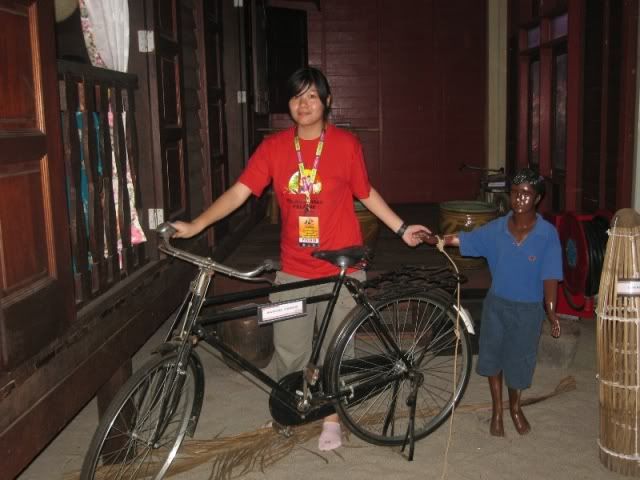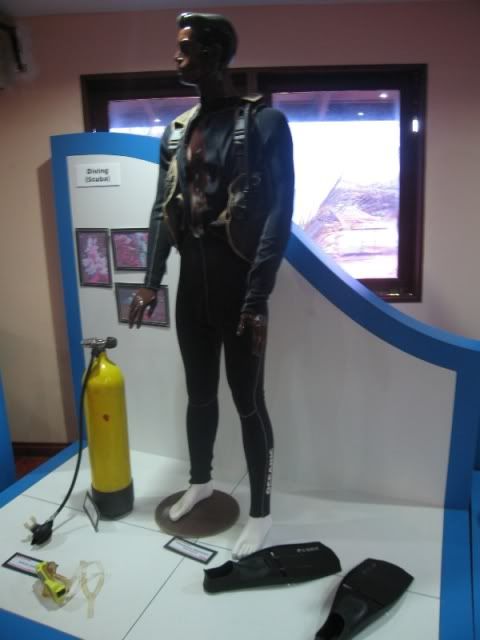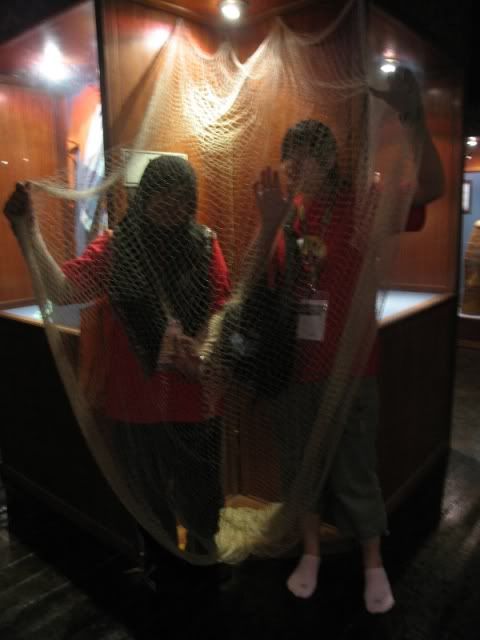 A fishing net. Haha. It nearly got me trapped in there because it was stuck to my backpack.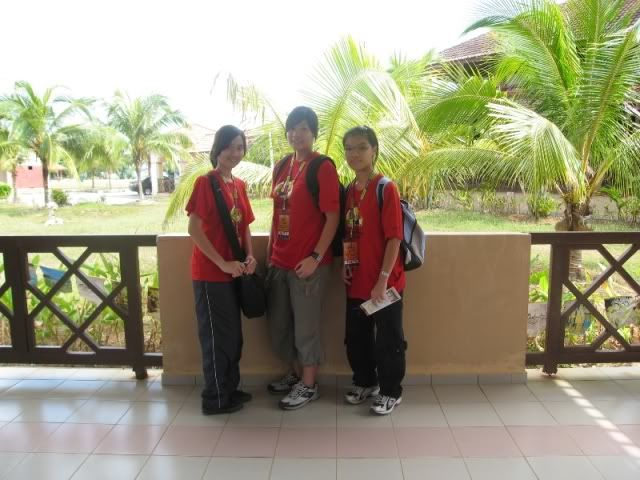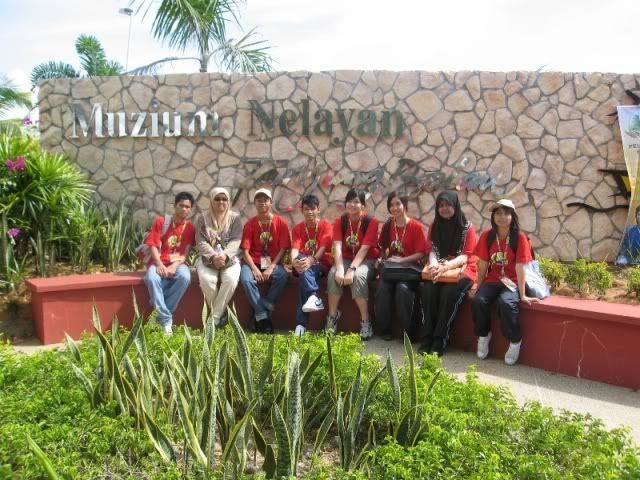 Check out the scenery here! The museum's near by the beach. So while waiting for the others, we went over to take a few pictures.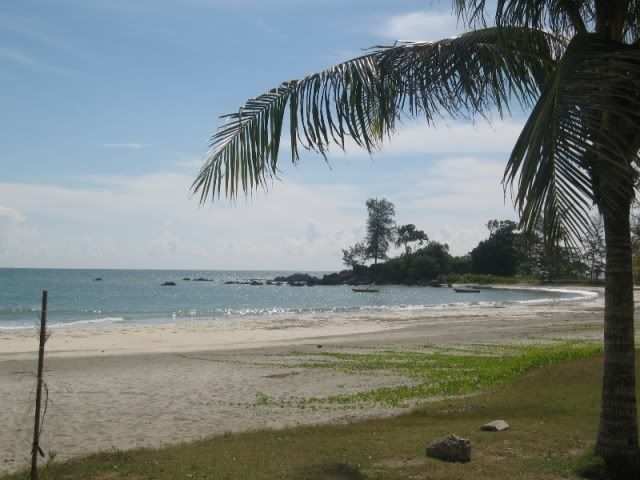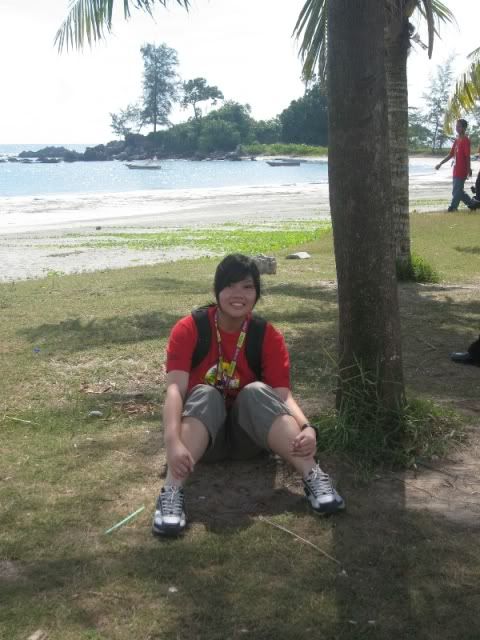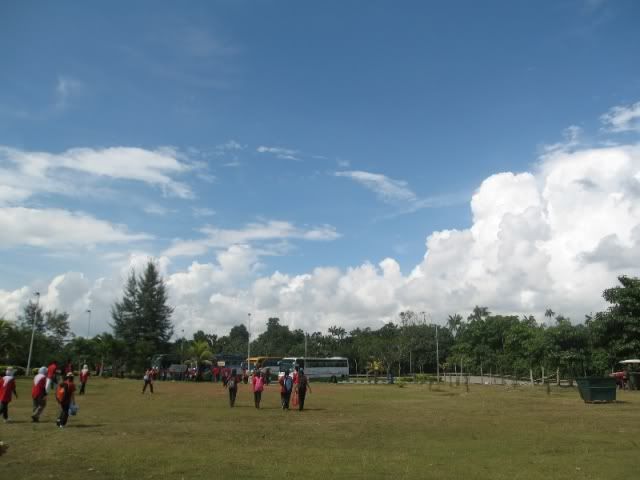 Finally, it's finished. I can finally show you the pictures of the Desaru Fruit Farm tomorrow!
I'll be having a school sales tomorrow and going straight to KL after that. Which means, more pictures!!!